Description
Investors on stage with Josh Bell, Dawn Capital

Monday 27 April 6.30pm - 8.00pm

(6.30pm for 7.00pm start)
at Rainmaking Loft

Building a company is hard. Convincing strangers to give you money to do it is harder. So we thought we'd even the playing field and give you access to the investors. We've arranged a series of events over the coming months to present to you the investors doing the deals in London.
Come and hear what trends they are seeing, what ideas they are backing, what they are looking for in a deal, and how you should approach them.

Meet them, ask the questions you need answers to, and walk away with a face to the name, and maybe a business card…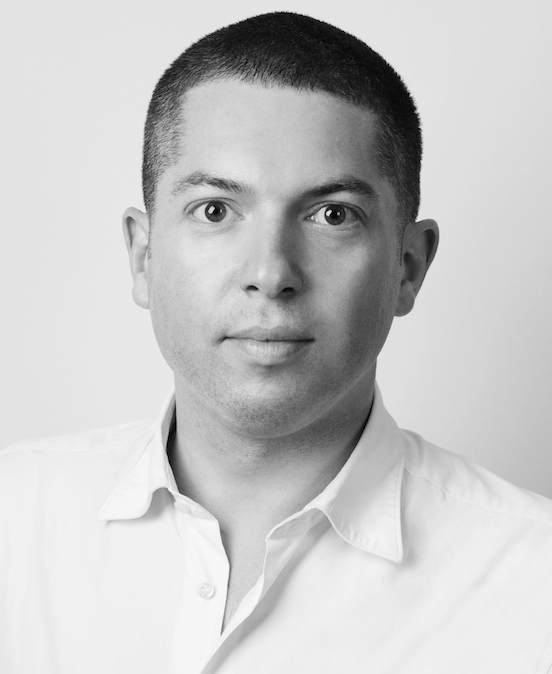 Josh Bell of Dawn Capital is our guest in April
Josh is a Partner and Head of Dawn Capital's Financial Services Investments, joining the fund at its foundation in 2007. Josh has led the firm's investments into Wonga, iZettle, Obillex and Zumper.
Previously Josh was an Engagement Manager at McKinsey & Company, working with retail and wholesale banking clients on the impact of new technologies on their industries, and helping to assess and implement these technologies for their businesses. Josh also led McKinsey's FS activities at the World Economic Forum conferences in Davos from 2005-07.
Learn more about Josh Bell: @joshbell
Dawn Capital is a London based early stage venture capital firm led by experienced entrepreneurs and investors who love tech and entrepreneurs who can go the extra mile to make things happen. Dawn Capital focuses their investments on specialist areas of Fintech, Consumer Internet, Infrastructure, Mobile and Tech Enabled Services.
Dawn Capital has invested in over 100 companies and the team has co-founded several successful technology companies, profitably managing significant portfolios through several booms and downturns.
The firm's sweet spot is investing when businesses are beginning to scale their revenues. However, sometimes they will get involved from the start when they see an opportunity they don't want to miss. Dawn Capital invests in seed rounds all the way through Series C. Come and meet Dawn Capital and find exactly what they are looking for in their investments.

Learn more about Dawn Capital: Dawncapital.com | @dawncapital
View our past #investorsonstage on our Vimeo channel.
By Monkfeet and Rainmaking Loft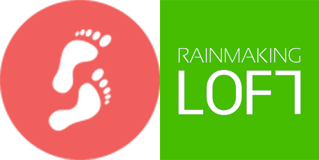 Organizer of Investors on Stage with Josh Bell from Dawn Capital
Monkfeet hosts classes, workshops and events on essential skills for entrepreneurship.
We provide the skills you need from trusted experts, at the best spots for entrepreneurs in London.
Rainmaking Loft is a dynamic startup hub for ambitious high growth tech startups, located in both London and Berlin. Rainmaking Loft is dedicated to supporting startups by providing them with a highly collaborative and inspiring working environment, at a significantly subsidised price.

Together, we bring you the founders, investors and influencers who are shaping the startup landscape, through informative and inspiring events.
monkfeet.com | @Monkfeet
rainmakingloft.com | @RLoft