Description
Investors on stage with Linus Dahg, Wellington Partners
Tuesday 24 February - 6.30pm - 8.00pm
(6.30pm for 7.00pm start)
at Rainmaking Loft

Building a company is hard. Convincing strangers to give you money to do it is harder. So we thought we'd even the playing field and give you access to the investors. We've arranged a series of events over the coming months to present to you the investors doing the deals in London.
Come and hear what trends they are seeing, what ideas they are backing, what they are looking for in a deal, and how you should approach them.

Meet them, ask the questions you need answers to, and walk away with a face to the name, and maybe a business card…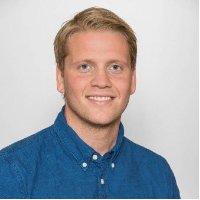 Linus Dahg of Wellington Partners is our guest in February.
Linus is at the front line of Wellington Partners identifying investment opportunities and building relationships with the entrepreneurs behind the ideas. Prior to working at Wellington, Linus led 5 investments at Almi Invest and founded his own consulting firm. Linus has a keen interest in new technology and is heavily involved in the Swedish tech start-up scene. Hear more from Linus on the Swedish Tech Scene and his move to Wellington Partners.
Wellington Partners:
Wellington Partners is a pan-European venture capital firm helping entrepreneurs growing their businesses on an international level. With funds totalling over € 800 million, Wellington invest throughout Europe in companies that have the potential to become real market leaders for more than 15 years. Wellington dedicate their funds to 2 specific sectors: Technology and Life Sciences and have a focus on investing in talented entrepreneurs. So far Wellington have made an incredible 109 investments.
View our past #investorsonstage on our Vimeo channel.
Sponsored by MBM Commercial: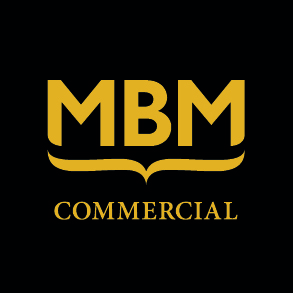 MBM Commercial LLP is a market leading provider of niche legal and commercial services to early stage technology investors and businesses. To steal a phrase, we consider them the future makers.
MBM Commercial focus on providing tailored commercial advice designed to meet the needs of businesses as they grow, while preserving growth capital for its intended purpose.
By Monkfeet and Rainmaking Loft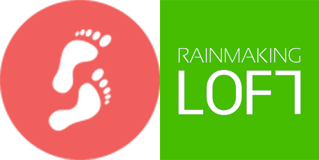 Organizer of Investors on Stage with Linus Dahg of Wellington Partners
Monkfeet hosts classes, workshops and events on essential skills for entrepreneurship.
We provide the skills you need from trusted experts, at the best spots for entrepreneurs in London.
Rainmaking Loft is a dynamic startup hub for ambitious high growth tech startups, located in both London and Berlin. Rainmaking Loft is dedicated to supporting startups by providing them with a highly collaborative and inspiring working environment, at a significantly subsidised price.

Together, we bring you the founders, investors and influencers who are shaping the startup landscape, through informative and inspiring events.
monkfeet.com | @Monkfeet
rainmakingloft.com | @RLoft