Description
Investors on stage with Rob Moffat, Balderton Capital

Tuesday 10 March - 6.30pm - 8.00pm

(6.30pm for 7.00pm start)
at Rainmaking Loft

Building a company is hard. Convincing strangers to give you money to do it is harder. So we thought we'd even the playing field and give you access to the investors. We've arranged a series of events over the coming months to present to you the investors doing the deals in London.
Come and hear what trends they are seeing, what ideas they are backing, what they are looking for in a deal, and how you should approach them.

Meet them, ask the questions you need answers to, and walk away with a face to the name, and maybe a business card…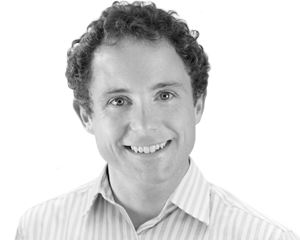 Rob Moffat of Balderton Capital is our guest in March.
Previously, Rob has worked at Google, where he managed the London arm of the Global Sales Strategy & Operations team. He is now Principal at Balderton Capital. Rob is constantly on the look our for European investments with $B potential in the internet/software sectors. Rob is a Board Director for Carwow and Board Observer for Wooga, House Trip, Nutmeg, Qubit and Rentify.
Learn more about Rob: https://medium.com/@robmoff | @RobMoff
Balderton Capital:
Balderton's aim is to help build long-lasting great companies. Balderton are one of the largest venture capital funds in Europe with experience in several regions of the world from Paris and London to Silicon Valley and Asia. Balderton like investing in the earliest of stages and continuing their support by investing in further rounds; a typical investment round will be $15million over the lifecycle of a company. With this in mind, it comes as no surprise that Balderton get excited when they come across companies that can disrupt it's sector, especially those on the brink of explosive growth.
Learn more about Balderton Capital: http://www.balderton.com | @Balderton
View our past #investorsonstage on our Vimeo channel.
Sponsored by MBM Commercial: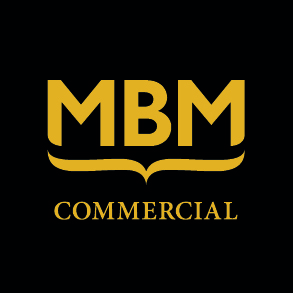 MBM Commercial LLP is a market leading provider of niche legal and commercial services to early stage technology investors and businesses - we consider them the future makers.
MBM Commercial focus on providing tailored commercial advice designed to meet the needs of businesses as they grow, while preserving growth capital for its intended purpose.
By Monkfeet and Rainmaking Loft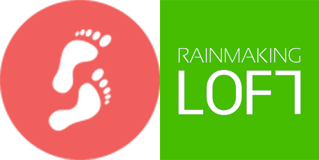 Organizer of Investors on Stage with Rob Moffat of Balderton Capital
Monkfeet hosts classes, workshops and events on essential skills for entrepreneurship.
We provide the skills you need from trusted experts, at the best spots for entrepreneurs in London.
Rainmaking Loft is a dynamic startup hub for ambitious high growth tech startups, located in both London and Berlin. Rainmaking Loft is dedicated to supporting startups by providing them with a highly collaborative and inspiring working environment, at a significantly subsidised price.

Together, we bring you the founders, investors and influencers who are shaping the startup landscape, through informative and inspiring events.
monkfeet.com | @Monkfeet
rainmakingloft.com | @RLoft