Description
Investors Unplugged is a unique opportunity for you to gain direct connections to investors, practice your pitch and receive first-hand coaching and feedback.


Meet Speedinvest.
Speedinvest invests capital in world class talent. They provide entrepreneurial know-how and operational experience that is essential to building excellent companies.
Their portfolio comprises a variety of high-potential startups in the sectors Fintech/Insurtech, Industry, Deeptech, Consumertech, and Network Effects. We are inspired by innovative ideas that bear the potential to transform the future, and are eager to drive forward founder-investor success stories.
Speedinvest counts Wefox, Zerolens, Tide, Tier Mobility and FairMoney amongst their portfolio.


Meet the Investor.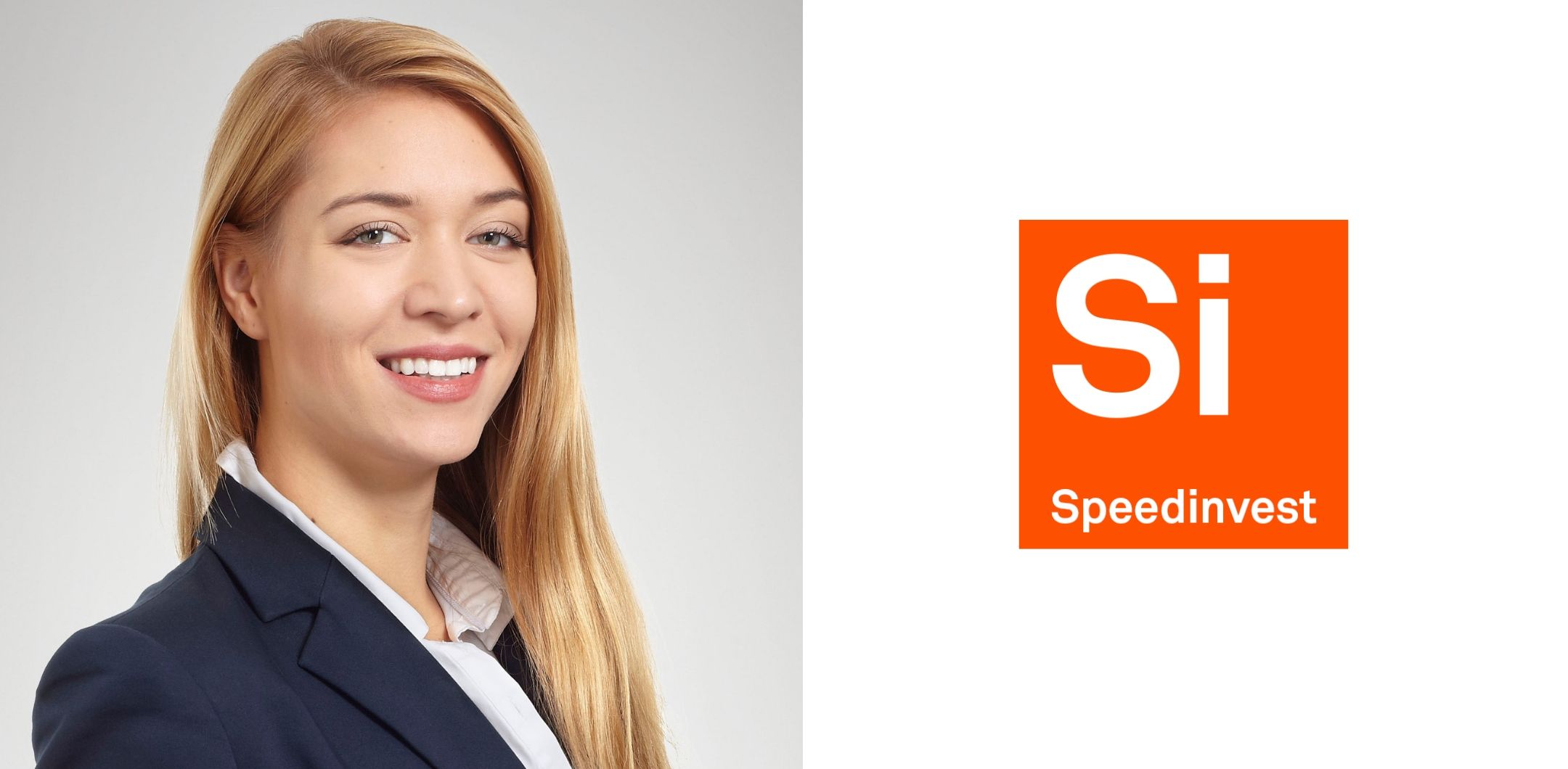 As a passionate founder and operator, Magda has started her first own company at the age of 19 – language schools in Poland, which were successfully acquired in 2016. With a BSc in Logistics, a BA in Linguistics (German and Swedish), and MSc in Economics, Magda achieved a profound interdisciplinary skillset.
She founded the VC-backed startup Flyhacks.com, and together with an ambitious team successfully scaled the company into 12 European markets. Prior to joining Speedinvest, Magda formed part of the investment team at Seedrs, Europe's leading online investment platform for early-stage and growth equity.


Pitch your startup
The event will enable you to practice a 5 min investment pitch and receive honest feedback from the investor. There are 5 pitching slots available and there is a selection process, so please submit your interest in pitching as soon as you can.
If you would like to pitch, or have general questions please email: taylor@bloomingfounders.com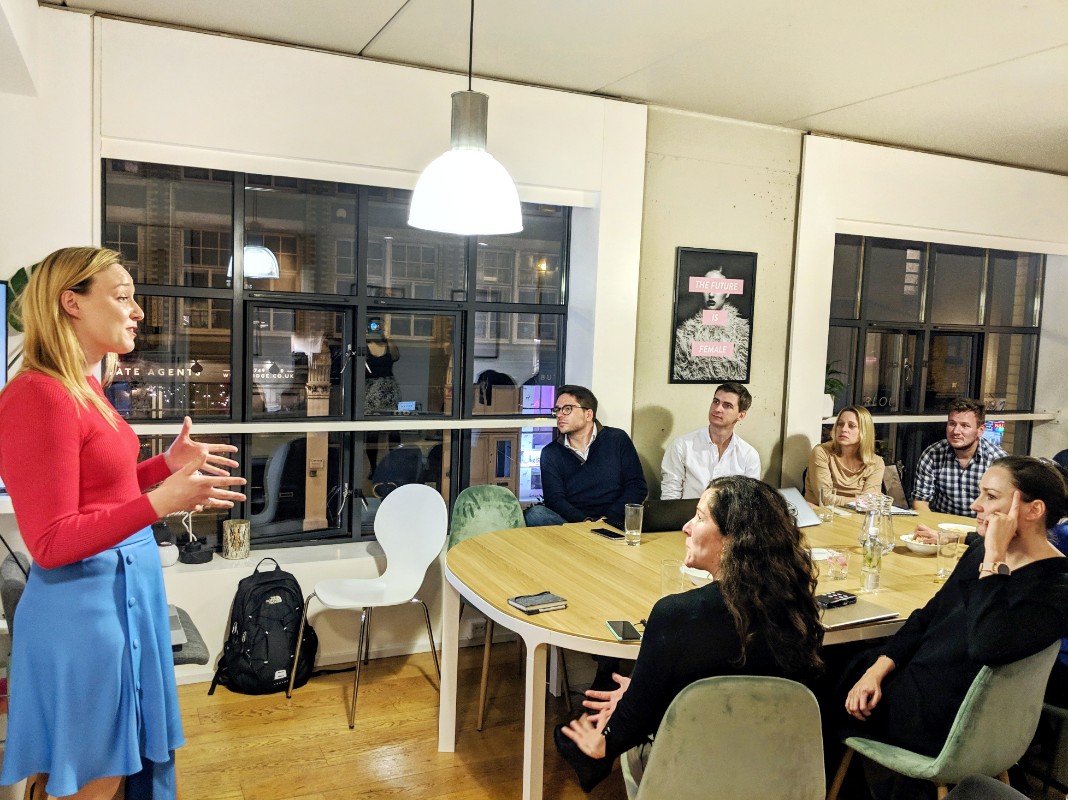 BROUGHT TO YOU BY



Blooming Founders is London's leading networking platform and coworking space designed for female founders.
Our vision is to break down the barriers that hold female entrepreneurs back and enable them to build big businesses.
We do this by helping them to expand their networks, by providing helpful business education, by facilitating access to investors and many things more.
We welcome people of all genders to be part of our community.