Actions and Detail Panel
Invicta Park "Blingo" Night
Fri 31 March 2017, 19:00 – 23:00 BST
Description
Bring your Bling to Invita Park Bingo!
A night of Bingo and Left, Right, Centre (LRC) to raise money for Archer's Post Primary School in Kenya (close to where 70 Squadron will be working April - July 2017)

Bring your friends and family to win cash and raffle prizes.
(For LRC each player will need 3 x pound coins - if 25 people play you could win £75 cash!)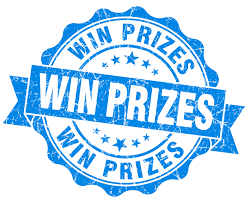 Come dressed with a touch of gaudy gold glamour or sparkly shimmering silver for a chance to win the prize for King or Queen of Bling!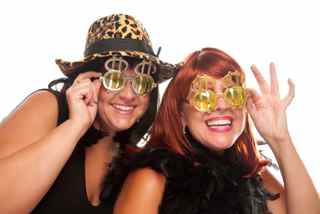 The bar will be open 7pm - 11pm (eyes down for bingo at 8pm).
Reserve your tickets online and pay for them on delivery. £5 per ticket to include dobber and 5 bingo sheets.
Bring a snack to share and an item of stationary/school supplies to donate.
Donations can include: pens, pencils, colouring pens, rulers, sharpeners, chalks, exercise books, reading books, and gently used children's shoes/sandals/clothes.
---
The room above the Corporals Mess will be open for children. Bring a board game or tablet to entertain them while you play downstairs - parental supervision required so we will rotate as needed.
If you're coming from Brompton, let the Invicta Park Welfare office know on 01622 767 343 so that transport can be arranged.