Invitation For Free Value Investing Masterclass on 21 Aug 2018, Tuesday
Description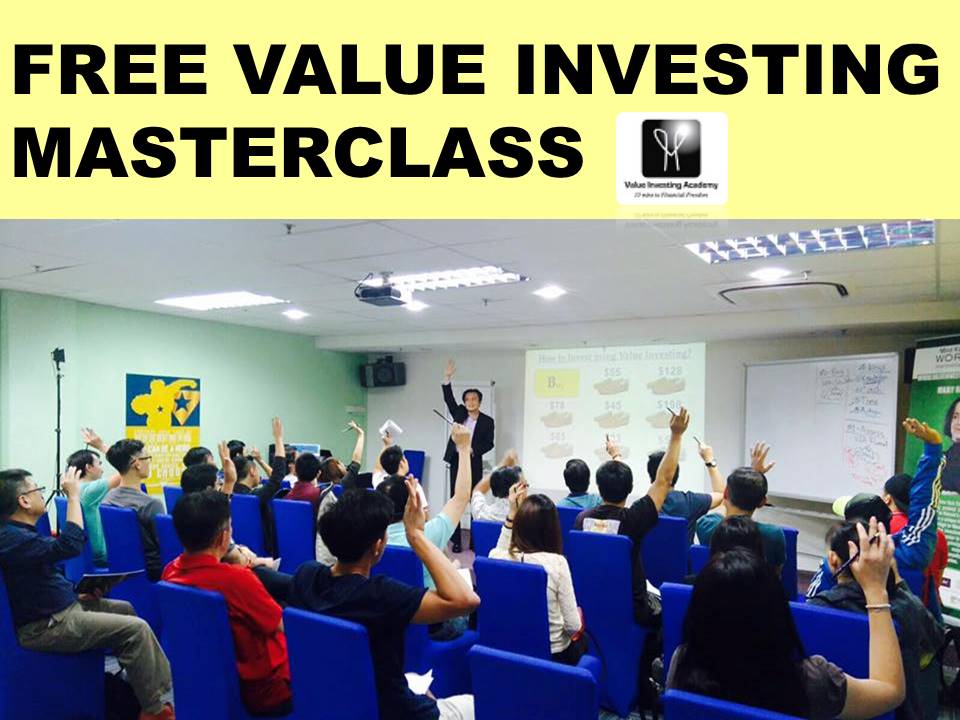 In Just 3 hours, You Will Learn
- 5 Simple & Key Steps to Generate 3 Sources of Passive Income, Even If You Know Nothing or Little about Investing
- You will learn a Proven System Used By the World's Richest Investor, Warren Buffett.
Take this chance to "Meet the man featured on Sunday Times on 24 Sep 2017, who went from broke to a 7-figure net worth beating 2 rounds of cancer!"
You can read about his article at this link = https://www.straitstimes.com/business/invest/losing-50k-before-wedding-changed-his-life
As a Special Bonus for our Free Masterclass...
All attendees will go home with free gifts worth over $100!
[Gift #1] Our Best Selling Investment Book titled "Invest Lah!" worth $33.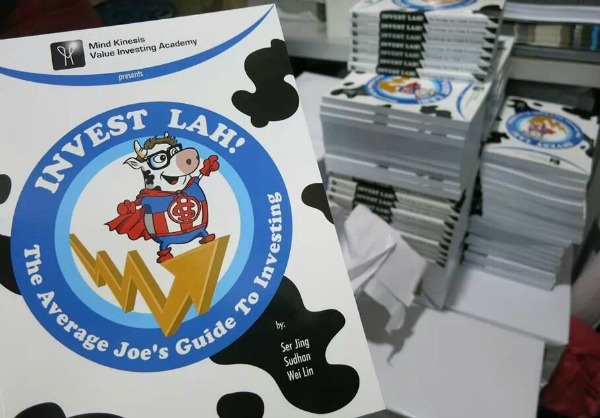 [Gift #2] Value Investing Notes of "The Intelligent Investor" worth $80