Description
Power Shift: Alternative Finance Players changing the Banking System
Action Point: Join us and find out how they do it
What to expect: Nothing like a traditional conference.
Members of the media: please send an email to allstreet@medarpysden.com for your press pass.
Who should attend?
Individuals who wants to find out what's happening in the non-bank sector

Business People looking to find new opportunities

E

ntrepreneurs looking to understand how they can fund their business

Investors who want to invest in new financial technologies

Established alternative finance players who are ready to grow to the next level

Academics looking for new research areas
What will this event be like?
This is an unConference. Not your usual speaker event, but very much a participant driven event. It's about joining the conversation and seizing opportunities to learn from people just like you. We want to provide an alternative to the traditional one-way conferences through a more collaborative social framework where attendees can be the speakers. This event will hold small discussion groups and we will have a couple of pre-planned sessions on key peer to peer finance topics.
So what's on?
We're currently planning the schedule. So if there's a topic you want to discuss or a speaker you want to hear from, now is the time to get in touch and add your voice to our conversations. We will keep updating this page with the proposed talks from the attendees.
So far, the agenda looks like this:
10.00 Coffee Chat and Morning Networking
11.00 First Discussion of the Day
Peer to Peer Industry - The Year in Review: Key Events, Opportunities and Challenges
Discussion moderated by John Spindler, founder of Next Generation Finance Consortium and CEO Capital Enterprise.
Invited speakers:
Bruce Davis, Managing Director Abundance
Simon Dixon, CEO Bank to The Future
Ayan Mitra, Founder and CEO CrowdBnk
Theresa Burton, CEO&Co-founder BuzzBnk



12.00 First Open Sessions (maximum six sessions in parallel)
Registered Speakers so far:
Nick Harris, Corporate Finance Director at Allenby Capital, will give an overview of alternative currencies
Ayan Mitra, Founder and CEO CrowdBnk

will talk about different types of regulatory regimes in crowdfunding
Mark Campanale, Co-founder and Executive Director Social Stock Exchange
will talk about social equity markets and will give us an update on what's happening with the Social Stock Exchange
13.00 Keynote Speaker: Baroness Kramer will talk about Regulation and Alternative Finance
13.30 Lunch
14.30 Second Open Sessions (maximum six sessions in parallel)
Registered Speakers so far:
Tara Swart, Executive Coach will talk about Neuroscience in Business or how the brain influences behaviour and performance in executives
Andrew Jackson, Head of Research at Positive Money

will talk about "where does money come from"



Brett Scott, Finance Innovation Lab Fellow, independent journalist, writer
will talk about the alternative finance radicals and the power of entrepreneurship
15.30 Workshop: Scenarios for the Future
Session led by Graham Boyd, Innovation Consultant and Facilitator
16.30 Closing Remarks: Role of All Street in Alternative Finance
Emanuela Vartolomei, Founder and Managing Director
17.00 Drinks in the Pub around the corner
Conversations you can expect
What are the current business opportunities in P2P? Who are the main P2P players? How to run an effective crowdfunding campaign? How to choose the right platform? What are the regulatory challenges? How effective is the crowd at evaluating the potential of young businesses? What type of businesses does the model work best for? What level of returns can equity crowdfunding deliver? What are the best ways of harnessing the crowd of investors to assist with business development? How successful are businesses at raising follow-up capital after crowdfunding? How much equity can you raise for your business?
How much?
We want to keep All Street UnConference affordable for everyone. The ticket price is just to cover our venue and catering expenses. If you want to support our efforts but you can't attend you can choose to donate and we will send you a conference summary covering all the main points that were discussed.
All Street is the independent information provider dedicated to covering what is happening in the alternative finance space. We want to share alternative finance knowledge so we can empower and inspire people around the world to create an inclusive alternative financial system.
Our Goal: Give a voice to a whole generation of leaders to make people's financial lives better
This event is supported by the Financial Service Knowledge Transfer Network.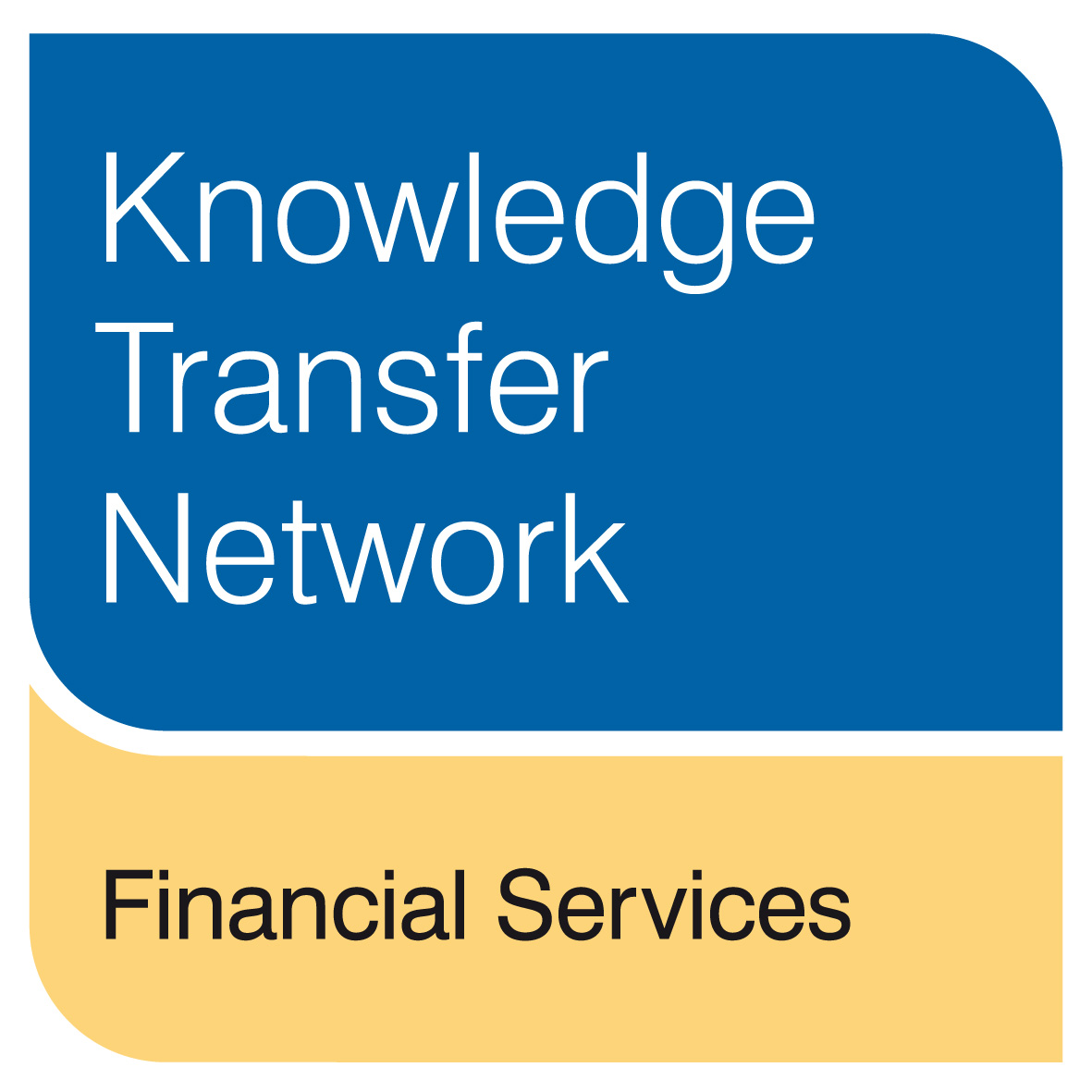 The Financial Services KTN (FS KTN) is a common ground for financial services experts, academics and technologists. FS KTN is sponsored by the UK's Technology Strategy Board and the Economic and Social Research Council, is supported by key delivery partners and a host of associate partners and covers the full range of financial services sectors including banking, capital markets, insurance/reinsurance and buy side as well as related sub-sectors.
Organiser of Invitation to P2P Finance -Alternative Finance unConference: (23 Feb 2013)
All Street's mission is to act as a catalyst to support the current transition from a centralised financial system built around several big companies to a decentralised ecosystem where smaller players are competing to provide products and services along the main financial functions.
The objective is to become the place to go for people interested in alternative finance to make informed decisions.