Description
Folklore of Network Protocols
A lecture by Radia Perlman, Intel Fellow.
It's very hard to understand the field of network protocols by focusing on the details of one particular protocol. Issues are clouded by marketing hype and protocol group rivalry. What is really intrinsic to the differences between one protocol and another? This talk covers some of the ways in which solutions can differ, as well as demystifying some especially confusing pieces of this field, such as what is really the difference between "layer 2 solutions" and "layer 3 solutions", why we need both Ethernet and IP, the evolution of Ethernet from its original invention (CSMA/CD) through spanning tree and now TRILL, and some things that people assume to be true that may not be. The talk includes some possible research areas.
Date: 15th January
Time: 4pm
Location: Roberts 106 Lecture theatre, Roberts Building, UCL, Malet Place ( directions , transport and UCL location here)
Followed by a reception hosted by UCL Computer Science, Fifth Floor, Malet Place Engineering Building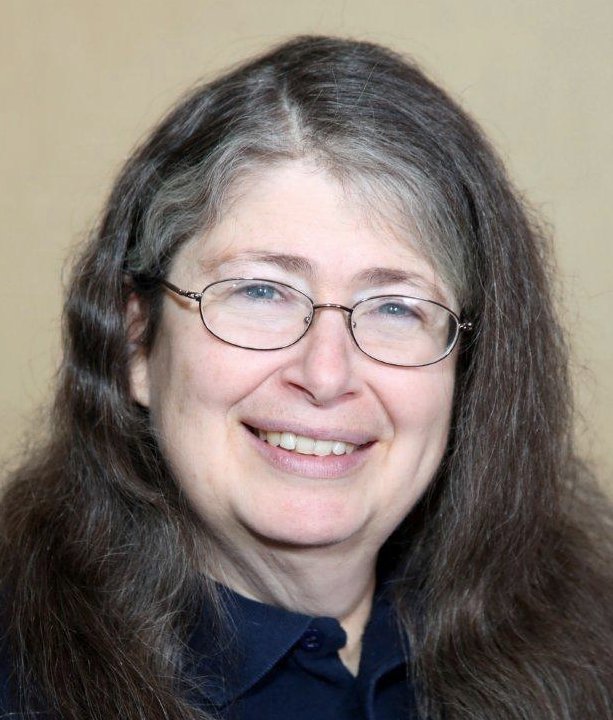 Radia Perlman is a Fellow at Intel Labs, specializing in network protocols and security protocols. Many of the technologies she designed have been deployed in the Internet for decades, including link state routing, the spanning tree algorithm, and TRILL, which improves upon spanning tree while still "being Ethernet". She has also made contributions to network security, including assured delete of data, design of the authentication handshake of IPSec, trust models for PKI, and network infrastructure robust against malicious trusted components.
She is the author of the textbook "Interconnections: Bridges, Routers, Switches, and Internetworking Protocols", and coauthor of "Network Security". She has a PhD from MIT in computer science, holds over 100 issued patents, and has received various industry awards including lifetime achievement awards from ACM's SIGCOMM and Usenix, and an honorary doctorate from KTH.