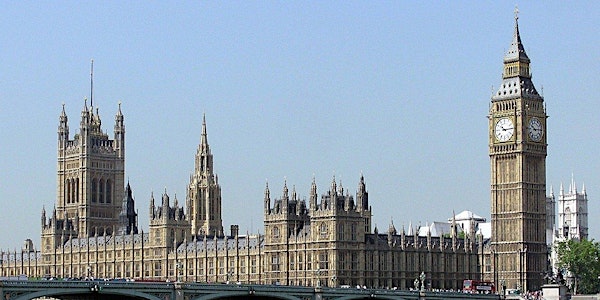 IOE Impact Meet-Ups Online: Working with UK Parliament Select Committees
Bringing experts, doctoral students and early career researchers together to make authentic impact a key consideration in research projects
About this event
The IOE Research Development Team and Research Engagement and Impact Committee are bringing experts, senior academics, doctoral students and early career researchers together online to focus on making authentic impact a key consideration in research projects from their inception.
Join us for an insightful talk and Q&A with:
Much of the work of the UK House of Commons or House of Lords takes place in committees. There is a Commons Select Committee for each government department, examining three aspects: spending, policies and administration.
These departmental committees have a minimum of 11 members, who decide upon the line of inquiry and then gather written and oral evidence. Findings are reported to the Commons, printed, and published on the Parliament website. The government then usually has 60 days to reply to the committee's recommendations.
Hear from our experts on effective ways researchers can work with committees, engage policy makers with their scientific findings and achieve real-world change! There will be opportunity for discussion and questions as part of this event.
All are welcome. Book your place now!
Access profile
This event will be held online using Microsoft Teams. A link will be sent to all ticket holders before the session.
We aim to make our events as inclusive as possible so if you have any accessibility requirements or enquiries that are not covered in the above access profile please contact us via t.dias@ucl.ac.uk so appropriate measures are taken.
We also recommend that you do review our UCL privacy policy before signing up to this event.