Description
**PLEASE NOTE THAT DUE TO UNFORESEEN CIRCUMSTANCES, THIS EVENT IS BEING DEFERRED TO 2018. WE APOLOGISE FOR ANY INCONVENIENCE CAUSED. REFUNDS HAVE BEEN ISSUED TO ALL TICKET HOLDERS**
A masterclass on powerful proposals that work

It's a phase we've all been through: constantly asking "why" to everything, much to the frustration of all parents, who do not always think of the whys. I bet I'm not the only one who once heard "just because, okay!".

We grow out of the "why" phase, partly because we learn to self-satisfy (thank you Google) and partly because the frustrated adults encourage it.

Our natural curiosity fades.

In writing proposals for all charity's work, we would do well to remember our previous calls of "yeah, but why?". Those proposals almost always include the what, where, when and who. That stuff is factual, straightforward and uncontroversial.

The fifth W – "Why?" – is often missing.

In this masterclass, Beth Upton will share a model she uses with her clients to help lift thinking beyond the what, where, when, who, how and into the why.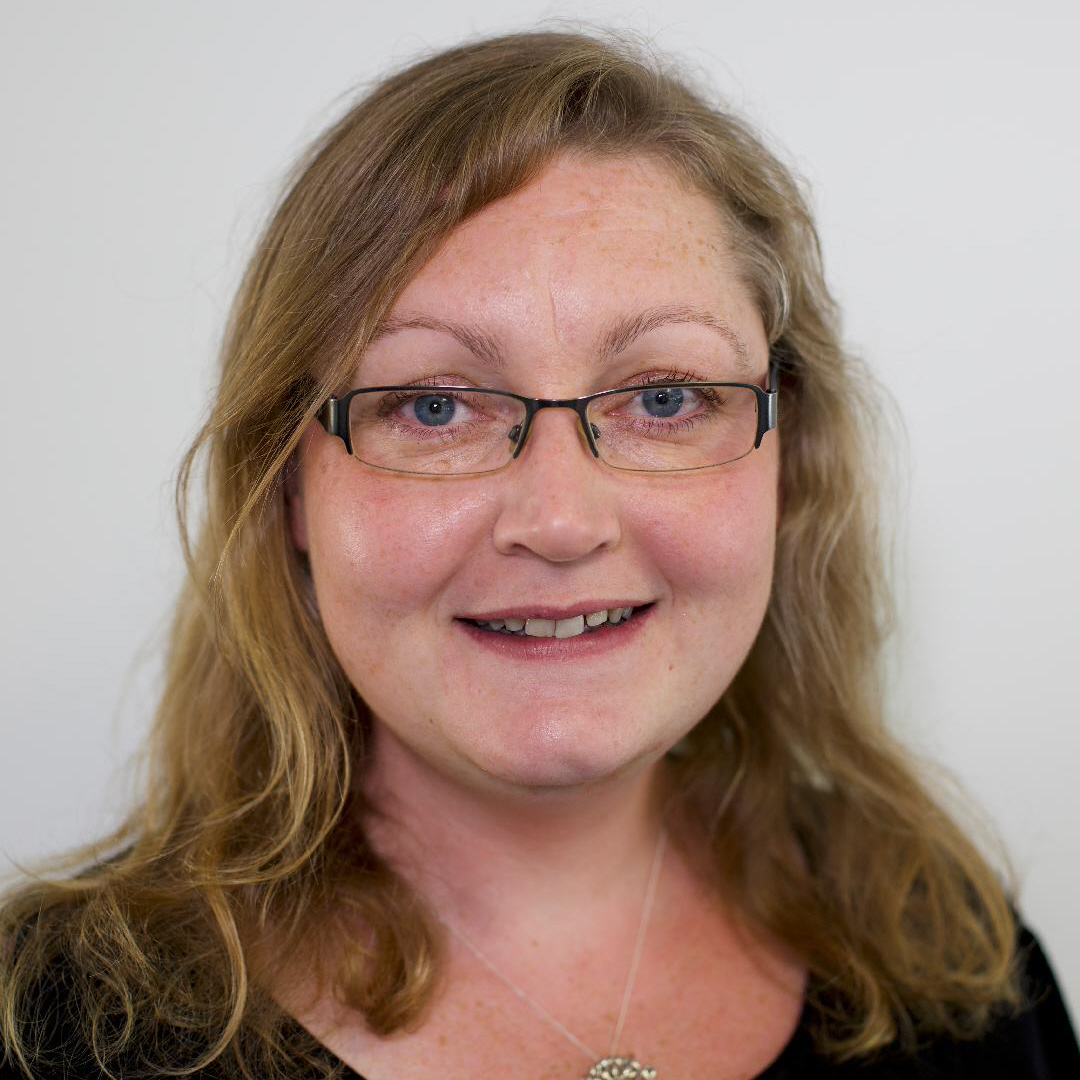 Beth is the founder of Money Tree Fundraising.

Money Tree Fundraising works with charities to set up and grow fundraising from trusts, companies and wealthy individuals. We are fundraising practitioners as well as consultants. We specialise in kick-starting new programmes.

In 2015, we were named Best Strategic/Fundraising Consultancy by the Institute of Fundraising.

Money Tree Fundraising works with a carefully-chosen pool of associate fundraisers – each an expert in their own field – and partner agencies offering different skills and expertise so that we can always provide a great solution to our clients.

You should come ready to work on your proposal. This masterclass is suitable for anyone who should write proposals to trusts, companies or people.
Please note that the event is being filmed.

Save
Organiser of IoF SE & London - The Fifth W with Beth Upton