Working Our Way Out Of COVID-19 Through Insight
About this event
Having adapted to lockdown and working hard to maintain short-term funding, the question becomes – what next? How do we plan for the next six months and beyond, when we don't know what life will be like in the next few weeks?
Joe and Sonya will discuss how we can start planning for the long-term during a period of uncertainty, and how to think practically about strategy and audiences. Sharing emerging insights and first-hand experience, they will discuss the traits and principles necessary to succeed in this most challenging environment.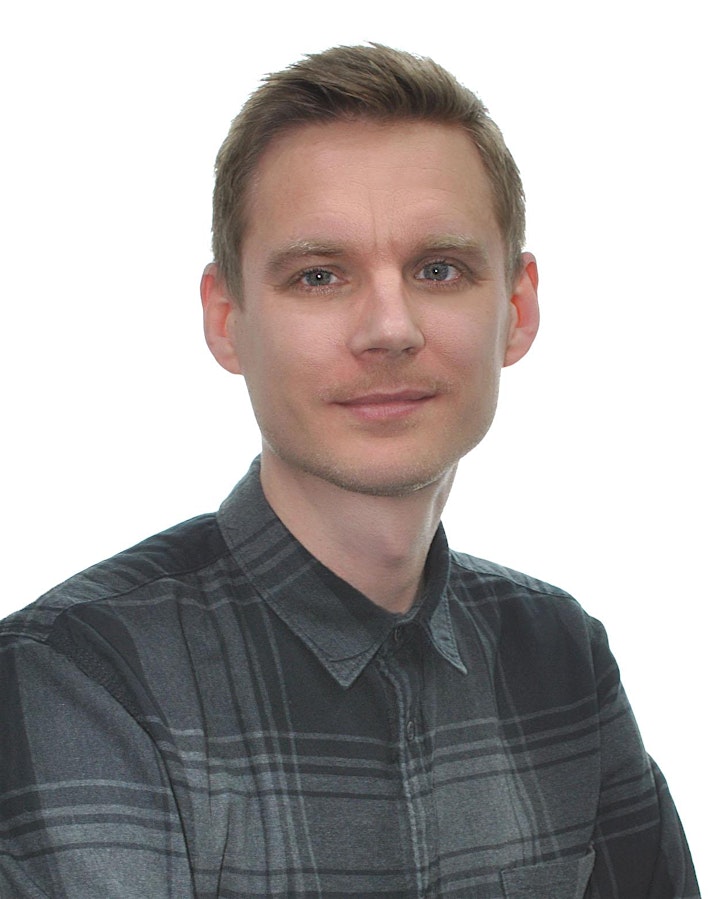 Joe Morrison is a strategy consultant specialising in fundraising, insight and innovation. Joe worked in a range of strategic roles at Save the Children UK and Plan International UK before setting up his own consultancy Craft & Scale in 2017. Joe helps clients - large and small - improve their impact through insight-led, action-orientated strategies.
Twitter:
LinkedIn:
Website: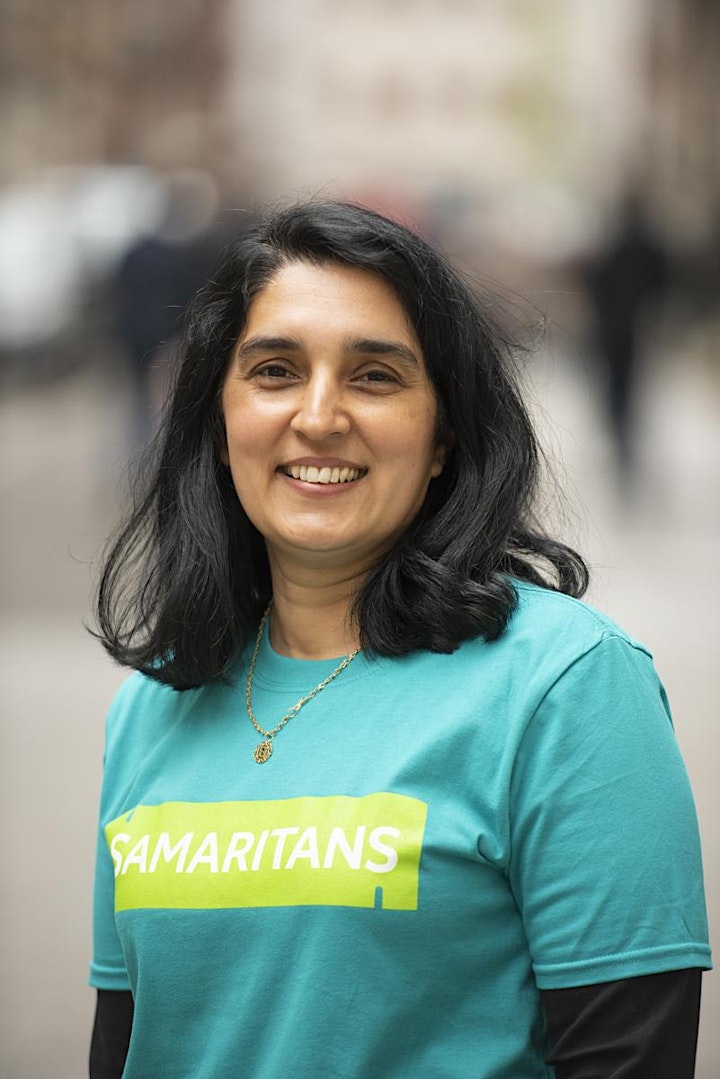 Sonya Trivedy is Executive Director of Income at Samaritans and joined the team in February 2019. Working in the sector for 20 years, always in fundraising, she is passionate about innovation and creating products that put donors at the heart. Sonya and her team work to deliver sustainable growth to ensure Samaritans can be there 24/7 for anyone facing emotional crisis.
Twitter:
LinkedIn:
https://uk.linkedin.com/in/sonya-trivedy-a4895540
Website:
The event will be conducted via Zoom, you will be sent a link beforehand.
Follow the event on #IOFThursday
The agenda for the event will be:
10am – Introduction from IoF London & SE Chair
10.05 – Joe to present
10.25 – Open to Q&A
10.35 – Thank you from Chair/sponsor and info on breakout rooms
10.40-11 – Breakout room discussions
The IoF South East & London Region are looking for speakers for First Thursday events for 2020-21. If you are interested, please use the online form to submit your details.
Sponsored by Eden Brown
As one of the first specialist Third Sector recruiters in London, Eden Brown have been supporting Fundraisers and have worked in partnership with charities and not for profit clients for over 25 years. We are really proud to play a part in such a special sector and feel passionate about the contribution we make to our candidates careers and to the growth and development of our clients.
Over the years we have evolved into one of the leading recruitment specialists in the sector, our charities team has grown throughout the UK and we now have dedicated regional consultants in Yorkshire, North West and the Midlands. We recruit across all income streams, from officer level up to senior appointments and have four specialist consultants in our London office who support income generation based roles, both temporary and permanent.
Privacy Notice
The Institute of Fundraising of Charter House, 13-15 Carteret Street, London SW1H 9DJ is the Controller. Our Groups are run by volunteers who are members of the Institute of Fundraising. Eventbrite is the Controller for information you provide when paying by card.
The information you provide will be used in the following ways:
a. To administrate your attendance at the event
b. To gain follow-up feedback from you about the event you have attended – this may be sent by e-mail post event or be collected in hard copy at the event
c. If you agree, we will contact you about other specific Institute of Fundraising services which may be of interest to you
d. For analysis and research to help us improve our services and event management
For further information on how your information is used, how we maintain the security of your information and your rights of access to information we hold on you, please see our privacy policy on www.institute-of-fundraising.org.uk/privacy-policy/
If you would like to know more about the Institute of Fundraising's services including our regional and special interest groups, courses, events and mentoring schemes, please visit our registration page at www.institute-of-fundraising.org.uk where you can register or manage your preferences.
You don't have to be a member of the Institute of Fundraising to register and we will only contact you in relation to the options you have selected.
You can unsubscribe or change your preferences at any time.