Spend 3 days in a beautiful British woodland practising the fundamental skills of Bushcraft.
About this event
Who is this course for?
Bushcraft enthusiasts, outdoor instructors, scouts leaders, teachers and anyone who wants to demonstrate that they have a basic level of safe and competent Bushcraft skills, and are following recommended good practice. The training course is recommended for people who want to progress to the IOL Bushcraft Competency Certificate assessment, but is valuable and rewarding for anyone and everyone.
Why Attend?
This 3-day training course is practical and relevant for instructors, leaders and teachers working in all areas of; outdoor learning, education, personal or professional development, outdoor therapy, expeditions, etc.
This course includes the following elements:
* Safe shelter construction.
* Safe use of tools and knife law.
* Establishing and maintaining fires by; bow drill, fire-steel, flint and steel and other methods.
* Leaving no trace.
* Water sourcing, filtering and purification.
* Tree ID & uses.
* Natural navigation.
* Cordage making from natural materials.
Interested?
​This training course is only delivered by IOL Organisational Members who have gone through a comprehensive IOL Accredited Course quality assurance process, and have approval from the IOL Bushcraft PPG to deliver it. You can be assured of the highest standards when you attend our training, delivered to you by highly experienced and highly qualified instructors.
View our video testimonials, from previous customers, on our website www.andylewisbushcraft.com to see just how good people rate this course and our instruction. 
Courses at ANDY LEWIS BUSHCRAFT are very popular and places are filled quickly. To avoid disappointment don't delay, book your training today.
​
N.B. The only form of accommodation on our woodland site is by camping. You will need to provide your own camping equipment and, as this is a non-catered leadership/training course, you should also bring enough food to last for the duration of the event.
​
This course is for adults, over the age of 18. If you are unable to pay online for any reason, or wish to pay in instalments, then please call us to arrange an alternative way to book your place.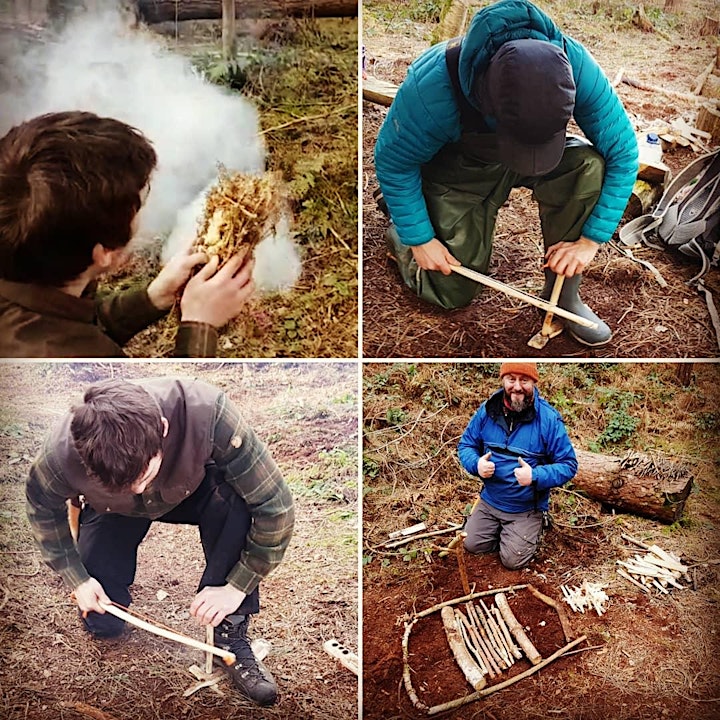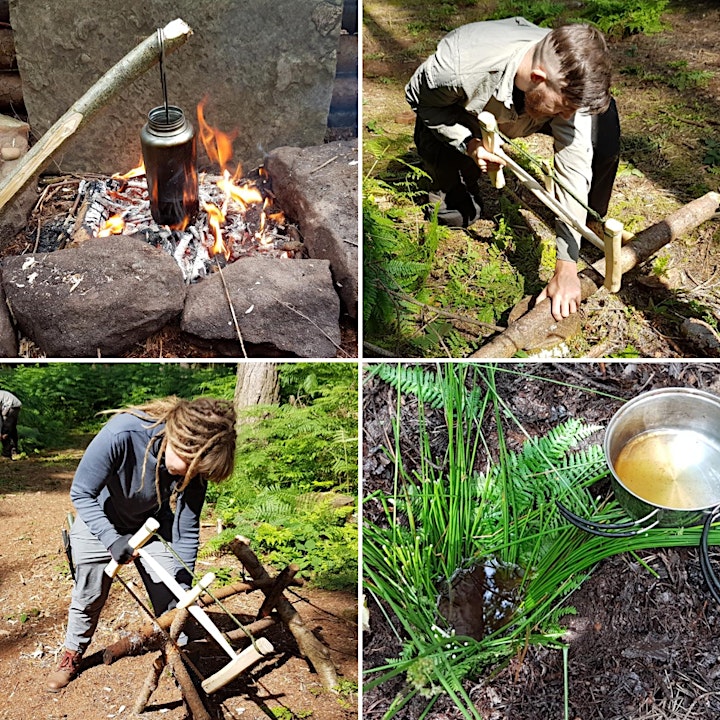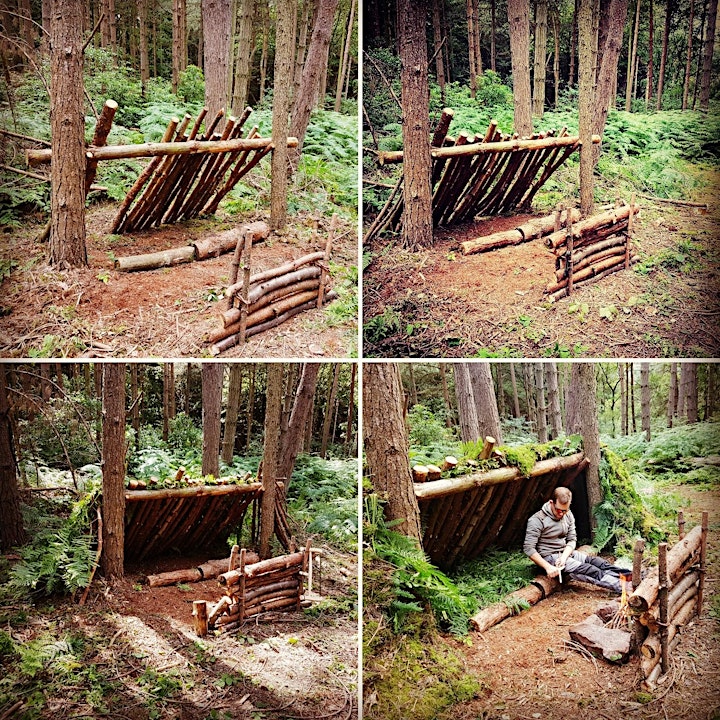 Organiser of IOL Bushcraft Competency Certificate Training Course
Andy Lewis is a highly experienced National Bushcraft & Survival instructor, he is passionate about the outdoor skills he teaches, and about actually being outdoors. Andy has run his own Bushcraft company since 2016, delivering highly successful courses, training events and qualifications to satisfied customers, who always return for more!
A qualified Bushcraft & survival instructor, Mountain Leader, former expedition co-ordinator, and fully qualified teacher with well over a decade of experience instructing and leading people of all ages outdoors, with Andy as your instructor, you're in for a fantastic experience!