About this Event
Tonight our speaker is Andrew Newsam who will deliver his lecture "Astronomy and Art: Universal Appeal?".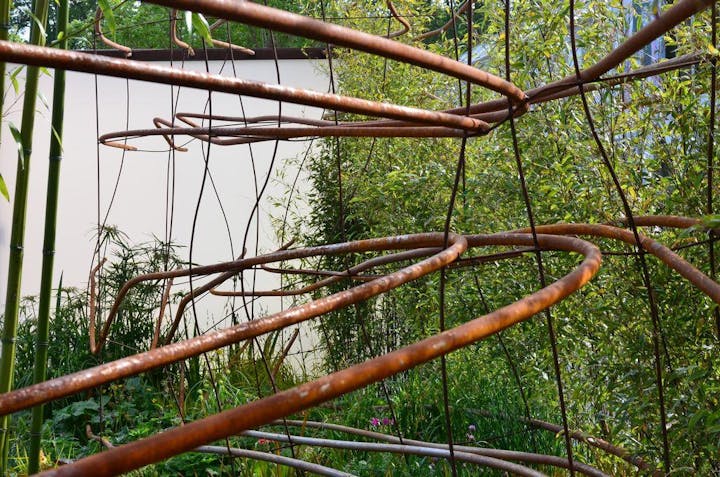 From computer music to dance, theatre to gardening shows, and exploring science from gravity and the nature of Dark Matter, to the physics of breakfast, we will see some ways in which art and science can work together, and also perhaps ask whether the two cultures are really as different as they might at first seem.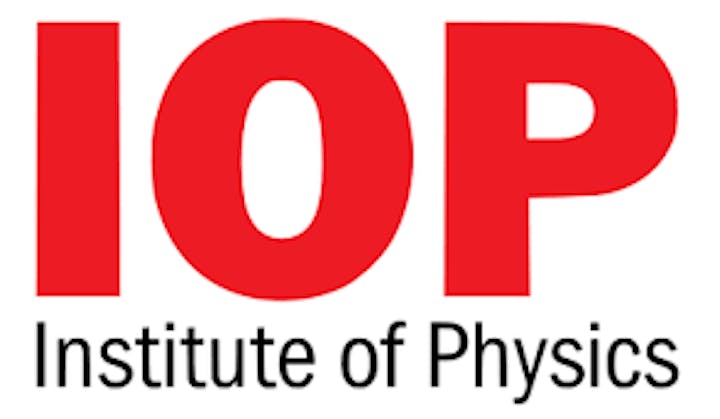 Refreshments are available from 7.00pm
Lecture will start at 7.30pm
We will finish by 9.00pm
This is a free event - all are welcome - please book your free place.
For more information about this new lecture series please see also http://camilopez.org/wlv/Physics_Seminars
Contact: f.laussy@wlv.ac.uk