Welcome to the crazy world of fusion optics...
About this event
This is an online webinar that will be held on the Zoom platform. The talk will start at 19:00.
Do you think that a drone camera filming 6000°C lava on a volcano is hot or the core of the Sun at 15 million degrees very hot? How about 100 million degrees?
Any typical optical mount will cope with magnetic fields of a fridge magnet with 0.001 Tesla or at worst with a very expensive neodymium magnet of one Tesla. How it will do with 10 Tesla field then?
And what would the electromagnetic forces do to an opto-mechanical assembly with plasma of one million Ampers at only a meter away?
Plenty of optics are designed for high vacuum environment. But what would the chance of survival be for advanced electronics and controllers in a neutron flux with energies five times higher than the typical fission plant? Then let's add x-ray and gamma radiation as well!
Put all these conditions together: this is what an optical system for nuclear fusion is about.
Alexandru Boboc started his research in the early part of his career at University of Padua, where he completed the PhD. He then moved to Ireland at University of Limerick as Marie Curie Fellow where he worked in nanotechnology.
In 2004 he returned to fusion by joining the UK Atomic Energy Authority as the physicist responsible for the JET far infrared interferometer/polarimeter diagnostic, one of the two key diagnostics for this machine to operate.
JET fusion experiment, located at Culham, Oxfordshire, is currently the only fusion facility able to work with the fusion fuel of the future power plant: deuterium and tritium (D-T).
Alexandru substantially enhanced the diagnostic capability both in terms of performance and reliability over the years, his current focus being on diagnostic preparation for JET D-T campaign, a first one since 1991! Some of his research interests are in laser-based diagnostics design, implementation and operation in harsh nuclear environments, and real-time systems used for safety systems in a nuclear fusion plant.
He is now recognised as an international expert in the field with selection as member of various executive panels and expert groups on diagnostics development including ITER and JT60-SA. Alexandru is a Chartered Engineer and Chartered Physicist with Institute of Optics as well as member of Optical and ISAT groups within IOP.
Event organised by the Institute of Physics Oxford Centre and Oxford University in conjunction with the Institute of Physics Optical and ISAT groups.
Images copyright UKAEA.
ITER – "the way" in Latin, a worldwide collaboration to build the world's largest tokamak, a magnetic fusion device that has been designed to prove the feasibility of fusion as a large-scale and carbon-free source of energy based on the same principle that powers our Sun and stars)
JT60-SA – Japan Torus 60 Super Advanced. A fusion experiment designed to support the operation of ITER and to investigate how best to optimise the operation of fusion power plants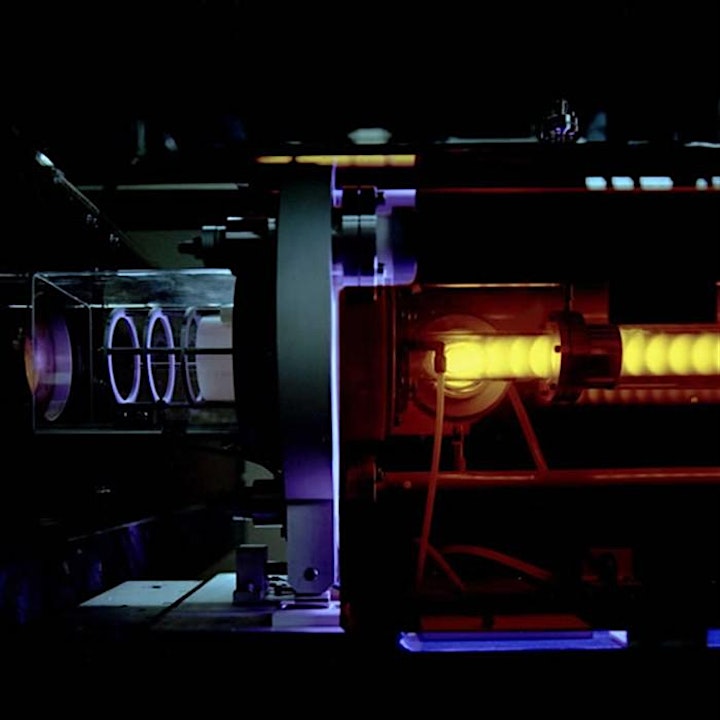 Organiser of IOP Oxford: Optics for Fusion by Dr Alexandru Boboc