Our guest speaker is Professor Simone De Liberato; an academic from the University of Southampton.
About this event

Location: Wulfruna St, Wolverhampton WV1 1LY - Room MA030
Physics is at the forefront of technology, from optics in the middle age and the law of falling bodies in the 17th century, to quantum physics in our current time, passing by electromagnetism, thermodynamics, nuclear forces and many other disciplines that each shape an industry of its own. In response to a patent officer, Physicist Richard Feynman once replied "there are so many ideas [...] that I'd be here all day telling you stuff". In a fast moving world, big changes require the scientist to mutate into an entrepreneur. Physicists are ideally suited to undergo this transformation. After all, they invented not only the laser and the transistor, but also the catflap and the Internet. In this Lecture, Prof. De Liberato, leader of the Quantum Theory and Technology Group at the University of Southampton, and a successful scientific entrepreneur who started several companies (Hypios, AdQuantic, ...) will share his insights and experience in bringing smart and new ideas into everybody's life.
Refreshments are available from 7.00pm
Lecture will start at 7.30pm
We will finish by 9.00pm
This is a free event - all are welcome - please book your free place.
For more information about this new lecture series please see also http://camilopez.org/wlv/Physics_Seminars
Contact: f.laussy@wlv.ac.uk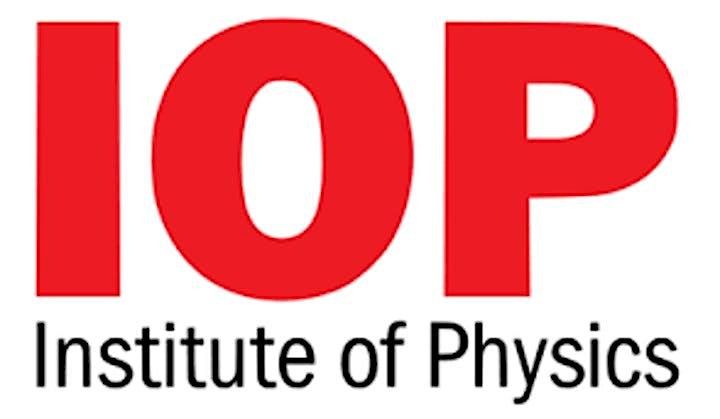 Organiser of IoP Series Lecture: Scientific Entrepreneurship