Description
The IoT Tribe start-ups are showcasing their products!
After the recent Asian expedition and London success, the IoT Tribe start-ups will be showcasing their progress at the Digital Media Centre - Barnsley for the last time.
Join us for the 'IoT Tribe Open Doors', the Demo Day event hosted by IoT Tribe, the world's best accelerator for IoT (Internet of Things) start-ups.
Come and hear about their exciting tech businesses and products.
AGENDA:
15.00 Coffee and registration
15.30 Welcome from IoT Tribe & DMC
15.45 'The Hardware' panel: Catching Fire
Sabrina Palme, Gartenzwerg
Leo Scott Smith, Tended
Jimy Aguirre, Greenywave
Vihtori Lehtonen, IoT Tribe
Ceri Batchelder, IoT Tribe
16.05 'The Data' panel: Catching Fire
Alex Sekowska, Proxigroup
Alex Applebe, MetisLabs
Jussi Paukku, IoT Tribe
Rob Dinsmore, InVMA
16.25 Closing remarks
16.30 Meet the Tribe: visit the Tribe stands & the Tribal Village facility
17.30 Party, Awards, Nibbles and a lot of Networking
Supported by: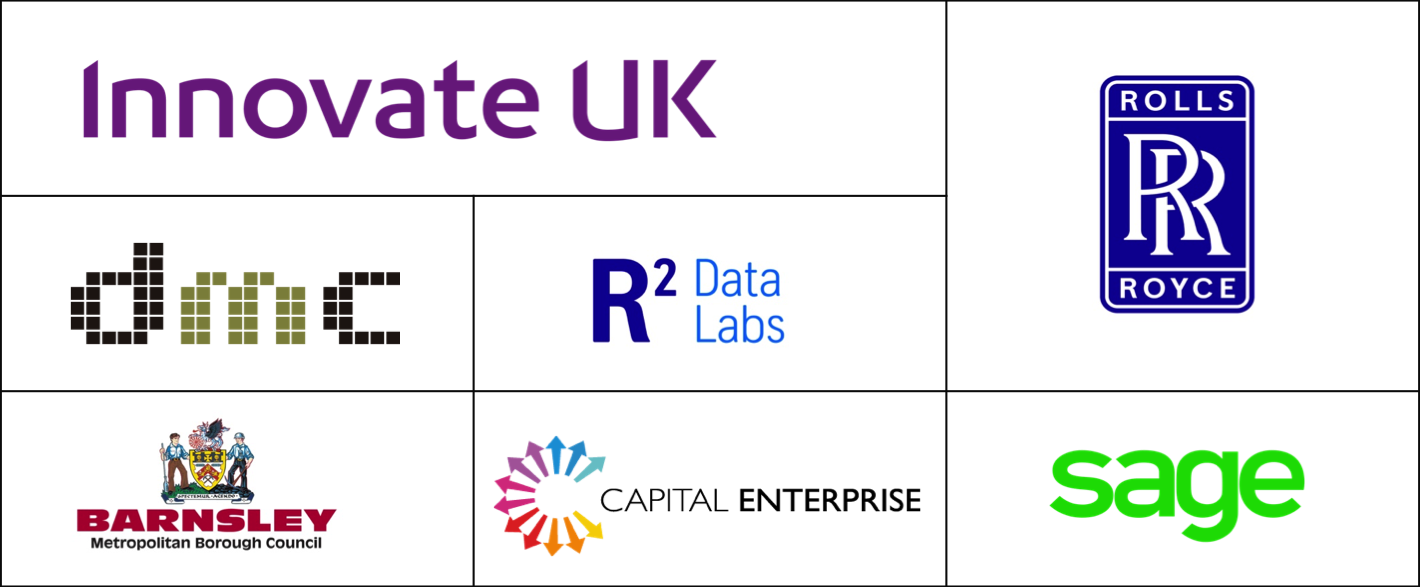 IoT Tribe
IoT Tribe is an equity-free accelerator that supports connections with investors and corporates to develop relationships for creating new products and achieving growth. Our new programme, IoT Tribe North, based at Barnsley Digital Media Centre, is supported by Innovate UK, Barnsley Council and Capital Enterprise. Startups from around the world are participating in a 12+12 week intensive programme based in the North of England. They are powering up their product development, market testing and investment readiness with engineers-in- residence, a prototyping and testing lab and supply-chain missions to Ireland and South East Asia.
Become part of a burgeoning ecosystem that will bring together some of the most innovative global start-ups, corporates and other key IoT players in fields that range from manufacturing, data, supply-chain, health, consumer and energy.