Description
The Innovation Hub has invited a specialist intellectual property lawyer from IBB Solicitors to provide IP guidance and advice to entrepreneurial students. Sign up now for a free 30 minute meeting slot to have any questions answered on trademarks, copyright and patents.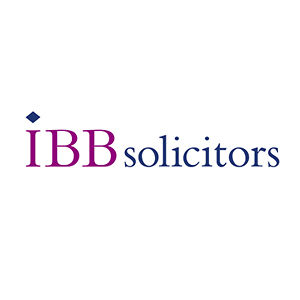 IBB Solicitors is West London's leading law firm.
" At IBB Solicitors, we seek to build strong and lasting relationships with our clients. With an entrepreneurial approach to problem solving, we deliver practical solutions to protect and enhance your interests."