Description
Have you ever had one of your products copied by a competitor or customer?

Do you struggle to justify the cost of IP (e.g. patents, trade marks, designs etc) to your board/investors?

Do you know how Intellectual Property adds value to your Company/business?

Do you have a process for capturing and managing your IP?
Come and join us for a 2 hour Masterclass to help you understand and communicate the role and value of Intellectual Property (IP) in your business. We will discuss and demonstrate tools to develop an IP management process aligned to product and business goals to enable effective protection for your innovation. An ideal opportunity for business owners and leaders, Research and Development managers, IP Managers and companies seeking investment or acquisition to understand how to understand and demonstrate the value derived from your innovation and IP.
The session will focus on three key elements:
Understanding why businesses have IPRs - a tool to map the key IP priorities of your business

Developing an IP Value Proposition - introduction to a process that helps you to understand how IP underpins your business goals.

Managing the IP process - introduction to a range of tools to support the management of your company's IP to maintain its relevance and value to your business.
The Masterclass will be delivered by Lucy Johnson, a Partner with intellectual property specialists HGF Limited.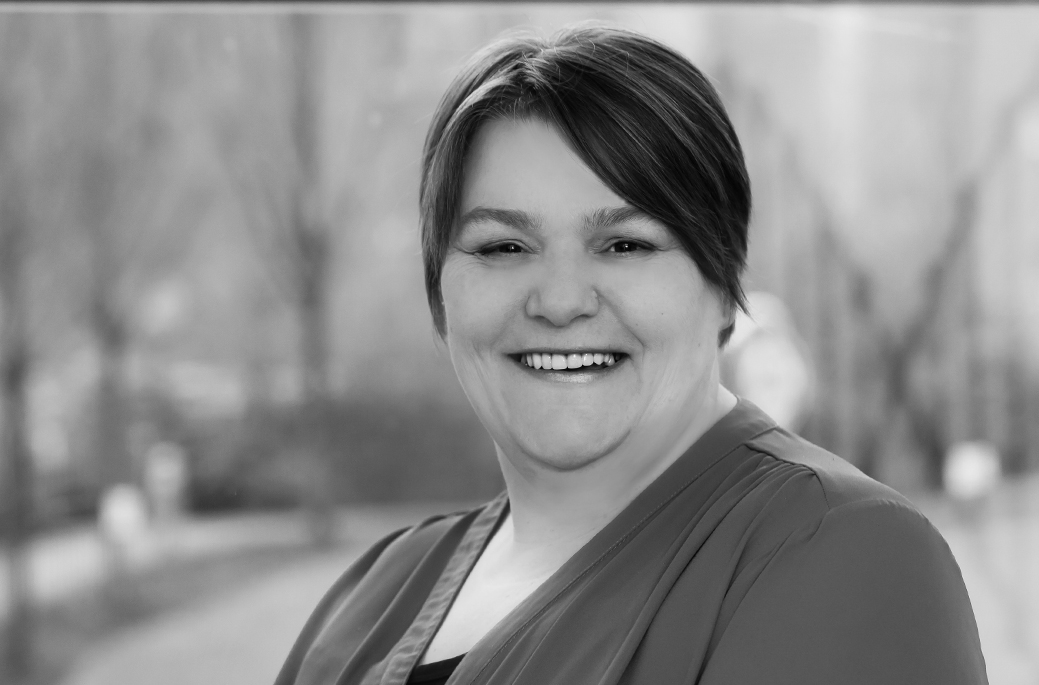 AGENDA
Understanding IP Priorities and Value Proposition
8:00 Arrival and breakfast

8:15 Registration and Networking

8:30 Introduction to IP Priorities

9:00 Developing an IP Value Proposition
Managing the IP Process
09:45 Managing the IP Process

10.30 Coffee and Networking

11:00 Close