iPad Social Bar "Logbar London" Launch Party

Monday, July 8, 2013 from 6:00 PM to 10:00 PM (BST)
Event Details
Logbar Soon To Launch In London!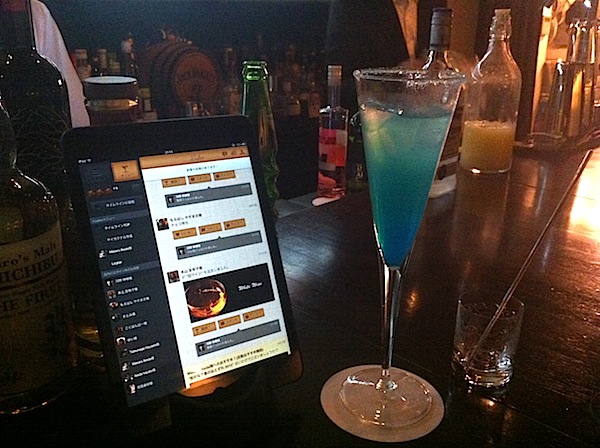 Logbar is new OS system designed to better connect people in bars and make communication more interesting through the use of iPads! First launched in Tokyo, Logbar has been featured in the media in Japan, Spain, and even the US having recently made its debut in Silicon Valley!
We are excited to report that Logbar is now ready to launch abroad with its next destination; London!
Each customer receives iPad when he / she enter Logbar. After logging in, all actions such as "Bob ordered a Tequila" will be shown on iPad, so other customers can click "Like" buttons or send comments to communicate each other. The most popular fuction is that the customer can make an original cocktail by choosing any materials (Gin, Orange, Juice, Lime, etc). If someone buys your original cocktail, you will receive a few cashback as a reward!
How Logbar London Came Into Life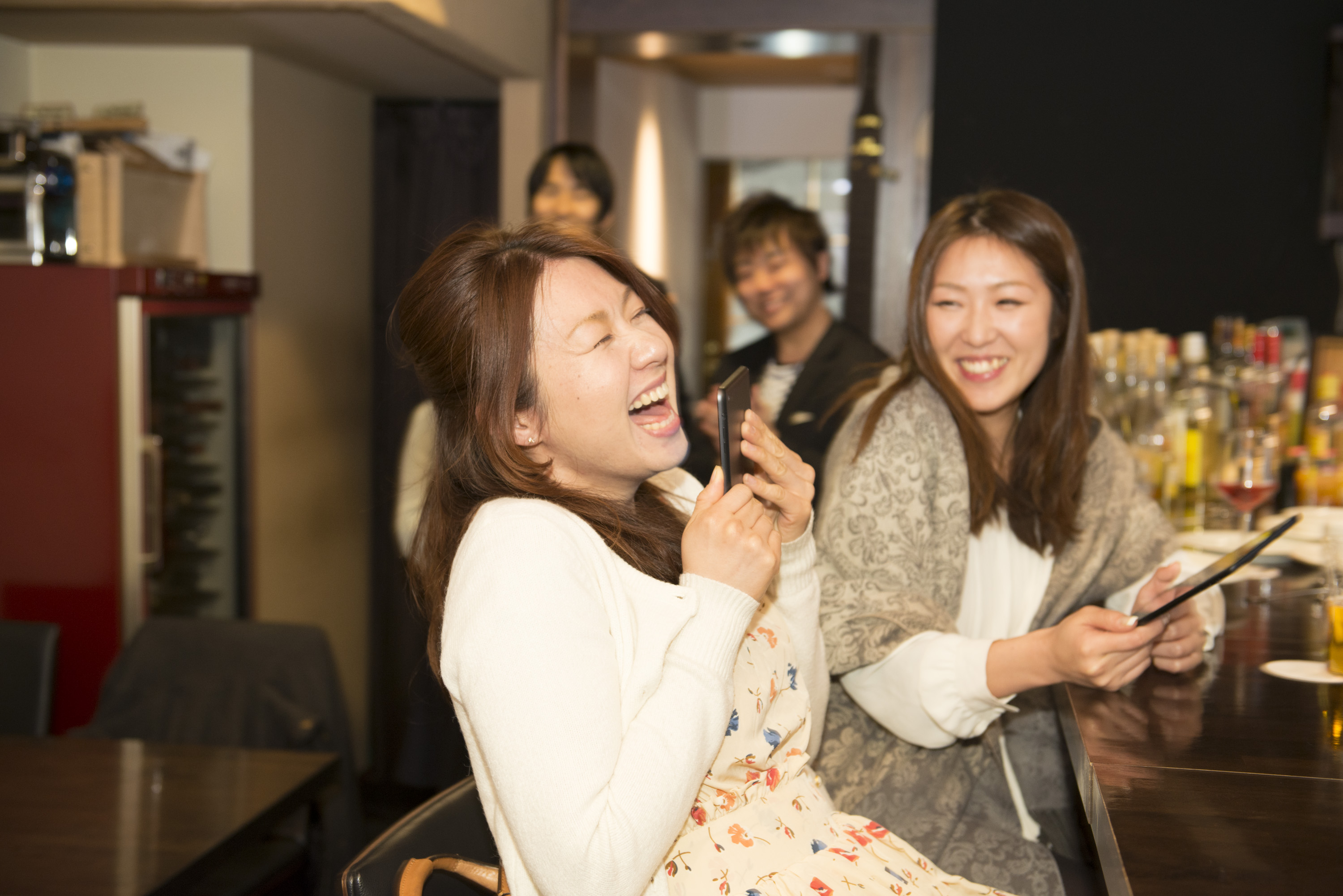 Logbar London is an upcoming collaborative project between Logbar and Happiness Architect. Happiness Architect fell upon the work of Logbar whilst researching for a separate project on social bars in London. The founder of Happiness Architect, Taichi contacted Mr, Yoshida, co-founder of Logbar, and all it took was one Skype meeting before the two had decided the concept had potential to launch in London.
What Mr. Yoshida and Taichi share in common is the vision "to create interesting opportunities for communication and collaboration in real settings". Logbar aims to facilitate this with their innovative communication system while Happiness Architect contibuously strive to bring people together by producing unique social projects.
Curious to see how Japanese technology will work to enjoy your own cocktails in London?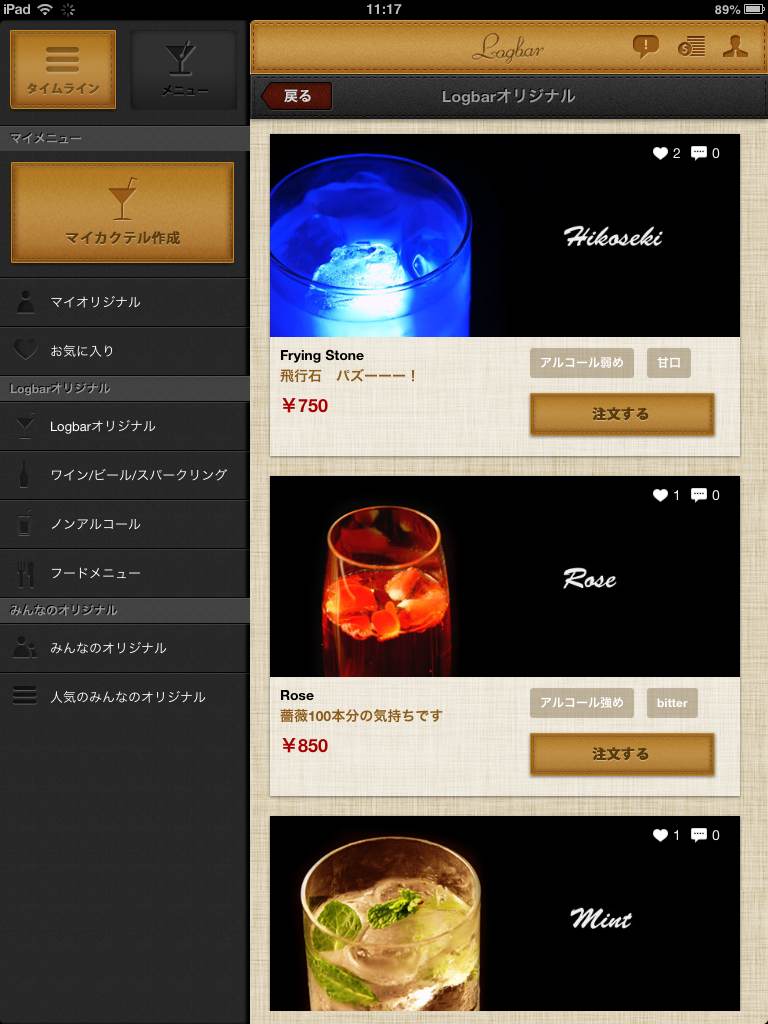 Logbar London will adopt the same system used in Tokyo only with additional features and beverages (fair-trade ales, organise wines, etc happily provided by Fairly Square). The bar will be yours to enjoy so come and share your favourite drinks with other customers there! Looking forward to seeing new forms of communication via iPads and great fair-trade drinks at Fairly Square!
Detail
8 July 2013 18:00-22:00
Fairly Square (51 Red Lion Street, London)
Media Coverage
Logbar x Fairly Square x Happiness Architect
When & Where

Fairly Square
51 Red Lion St
WC1R London
United Kingdom


Monday, July 8, 2013 from 6:00 PM to 10:00 PM (BST)
Add to my calendar