This training will enable you to refresh your Infection Prevention and Control (IPC) knowledge in the context of the COVID-19 pandemic.
About this event
Please join us and spend some time with senior IPC nurses to consider the most important interventions to keep your residents and yourselves safe.
The learning objectives of this session are to:
- Refresh IPC Standard Precautions, including hand hygiene, hand health, use of personal protective equipment (PPE), cleaning, and waste and laundry management.
- Discuss testing for Covid-19, who, when, and how
- Discuss Covid-19 vaccinations
- Discuss interventions away from the care setting, that reduce the risk to you and your household.
There will be some time for questions at the end of the session.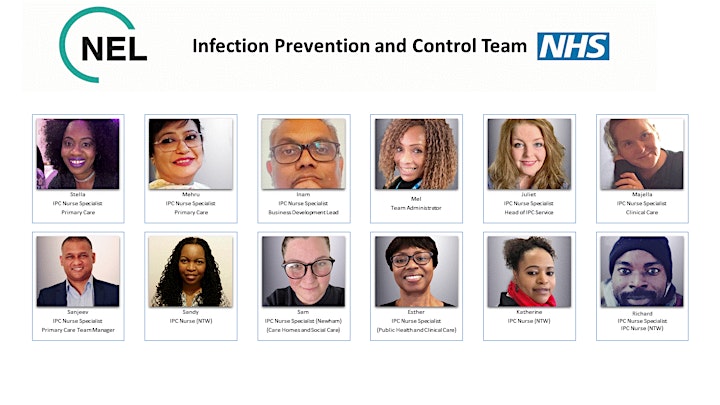 Organiser of IPC training for Community Care Settings