Description
Learn how to shoot and edit iPhone videos in our new masterclass with iPhone video expert, Kim Slade of Touch Video. We are really excited to be collaborating with Kim on this workshop as we've been talking to our other training course attendees about making more video for the last couple of years. And now, we're delighted to be able to help you achieve it!
Why video?
Video is one of the most popular and the most engaging forms of content marketing and is the best way to convey a message, a story or give people insight into your products or services.
However, you can often feel hopeless with limited budgets and self-taught video skills. On this one-day practical workshop, you'll learn how to create amazing videos for publishing on social media and your website - all with your very own skills. This course really is an investment as more and more content becomes video based.
Who is this course for?
This workshop is suitable for marketing professionals, entrepreneurs, small businesses and freelancers and anyone who wants to create professional videos on their iPhone.
It's a great course for beginners who want to learn more about video creation and how to produce high quality content with a limited budget. It's also suitable for those who already make simple smartphone videos but want to improve and create really professional looking videos.
This workshop will boost your creativity and you will leave with the confidence to make impactful content with your smartphone!
Course Takeaways:
A new video shot & ready to publish (and show your friends/mum/dog)
Understand how to make the most of your phone's capabilities
Ability to create quality videos using the key principles taught and with no budget
Ability to produce more creative, interesting and beautiful shots than before
Skills to the edit your videos efficiently, saving valuable time
Confidence to keep developing and improving your skills
You can do it too!
Take a look at some of these examples of videos created after Kim's training.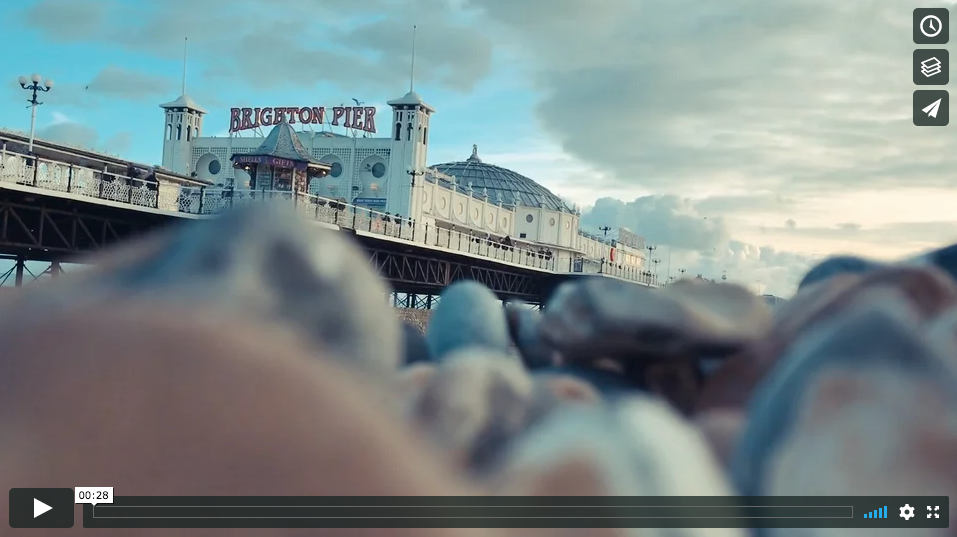 Video shot and edited by Marcus Pibworth during the course. It was his first video ever!
Edit fast and multitask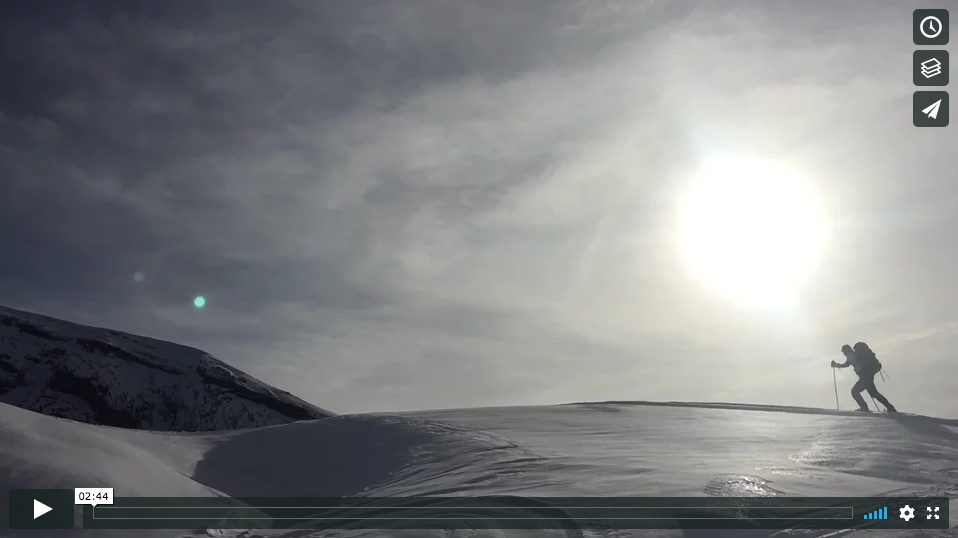 Short adventure film by workshop facilitator Kim, shot on iPhone and edited during the flight home. It was chosen by Apple to be used as part of their training for in store staff.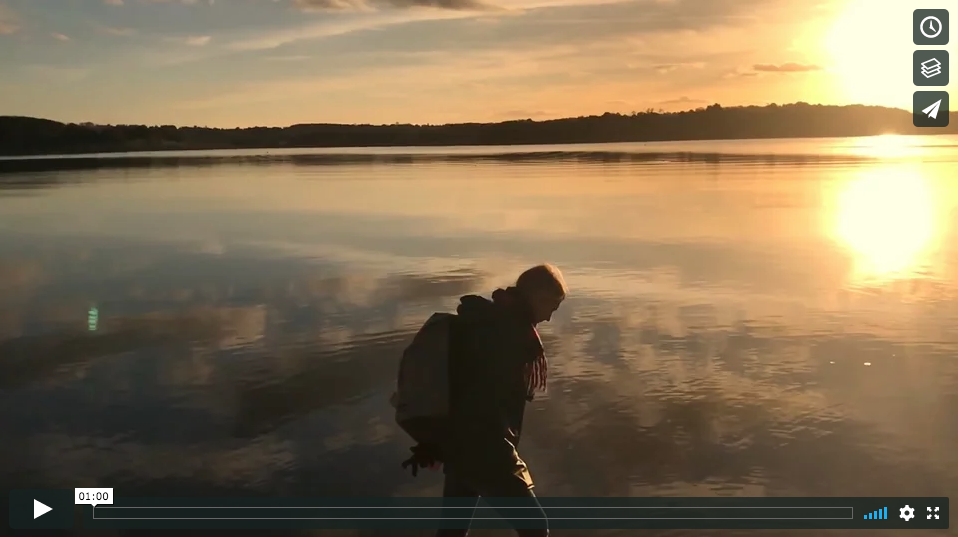 Video filmed and edited in under an hour!! Using only an iPhone.
Feedback from Kim's previous courses
"This workshop was fantastic. Having never made a video before, I was really surprised that in such a short space of time, I had made a short film to be proud of. Kim passes on his skills, experiences and insider tips with great passion and makes the process very accessible."
- Marcus Pibworth, Ministry of Change
"From no experience at all the Workshop gave me the confidence to create videos that look really different from the standard filmed-on-a-phone look. I was really happy with the video I produced at the end and I'll be using the skills I gained to promote my work."
- Thomas Parslow, Entrepreneur
"After today I feel so much more confident to make and share videos that really do look great. I benefited so much from this training and think it's a good investment for anyone wanting to create their own content"
- Jon Barnes, Writer and Public Speaker
About the host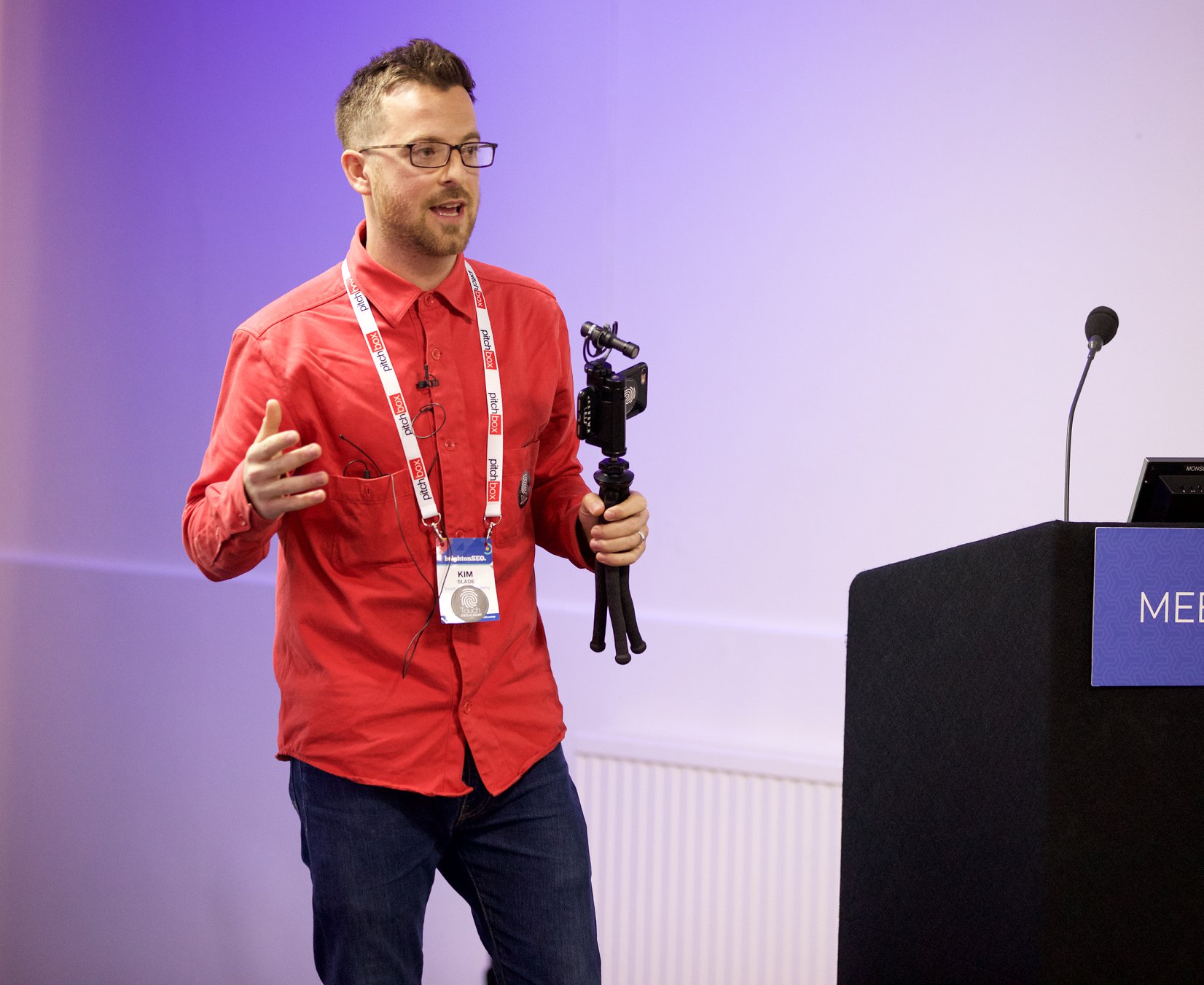 We've teamed up with Kim Slade, the Touch Video Academy founder.
He has taught numerous video workshops to many businesses (including to Apple Store staff!) and creates short form videos for events, adventures and businesses.
He also has a solid background in social media and content marketing and has delivered workshops for some of the world's leading brands.
Feel free to reach our and ask us any questions about this course! info@socialbrighton.com / Kerry - 07766 310317.