Ipsative assessment: motivating students through recording feedback and progress over time

Thursday, 16 March 2017 from 13:00 to 14:00 (GMT)
Event Details
Ipsative assessment: motivating students through recording feedback and progress over time 
 Presented by: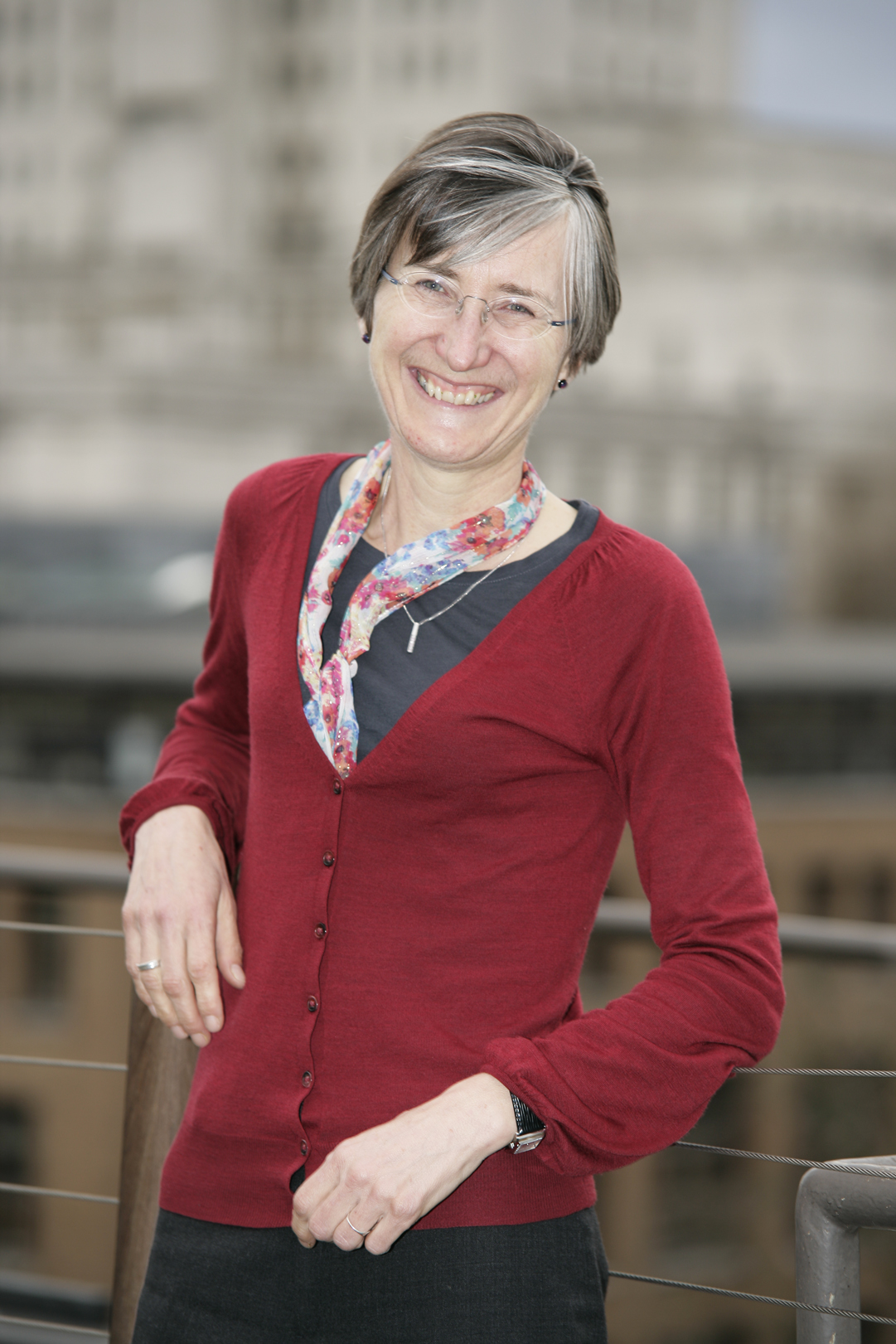 Dr Gwyneth Hughes
                                          Reader in Higher Education, Institute of Education
Please feel free to bring along your lunch.
Abstract
Ipsative assessment is a powerful and under-used approach that provokes a radical rethink of the purposes and methods of assessment (Hughes, 2014). In higher education a strong focus on grades, marks and the implicit ranking of students in a competitive system means that it is not possible for the majority to excel and for many learners it is difficult to maintain self-esteem and the motivation to learn (Dweck, 1999; Sennett, 2003). By contrast, ipsative assessment means an assessor makes comparisons with a learner's previous work to record progress and this enables learners from all backgrounds to achieve an academic 'personal best'.
Research at the IOE on explicit use of ipsative feedback and ipsative assessment criteria will be presented which demonstrates the potential of ipsative assessment to have motivational effects. However,  there were also some challenges. Ipsative assessment requires that learning can be easily tracked over time so that students can demonstrate how they have built on feedback to meet self-identified goals. The Assessment Careers project at the UCL institute of Education explored how technology could support feedback over a whole programme and not only at the module level. Feedback was stored in many different places, sometimes in the VLE, but not always easily accessible to a tutor and it was difficult to follow whether or not students had engaged with feedback.  A Moodle plug in was developed to enable reporting of a student feedback history over a programme and the system was piloted with an EdD programme. Such detailed tracking of student progress is useful for identifying and motivating struggling students. The system is now being more fully developed at UCL but discussion about who should have access to the student feedback history has brought out some tensions between the role of assessment as a robust method of measuring outcomes and assessment as a longer-term developmental process for learners.
Biography
Gwyneth Hughes is Reader in Higher Education at the UCL Institute of Education, University College London where she leads and teachers on Masters programmes in higher education and supervises doctoral students. She led a three year JISC funded research project: Assessment Careers: learning pathways through assessment (www.ioe.ac.uk/assessmentcareers).  She is on the editorial board for the journal London Review of Education. She has published widely on learning and teaching in higher education and her latest book Ipsative Assessment: Motivation through marking progress was published by Palgrave Macmillan in 2014.
 Find out more about the Educational Research Seminars series and book upcoming seminars on the CAPD website.
Please contact the Seminar Series co-ordinator: capd@qmul.ac.uk with any enquires.
This event is taking place as part of the Centre for Academic and Professional Development's research seminar series.
When & Where

Centre for Academic and Professional Development
Queen Mary University of London
Room 0.15, Scape East
E1 4GG 438-490 Mile End Road
United Kingdom


Thursday, 16 March 2017 from 13:00 to 14:00 (GMT)
Add to my calendar
Organiser

Queen Mary University of London is a member of the Russell Group and recognised as one of the world's top 100 universities. We are one of the UK's leading research-focused higher education institutions. With around 17,840 students and 4,000 staff, we are one of the biggest University of London colleges. 
The Centre for Academic and Professional Development provides excellent development opportunities across all areas of the University's work, to staff and research students at QMUL and to other clients.