Description
IR meets CR: Do investors care about sustainability?
** SPEAKERS CONFIRMED **
The sustainability agenda has grown at a rapid pace in the past two decades. More companies are taking action and reporting on their environmental, social and governance (ESG) performance than ever before. Investors are also beginning to pay increasing attention to ESG issues. But there is a disconnect: CR professionals are often unaware of how the ESG information they disclose is used by investors and IR teams often do not communicate to investors which sustainability factors drive long-term financial value.
This event aims to address both investor engagement on ESG and the integration of sustainability issues into corporate strategy through greater collaboration between IR and CR.
In partnership with the Investor Relations Society and kindly hosted by ICAEW, Corporate Citizenship is delighted to invite you to an exclusive event. Bringing together IR and sustainability/CR practitioners from companies to discuss and debate the barriers to closer alignment. We will also explore best practice examples of meaningful engagement between investors and companies on the most material ESG issues.
The event forms part of Corporate Citizenship's Long Term Value Project and is designed for those in companies with responsibility for sustainability/CR, investor relations, finance and communications.
To spur collaboration between these teams, we encourage all participants to invite their colleagues in these roles.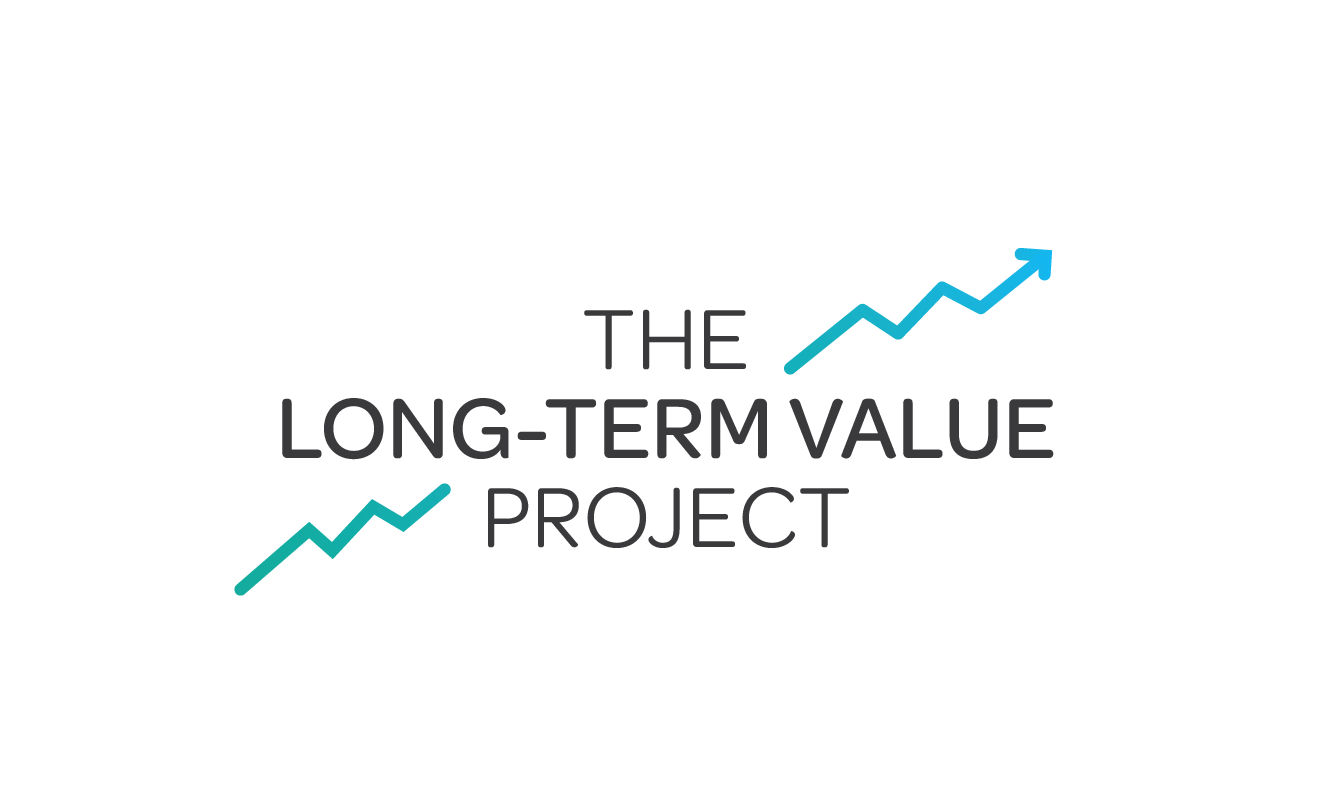 AGENDA:
13:00-13:20
Arrival and registration
13:20-13:40
Welcome
Amanda Jordan OBE, Co-founder, Corporate Citizenship
John Gollifer, General Manager, Investor Relations Society
Esther Toth, Director, Corporate Citizenship
13:40-15:00
Session 1: Investor perspectives and expectations
What are investors' expectations towards investee company performance, reporting and engagement on ESG factors?
We will hear from global asset owners and managers about how they integrate ESG factors into their active and passive investment strategies.
Speakers:
Kris Douma, Director of Investment Practice & Engagement, PRI
Elly Irving, ESG Analyst, Schroders
Nadia Laine, Vice President, ESG Products, MSCI
Martina Macpherson, Partner, Sustineri and Board Member, Global Network for Sustainable Financial Markets
Andrew Mason, Responsible Investment Analyst, Aberdeen Standard Investments

Moderator:
Mike Tyrrell, Editor, SRI Connect
15:00-15:20
Refreshments
15:20-16:40
Session 2: Aligning IR and CR teams
What are the practical steps that companies can take to meet investor expectations on sustainability performance and reporting?
Corporate professionals will share their experience of bridging gaps internally to successfully engage responsible investors.
Speakers:
David Croft, Global Sustainable Development Director, Diageo
Bertrand Janus, Investor Relations, CSR reporting Officer, Total
Noel Morrin, Executive Vice President, Sustainability, Stora Enso
Ulla Paajanen-Sainio, Head of Investor Relations, Stora Enso
Varun Sarda, Sustainable Banking Lead - Measurement, Reporting and ESG Communications, Royal Bank of Scotland
Moderator:
Mike Tuffrey, Co-founder, Corporate Citizenship

16:40-17:00
Closing remarks
17:00-18:30
Drinks reception and networking