IRD (International Reggae Day) UK Stakeholders Meeting
Description
Calling ALL reggae stakeholders - after the year's IRD UK events across London, this is the first opportunity to feedback, plan for 2019, and network with fellow stakeholders.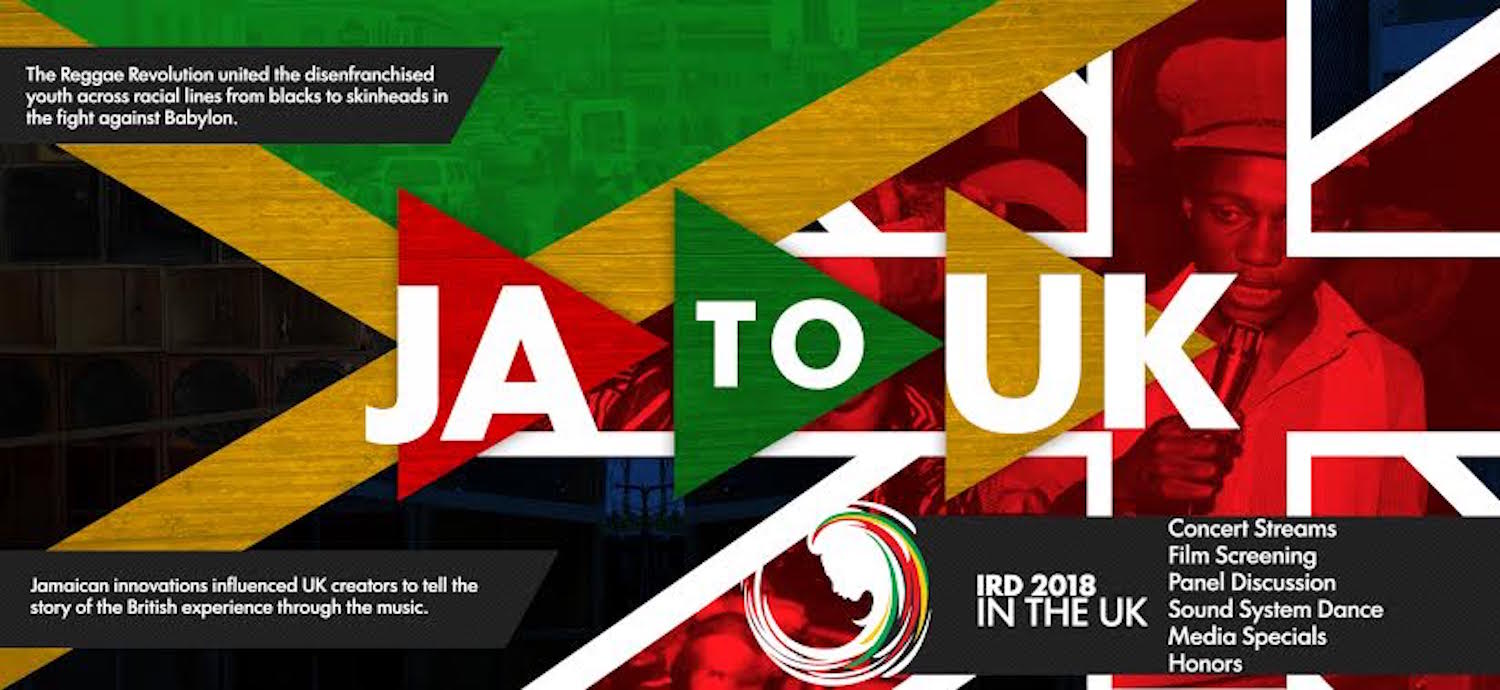 Agenda
IRD UK 2018 Debrief - Kwaku and Colin CeeBee Brown
Reggae @ 50 programme
Working towards IRD UK 2019
What you are doing reggae-wise?
What can you do to engage with IRD UK 2019?
This is a walk-in meeting for all reggae stakeholders, although it would be appreciated if you can confirm attendance in advance by booking here.
Click here to read IRD UK 2018 report, etc. For IRD UK info: www.IRDUK.co.uk and www.BBM.eventbrite.com
Peace,
Kwaku
IRD UK co-ordinator