Description
'It is clear that the recent emphasis on gender diversity in the UK Boardroom has not benefited women of colour to the same extent as it has women who are not ethnic minorities.' (CIPD)
iRISE Programme for BAME Women: Open Evening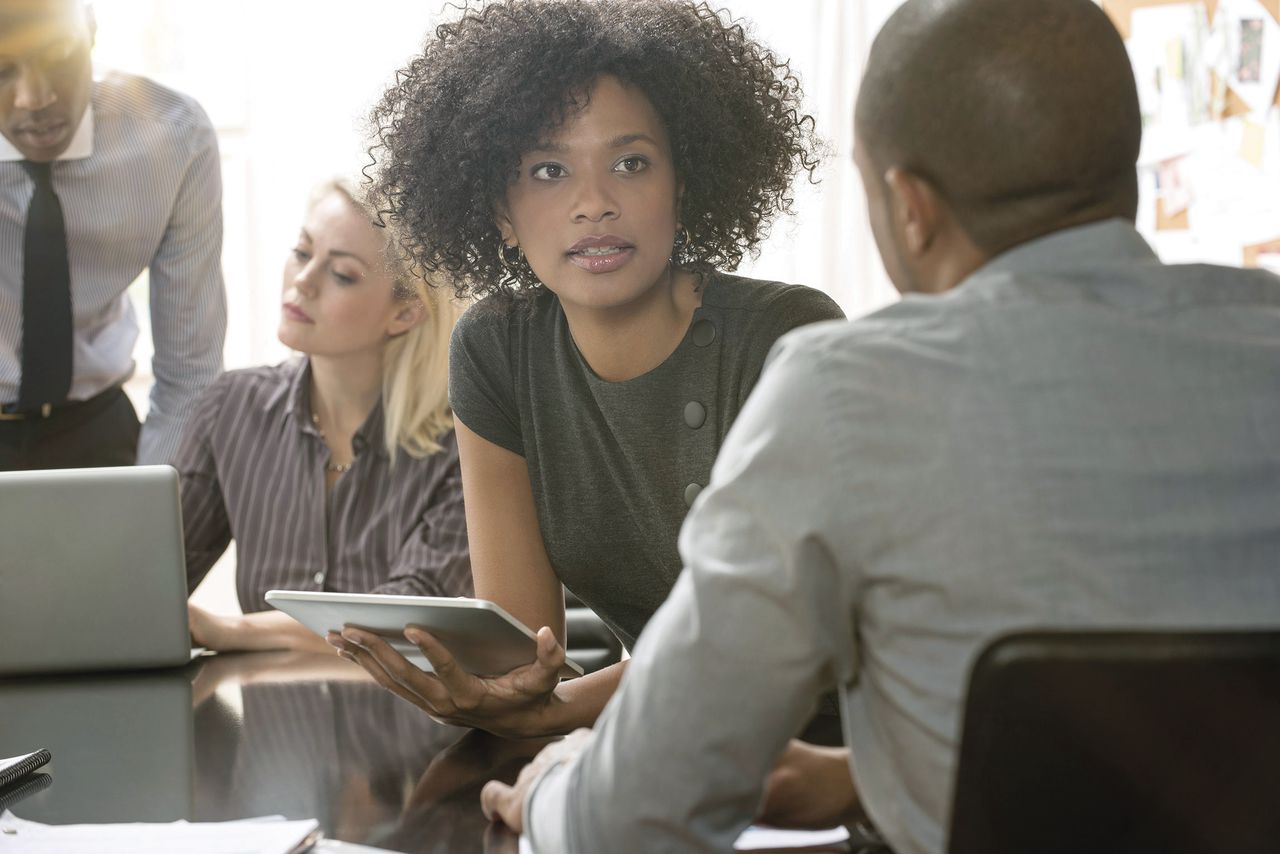 WHAT TO EXPECT:
Drinks & networking

1-2-1 Clinic ifor laser coaching and support on your 'top of mind' various topics (e.g.social media, finance, law) for members only with priority booking for Incubator members (paid ticket)

Introduction to iRISE BAME Women's Group Programme

and more...
WHO'S THE EVENT FOR:
High potential BAME professional women in leadership seeking to move their career forward
Women business owners moving to new levels of business
Women ready to exceed their current level of expectation, reclaim their power and activate their drive for change with courage and clarity. In a way that means they are, no longer seeking approval, no longer asking for permission and instead seeking to breaking through barriers success.
INTERESTED?
If you are ready to go to next level of your professional career, you are invited to join us at the iRISE Open Evening.
---
In 2015, 1 in 8 of the working age population were from a BME background, yet BME individuals make up only 10% of the workforce and hold only 6% of top management positions.
— Max de Pree
Change can seem daunting. Challenges and obstacles far to real, but there is a time when everyone realises change is required and decide it is now the time to really show up, take action and bring about the change they want to see.
This can be especially so for BAME Women. And all too often we fear change and so things stay just as they were, we stick to our comfort zone all the way. However, I have realised through the people I've helped and worked with, it is not so much the change we fear as to what change may or may not bring us.
Alternatively, we can take courage and decide change needs to begin with us, to seek the support we need and do to the hard stuff to make that change happen. We can rise to the occasion of our lives, rise to our goals, rise above any obstacles and rise above our current levels of confidence if we choose to.
This is the purpose of the iRISE Career and Leadership Group for BAME Women
It is targeted at high-performing managers, business owners and directors, one that encourages participants to develop and support their authentic leadership identity and skills.
It is a powerful small group programme for up to 10 women and it is by application only.

It has 5 Dimensions:

Identity: Developing a clear identity with the power for presence
Personal Identity

Social Identity

Cultural Identity
R - Readiness for change
I - Influence and Impact
S - Strengthened for challenges and development
E - Empowered to lead