Location
Cobblestone Backroom Venue
Smithfield
7 Dublin
Ireland
Description
The European Youth in Migration Forum are launching their project: 'My Comment Number 6: A brief guide to the Committee on the Rights of the Child General Comment Number 6 on the treatment of unaccompanied and separated children'.
This event is curated by Sober Sessions and acts on the night will include: Idriss Mulenga Tshibangu, Handsome Handsome and Grainne Hunt.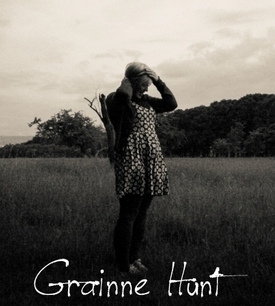 Grainne Hunt has performed at festivals including the Celtic Woman Festival in Wales and Le Chéile and has performed at the Sofa Sessions UK and at the Gruningen Sessions Switzerland. She started touring with Mark Geary as a backing vocalist in April of 2012. While working with Mark, they opened for Glen Hansard and Damien Dempsey and toured the Czech Republic, UK, Ireland, Switzerland and Austria. She has also toured with Vyvienne Long. Grainne has lent vocals to Tony Fitz, Sandi Jane and the wonderful Nicole Maguire and has been asked to join Glen Hansard on numerous occasions.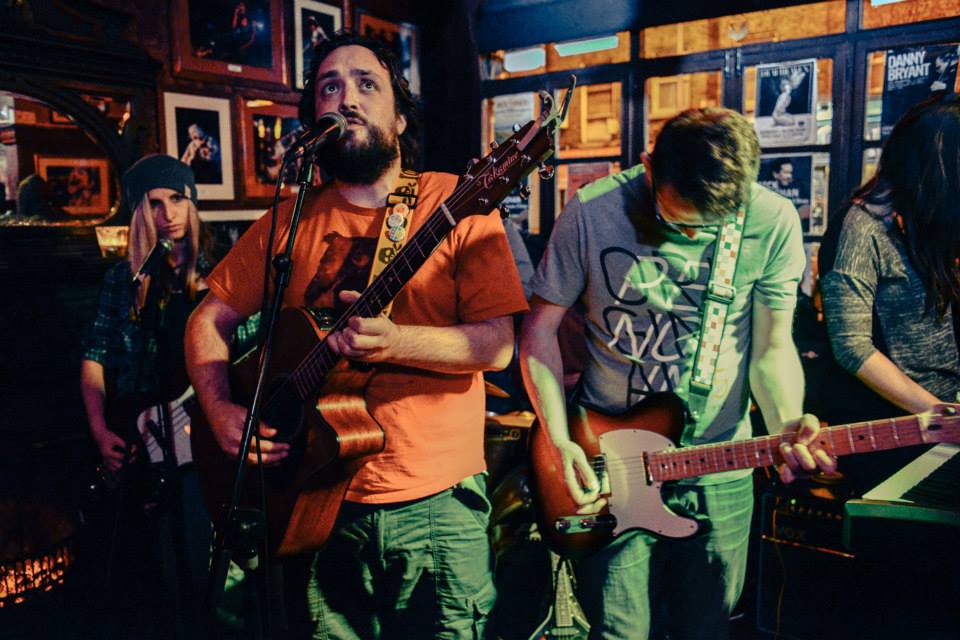 'Described by State.ie in their review of Electric Picnic 2014 as 'one of the surprise stand-out performances of the weekend.', Handsome Handsome have been around since late 2012.
Swirling 4 and 5 part harmonies form the heart of their sound along with ambient electric guitar, acoustic guitar, bass, piano, drums. The quintets songs have been described as ambient, folk, pop, rock and 'doomy, frankly terrifying' music with sincere, heartbreaking vocal delivery and deft lyrical content. The band are currently working on their debut EP which is slated for release later this year.'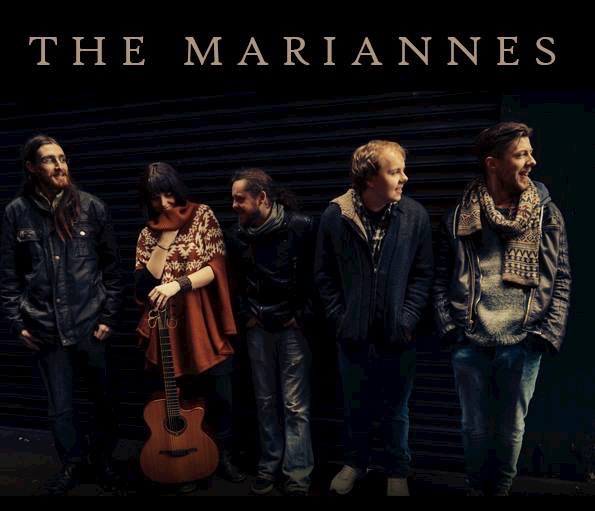 The Mariannes are an urban folk band with strong Irish folk, blues and alt country roots. Their songs are known for their troubling lyrics, beautiful melodies and strong instrumentation.
'On the strength of this all-too-brief collection, it is easy to hear why Irish music critics are so taken with the Mariannes. Dark songs of hidden pain with often deceptive and evocative instrumental arrangements combine elements of Irish folk, blues, country and rock to produce an enticing, compelling listen. It's time for them to venture into the wider world'. Folk Radio UK

'The Mariannes offer fresh, beautifully crafted and delivered material with a broad appeal, and this EP displays a band that could very well become a household name'. –TradConnect

'too good to remain a secret for much longer' state.ie

'talented, sophisticated, group of musicians' golden plec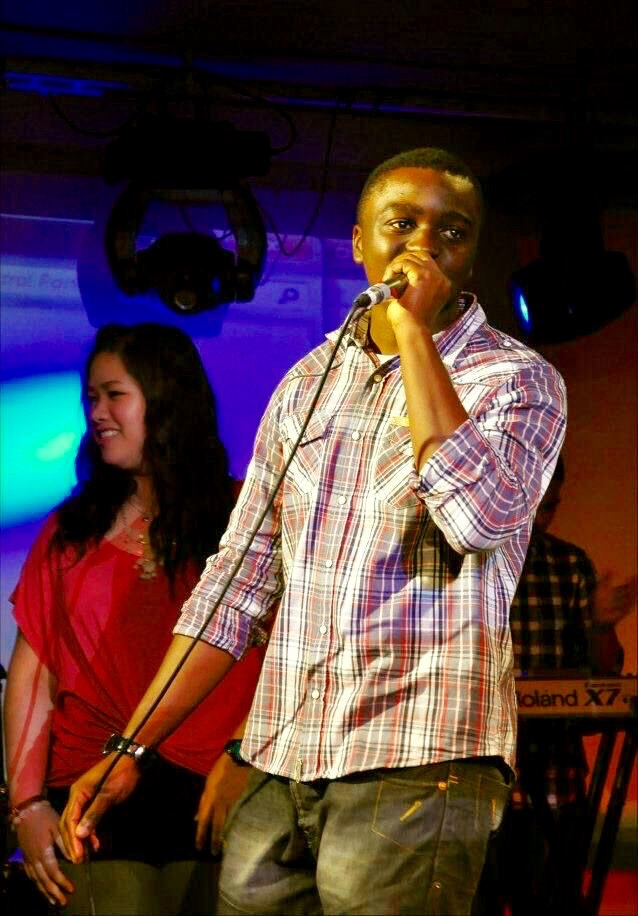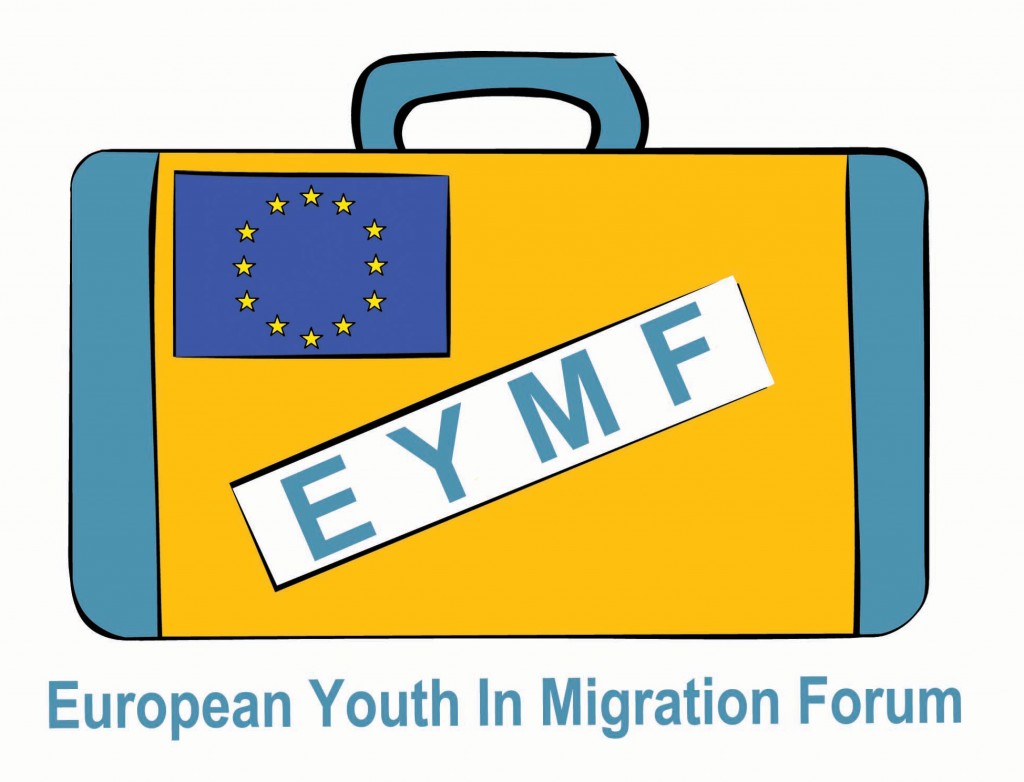 EYMF are: a group of young people from all over the world living in Ireland passionate about the welfare of children in migration within Europe.
They spent 2014 studying children's rights and Comment Number 6. They held a summer camp for their peers last year with the support of the Irish Refugee Council and University College Dublin School of Applied Social Science. They invited speakers from UCD, the Children's Rights Alliance and many others!
Come celebrate with this great group of young people during World Refugee Week and check out their amazing project!
See you there!
(the back room will be an alcohol-free zone)
For more information about Sober Sessions: www.sobersessions.ie