Iron phosphate chemistry applied to phosphorus stewardship and P-recovery
Science and implementation workshop on iron phosphate chemistry - from natural sediments to sewage sludge
About this event
Online workshop bringing together experts, researchers and industry to support innovation towards new solutions for phosphorus recycling from secondary resources rich in iron and to improve management of phosphorus in agriculture and in the aquatic environment.
Themes will cover:
• Iron phosphorus interactions in sediments, in soils and engineered systems
• Strategies for phosphorus release and P-recovery from iron phosphates
• Iron - phosphate interactions in agriculture
• Markets for recovered iron phosphate materials
*** Registration for each session stays open until session starts. ***
Outline agenda:
Monday 13 July 14.00 - 16.30 (Brussels time, CEST)
Session 1 - Iron phosphate interactions in natural and engineered systems
Tuesday 14 July 10.00 - 17.00 (Brussels time, CEST)
Session 2 - Iron phosphate in agriculture
Poster session
Session 3 - Strategies for phosphorus release and recovery from iron phosphates
The workshop is co-organised by ESPP with WETSUS, INCOPA, INRAE Rennes and the Horizon 2020 projects P-TRAP and SUSFERT.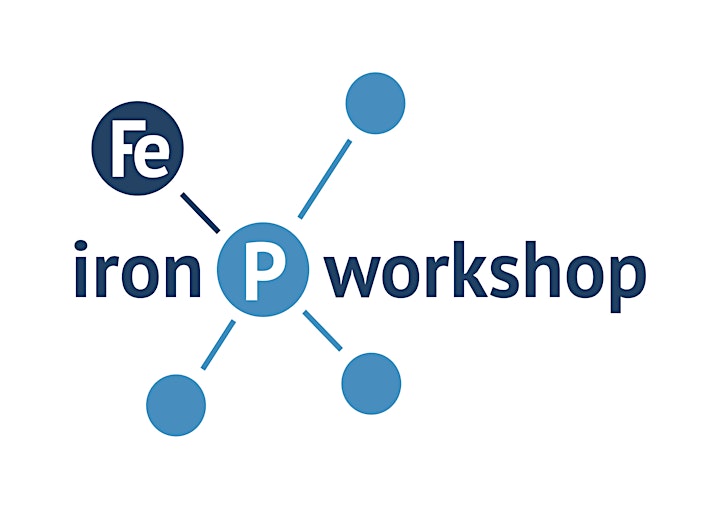 Organiser of Iron phosphate chemistry applied to phosphorus stewardship and P-recovery
The European Sustainable Phosphorus Platform (ESPP) promotes the implementation of sustainable phosphorus management in Europe, in particular phosphorus recycling. ESPP is a non-profit organisation (EU Transparency Register n° 260483415852-40), funded by its members, which acts through stakeholder and inter-sectoral industry dialogue, networking, information dissemination and elaboration of joint proposals to policy makers. The Platform brings together a range of different industries (water and waste companies, mineral and organic fertilisers, chemicals, recycling technologies), knowledge institutes and public establishments.