Is Alcohol affecting yours or a loved ones PTSD recovery?
Join us for a free live webinar to find out about the common causes of addiction and strategies to help deal with them.
About this event
A small donation will go towards supporting families with PTSD.
My Oppo Supporting Families with PTSD and Accountability Coach Nathan Ross would like to invite you to an online workshop in order to discuss the common causes of addiction and how we can help tackle them.
Substance abuse is a common factor experienced by people with mental health issues.
It is common for people to use drugs and alcohol as an outlet for their emotions or to numb their emotions entirely.
PTSD, which impacts individuals both mentally and emotionally, causes severe anxiety, unwanted memories, and nightmares which impair day-to-day functioning. Most individuals with stress disorder will at some point seek relief from their painful experiences through the use of drugs or alcohol.
If you or a loved one is suffering from a mental health problem such as depression, anxiety and/or PTSD please feel free to join our workshop!
The webinar will be broken down into 2x 50 minute sessions with a 20 minute break in between.
Keep an eye on your inbox for email confirmation with zoom details 2 days before the event.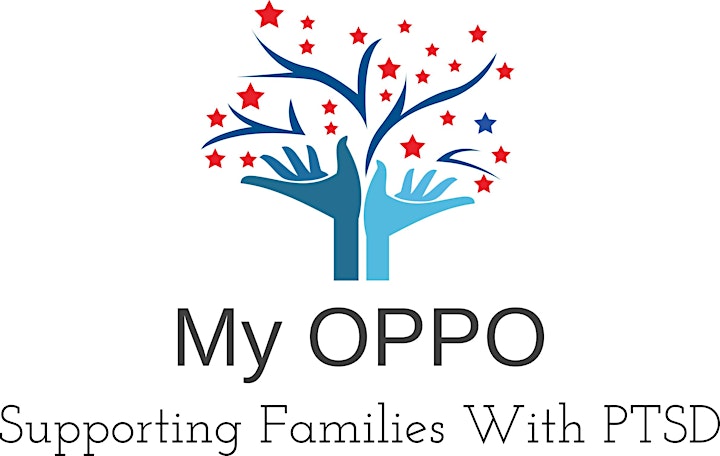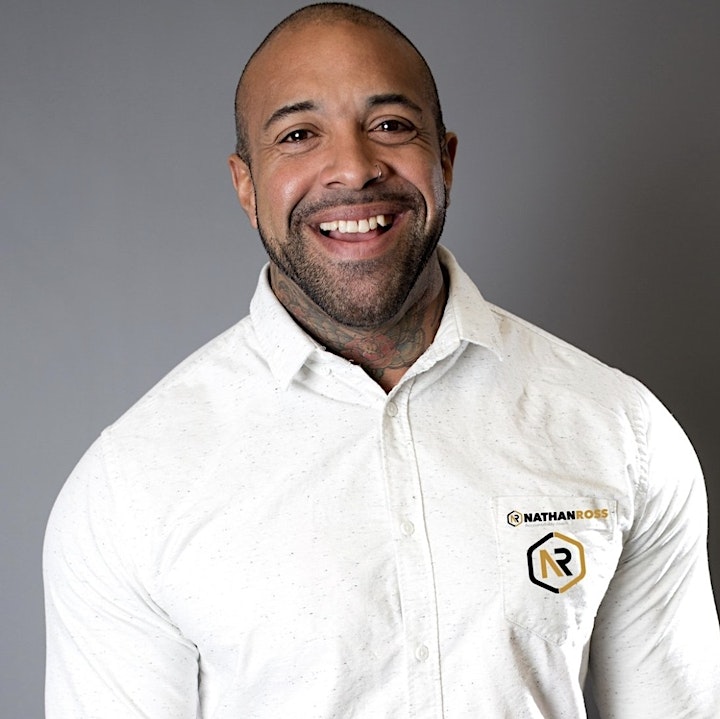 Organiser of Is Alcohol affecting yours or a loved ones PTSD recovery?