University students from around the world discuss the short term and long term impacts of lockdown.
About this Event
Students from our vlog exhibition share their voices. Guest Anita Fábos joins the group for this immersive and interactive session.
University students from the United Kingdom and around the world feel like they have been neglected. They have been locked into their accommodation in a new city with no gardens or means to exercise while they are expected to complete their degree to the same standard as years before. How is this fair?
We are here to give them a voice! Over the last few months we have been collecting vlogs from students in lockdown.
Come along and listen to various students from all walks of life talk about the disruption they have felt.
Student Panellists
Emily: I am a third-year film student at Oxford Brookes. Being a student during the pandemic has been really difficult. I feel the government has pushed student's education and health to the side. I believe it's important to make people more aware of the struggles students in higher education are experiencing, and how little help they're getting throughout this pandemic.
Ren: As a third year film student, it's been difficult to study during the pandemic. This has been made even difficult by the constant attempts by the government to scapegoat students. We've all been lumped together as the sole cause for the continued problems the country is facing. It is crucial to me that students are allowed to speak for ourselves and to highlight the issues we have been facing.
Maria: I'm a third year film student at Brookes University. Students' wellbeing is something that should be talked about as more and more young people struggle with mental health issues and do not receive enough help. During the pandemic students situation has been overlooked with no reduction of university fees, students having to pay for rented accommodation they are unable to go back to or keeping up with the pressure and uni work despite everything that is happening. Students voices should be heard and listened to and the videos are an opportunity for them to be able to tell at least a little part of their stories.
Sophie: I'm currently a third-year BA film student at Oxford Brookes. I believe that during the past year student voices have been either ignored or silenced and the only time that we have ever really been mentioned within the media is due to the increase of coronavirus case and not for the increase in mental health cases or the fact that students are paying for facilities that they are not even using e.g. rented accommodation. Doing these videos gives students the opportunity to speak their minds as well as showing what it's like to be a student in 2021.
Guest: Anita H. Fábos, Professor and Associate Director, International Development, Community & Environment (IDCE), Clark University. Anita H. Fábos is an anthropologist and Professor of International Development, Community and Environment at Clark University. Formerly the Director of the Forced Migration and Refugee Studies program at the American University in Cairo, and later Programme Coordinator for the graduate program in Refugee Studies at the University of East London, Fábos has integrated teaching, research, and participatory programs that have incorporated refugee and forced migrant perspectives into collaborative work with scholars, practitioners, refugee organizations, policy makers, and international organizations. At Clark University, students in her classes have carried out community-based projects that have investigated refugee participation in community development initiatives, refugee access to higher education, refugee livelihoods in Worcester, and experiences of belonging and home for people from refugee and non-refugee backgrounds. Fábos has worked and conducted research together with Muslim Arab Sudanese in the diaspora on transnational identity and mobility in the Middle East, Europe, and North America. She has published widely on topics related to race, ethnicity, and gender identities for people on the move, Muslim mobilities, and the acoustics of diaspora.. She is currently working on a book with Cathrine Brun on home and home-making for people living in long-term displacement. (Pictured below)
This event was organised by Maria Rozalska, Aliah Aziz, Emily Brierley, Sophie Russell and Ren Bennett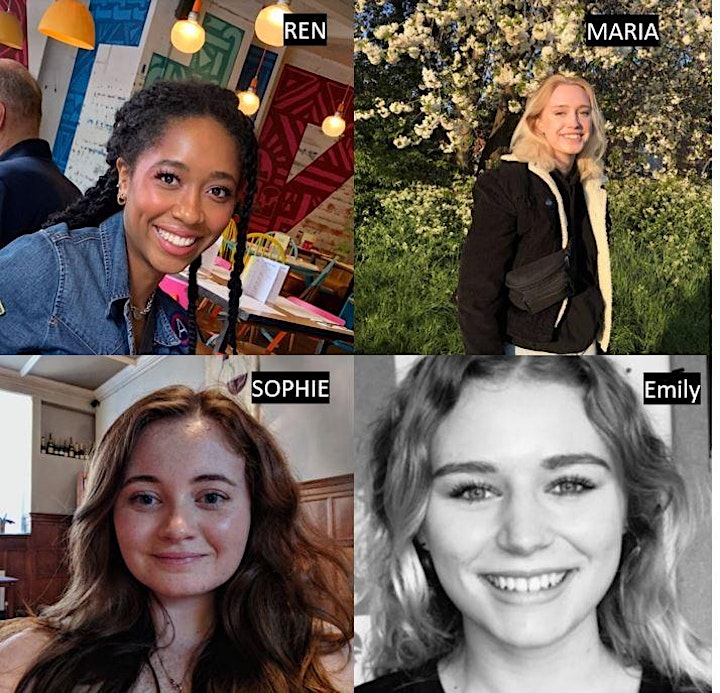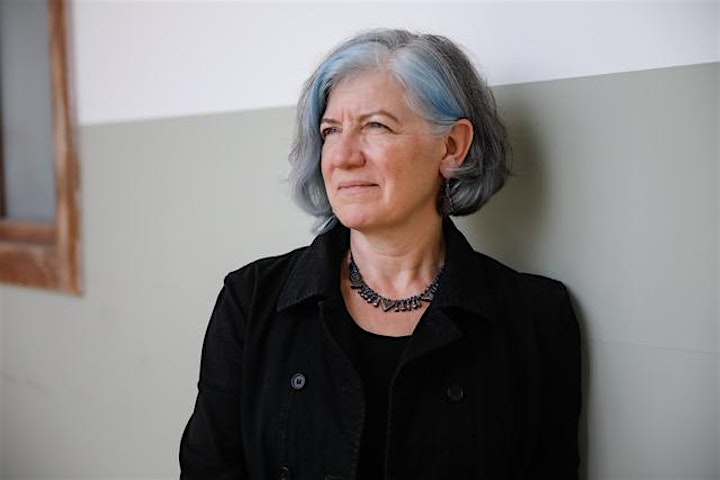 Event Notice: This event will be recorded on Zoom and published on our social media and YouTube channel after the event. If you attend you have the option of turning off your camera.
Event organiser: This event has been organised by the Oxford Human Rights Festival; Planning Committee; Centre of Development and Emergency Practice (CENDEP) at Oxford Brookes University.
When you sign up: When registering with Eventbrite to book tickets please read Eventbrite's T&Cs and privacy policy carefully about whether or not to subscribe to any additional Eventbrite marketing, please be aware that they are an external company and their privacy policy will be different to the one of Oxford Brookes University.