Is Britain a Post Racial Society?

Thursday, 15 June 2017 from 18:30 to 21:30 (BST)
Event Details
Britain has changed immensely over the last 50 years. Overt racism markedly declined until Brexit, with violent attacks such as those by the teddy boys of the 50-70s no longer prevalent.  Openly racist rhetoric like that espoused by Nick Griffin (former leader of the BNP) no longer have mass appeal. What's more legislation and anti discrimination laws such as the Race Relations Act prohibiting landlords from restricting tenancies along the infamous lines of "no blacks, no dogs, no Irish," have given a perception that the war against racism has largely been won. That Britain has successfully forged a multicultural post racial society. However, on closer inspection the melting pot continually bubbles with racial tensions and inequalities of a more subtle or structural kind. Despite biological sciences successfully moving us clear from genocidal racism and hierarchical racial theories (Freeman, 2015), in every aspect the African is deemed as, if not is at, the base of society.

Just look at the statistics, being just 3.4% of the general population "Black Caribbeans or Africans form 10% of the national prison population" (Prison Reform Trust, 2015). Black people are 9 -17 times more likely to be admitted or diagnosed with a mental health condition. In housing, Black Africans have the lowest rate of home ownership in the UK (Higher Education Statistics, 2014). In employment "Black African and Caribbean women  experienced a 15-20% fall in full-time employment rates over the past decade," (B.Harries, 2013). In other words, the social progression of black people is alarmingly low.
So the question is, now the biological justifications for these failings been have quashed, how do these inequalities persist? Join us, and our esteemed panel to tackle this question head on. Perhaps you believe Britain is fully post racial, and African's blame the system for their own laziness. Whatever your perspective, be sure to have your say and cast your vote in a night of networking and intellectual debate.
Speakers 

Director, Runnymede Trust
Dr Omar Khan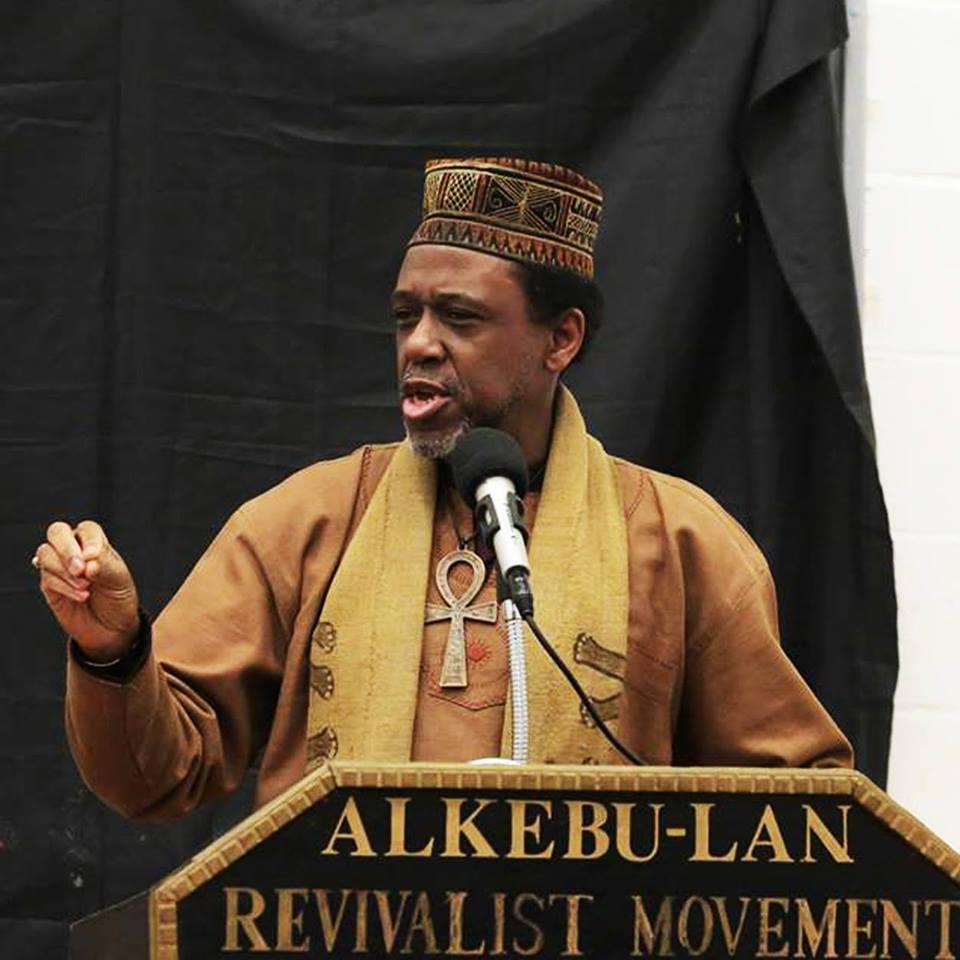 Activist and Spiritual Leader of the Alkebu-Lan Revivalist Movement 
Bro.Ldr. Mbandaka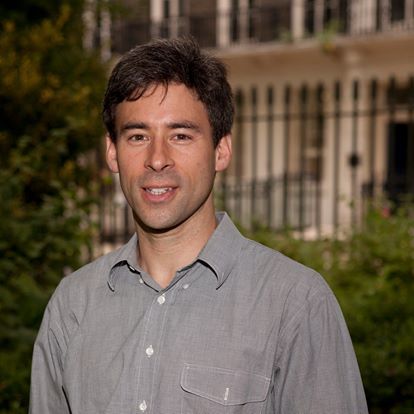 Professor of Politics at Birkbeck University
Eric Kauffman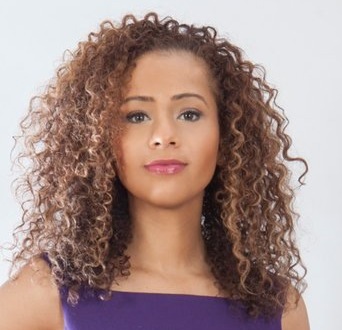 Senior business, legal and diversity executive. 
Miranda Brawn Leadership & Diversity Foundation 
Miranda Brawn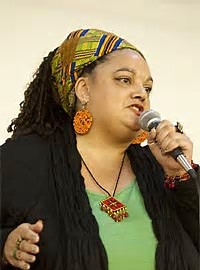 Human rights campaigner, activist, artist, poet and writer
Zita Holbourne 
When & Where

Swedenborg Hall
20 Bloomsbury Way
WC1A 2TH London
United Kingdom


Thursday, 15 June 2017 from 18:30 to 21:30 (BST)
Add to my calendar
Organiser
The Centre of Pan African Thought is a digital library of videos, writings, and research on original and contemporary African thinking. It's a learning hub of knowledge in which people of the global diaspora can connect with ideas around Pan African theory, culture, philosophy, politics, and science.