Social and legal review of Britain's colonial legal legacy on present day US law and the impact on those racialised as 'black' and 'white'
About this event
While America is seen as a hotbed of racial strife, Britain is often portrayed as a 'green and pleasant land' absent of white supremacy. However many of the rules, laws, and social customs which promoted and sustain US racism were introduced long before America became independent in 1776.
In this wide ranging and detailed talk by Professor Gloria J Browne-Marshall, Civil Rights Attorney, Professor of Constitutional Law at John Jay College (CUNY)and author of 'Race, Law, and American Society: 1607 to Present', we will cover:
The legal invention and judicial maintenance of the 'white' people
How white privilege is embedded into the 'justice' system
How legal precedence reinforces racism
African and European solidarity during early colonial times
The Bacon rebellion
Reasons for the explicit legal interest in 'mixed race' relationships
The law and its role in the capitalist exploitation of Black women's body in capitalism
Lynchings and legality, ancient to modern
The myth of neutrality and the 'American Dream'
This is an online talk at 5pm UK time and will be delivered via Zoom. The Zoom link will be sent 30 mins before the start please check your JUNK MAIL
About the Speaker: Gloria J. Browne-Marshall is a writer, civil rights attorney, playwright, and Professor of Constitutional Law at John Jay College (CUNY). Gloria taught in the Africana Studies Program at Vassar College. Prior to academia, she litigated cases for the Southern Poverty Law Center, Community Legal Services, and the NAACP Legal Defense Fund, Inc. She is the author of Race, Law, and American Society: 1607 to Present, The Voting Rights War, and The Constitution: Major Cases and Conflicts. Gloria is the recipient of a Pulitzer Center Grant and Frederick Lewis Allen Fellowship.
Other coming events from Black History Walks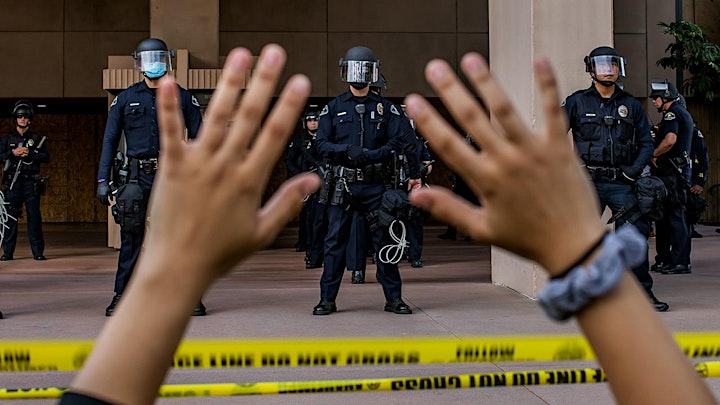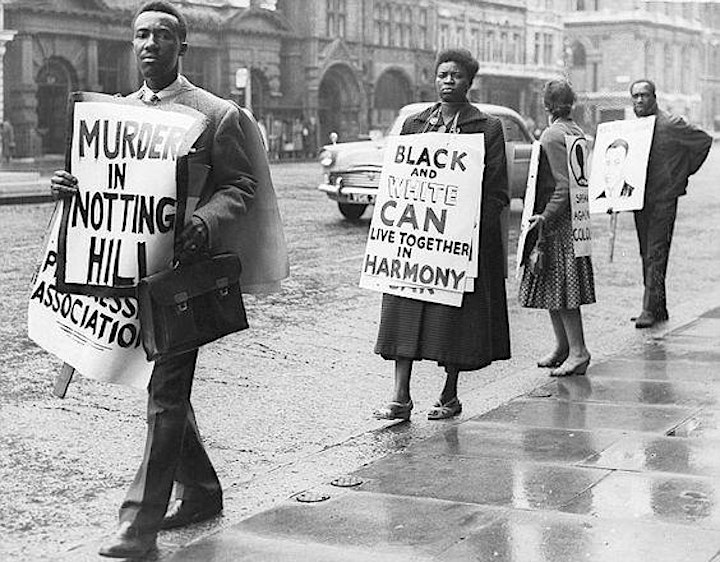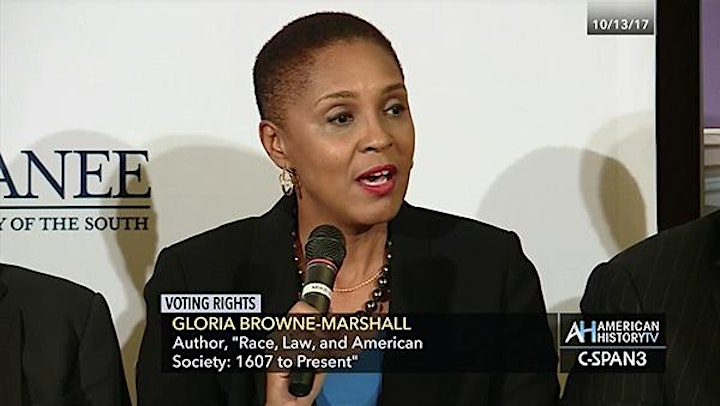 Organiser of Is Britain Responsible for America's Race Relations ?
Black History Walks offers guided Walking Tours of London to include its African history which goes back 3500 years. We run bus and river tours too.Walks take place in 12 different areas.We also offer films, talks and workshops each month all year. See website or join mail list for details.