Is Facebook Advertising WORTH it?

Thursday, 2 March 2017 from 10:00 to 12:00 (GMT)
Event Details
Thursday 2 March 2017
Caistor Hall Hotel
Facebook Advertising -
Is it WORTH it and should you DO it?
With Sara Greenfield of Bright Yellow Marketing
Come along and join us on Thursday 2 March 10 am start for 12 pm finish at the lovely Caistor Hall Hotel, Caistor St Edmund, Norfolk for tea, coffee, cakes and great networking in a beautiful environment together with a fabulous speaker.  
For our March speaker I am so pleased to welcome back the fabulous Sara Greenfield of Bright Yellow Marketing who is going to guide us through getting the most of our Facebook marketing by incorporating Advertising into your strategy.  
Many people start using social media because they feel pressure to do so. They are scared of missing out - not to mention the fact that Facebook is constantly pushing them to run an ad. So they dive in and start to boost the odd Facebook post.  This might get some results, and it will help with visibility, but often they are completely unaware that there are some simple ways to make the money go further.
Imagine what it would feel like to know what you are doing, how you are going to get business and ultimately get the most out of your Facebook marketing. This is where the knowledge of how advertise correctly is of the most importance.
During this interactive session, looking at real life ads and case studies Sara will show you examples of how you can get leads or sales using Facebook Advertising and will show you how to set up your adverts and posts that effectively gains more business in a time efficient and economic formula.
Join us on the day and you will learn:
How to target your audience with your advert

How to target followers

How to turn those followers into hot prospects and leads.

Should you boost that post?

How much money do you really need to spend? (and yes it CAN be less than 30p per click)
Don't leave it too late and miss this opportunity to learn more from the expert, order your ticket now and take advantage of our Early Bird offer and get the date firmly in your diary.  Better still bring two guests and get your ticket for free!
 Why is Sara our Speaker?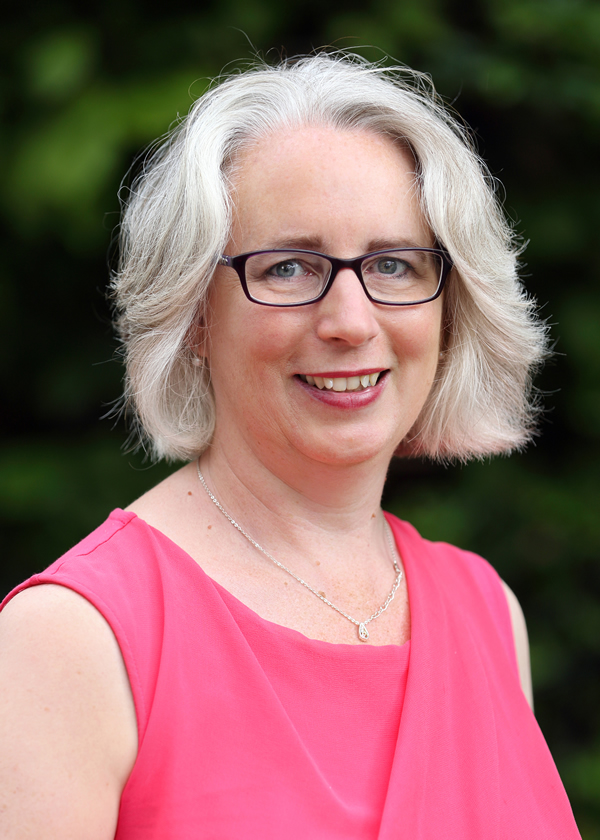 Sara Greenfield - Bright Yellow Marketing
How often do you get recognised in the street, or have complete strangers come up to you at events, already "pre-sold" and knowing they want to work with you? This is what happens on a regular basis to Sara Greenfield of Bright Yellow Marketing – all because of social media.
Sara had been using social media from the very early days in order to market their previous marketing business. Social media was instrumental in helping to keep their business going through the recession.
Due to demand from their clients, they set up Bright Yellow Marketing five years ago to offer social media training. They now also manage social media accounts for a number of local businesses.
Sara has published three books about social media, two of which achieved #1 in the Amazon Kindle free Sales & Marketing section.
Sara speaks at events, runs local workshops, online training and in-house training but now spends the majority of her time managing social media accounts and marketingfor local businesses.
As well as bringing knowledge and enthusiasm for all things "social media", she also brings a wealth of experience gained from running and marketing her own business.
When & Where

Caistor Hall Hotel, www.caistorhall.com
Caistor St Edmund
NR14 8QN Norwich
United Kingdom


Thursday, 2 March 2017 from 10:00 to 12:00 (GMT)
Add to my calendar
Organiser
As passionate about your success as you are.
The B.W.N runs business focused networking events in Norfolk, Suffolk, Essex and Hertfordshire aimed at Business Women. From sole traders to national organisations business women attend B.W.N events to connect with people, raise their profile, learn new skills and ultimately make their business more successful. 
There are no membership fees, no block outs - just business focused networking events. We understand what it is like to run your own business and so each event has a business focused presentation to help you gain new skills and appreciate your existing ones. For more details see: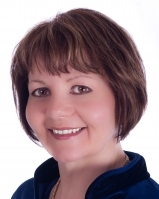 Contact Norfolk B.W.N Co-Ordinator: Denise Bretton
Email: denise@thebusinesswomansnetwork.co.uk

Mobile: 07729555258
Telephone: 01502 531239
View other The Business Woman's Network events

Subscribe to receive notifications of future events by this host.