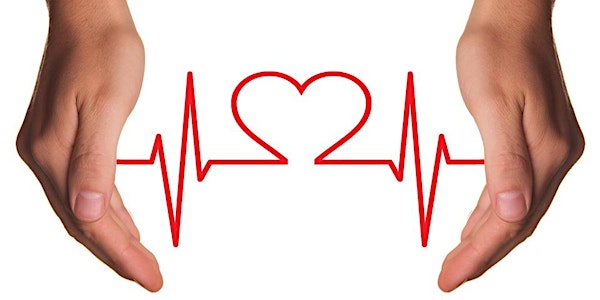 Is Free Universal Health Coverage Sustainable? Perspectives from NHS Genera...
Location
Temple of Peace and Health
King Edward VII Avenue
Cardiff
CF10 3AP
United Kingdom
Description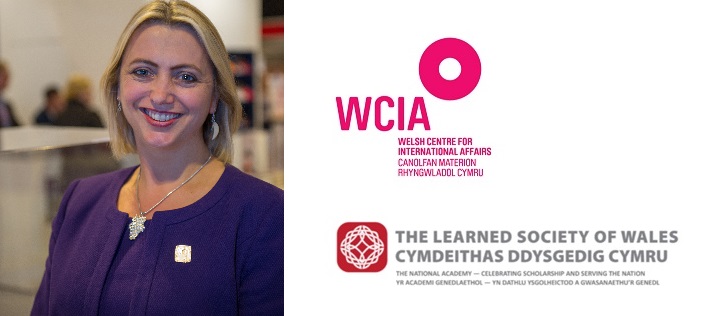 This event is organised in partnership with the Welsh Centre for International Affairs.
Professor Helen Stokes-Lampard is Chair of the Royal College of General Practitioners, which represents and supports over 50,000 GPs in the UK. She grew up in Swansea and, after qualifying in Medicine in 1996, worked in Obstetrics and Gynaecology before training as a GP. Her clinical interests include women's health and end-of-life care. Professor Stokes-Lampard is a mentor for doctors in difficulty in the Midlands and is currently on secondment to the Institute of Clinical Sciences at the University of Birmingham. She is also Vice Chair of the Academy of Medical Royal Colleges.
Professor Stokes-Lampard will present the current landscape in UK general practice, identify the current challenges it is facing and suggest some ways that it will evolve in the future. Additionally, she will look at the international stage at alternative models of primary healthcare provision and highlight the disparity between measured quality of care in the NHS with our perceptions of healthcare elsewhere. The role of emerging technology and the increasing personalisation of medical care will also be explored.
---
Trefnir y digwyddiad hwn mewn partneriaeth â Chanolfan Materion Rhyngwladol Cymru.
Yr Athro Helen Stokes-Lampard yw Cadeirydd Coleg Brenhinol y Meddygon Teulu, sy'n cynrychioli dros 50,000 o feddygon teulu yn y DU. Fe'i magwyd yn Abertawe, ac ar ôl cymhwyso mewn Meddygaeth yn 1996, bu'n gweithio ym maes Obstetreg a Gynaecoleg cyn hyfforddi'n feddyg teulu. Mae ei diddordebau clinigol yn cynnwys iechyd menywod a gofal diwedd oes. Mae'r Athro Stokes-Lampard yn fentor i feddygon mewn anhawster yng Nghanolbarth Lloegr ac ar hyn o bryd mae ar secondiad i Sefydliad y Gwyddorau Clinigol ym Mhrifysgol Birmingham. Mae hi hefyd yn Is-Gadeirydd Academi'r Colegau Brenhinol Meddygol.
Bydd yr Athro Stokes-Lampard yn cyflwyno tirwedd bresennol meddygaeth teulu'r DU, yn nodi'r heriau mae'n eu hwynebu ar hyn o bryd ac awgrymu rhai ffyrdd y bydd yn esblygu yn y dyfodol. Yn ogystal, bydd yn edrych ar y llwyfan rhyngwladol ar fodelau amgen o ddarpariaeth gofal iechyd sylfaenol ac yn amlygu'r gwahaniaeth rhwng ansawdd gofal mesuredig yn y GIG a'n canfyddiadau o ofal iechyd mewn mannau eraill. Bydd rôl technoleg ddatblygol a'r personoli cynyddol sy'n digwydd mewn gofal meddygol hefyd yn cael eu trafod.