Description
Topic: Is Power BI a replacement of a data Warehouse?
Agenda:
• What is Power BI ?
• What is a data warehouse?
• What are the differences?
• Does Power BI replace a Data Warehouse?
• Questions & Answers
Timing:
• 18:30 - Meet & Greet (We will provide light snacks & drinks)

• 19:00 - Start of the session (with 5 minutes break every 25 minutes, Pomodoro!)

• 21:00 - End of the session

• 21:30 - Feel free to stay for a chat and discussions :)
How much is it?
Free to Patrons. Here you can become a patron ($1 or more).
Free to non-patrons (limited availability).
How to prepare?

This is at our home, so please bring slippers ;)
Remember to relax it's all for fun :)
We will have some light snacks, but you may want to eat something before you come :D
We will have variety of teas and water, feel free to bring something you like, as long as it's not alcoholic ;)
How to find us?
1) "Big picture"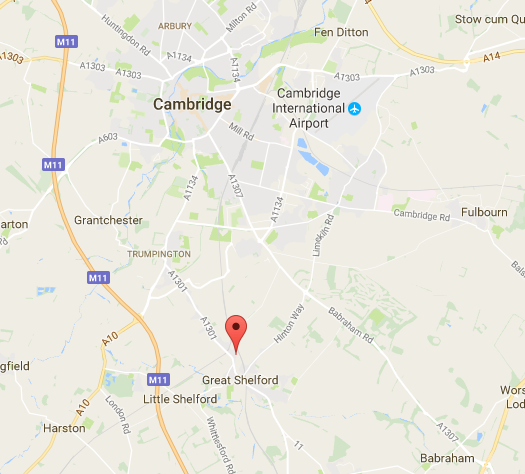 2) A bit more details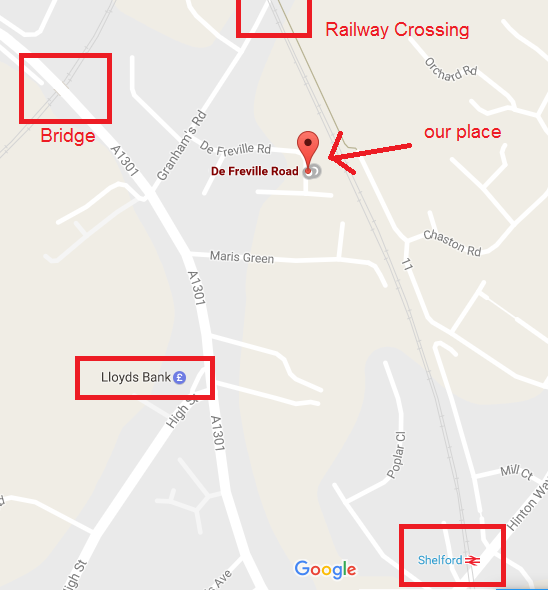 3) Very detailed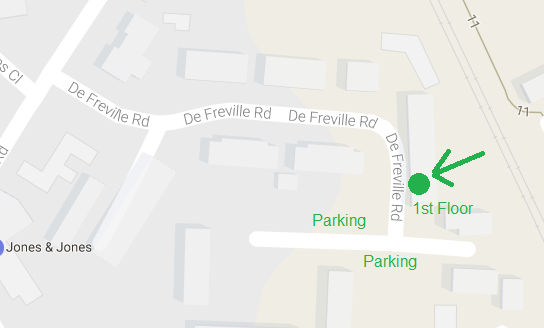 4) Street view :)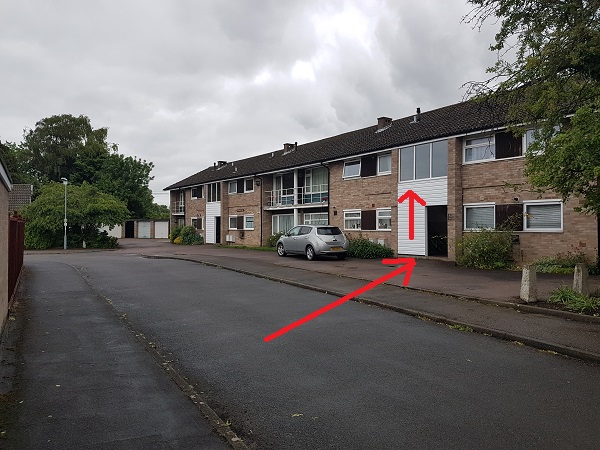 5) Home view :D ... remember to bring your own slippers, and they need to be FUNNY! or some funny socks.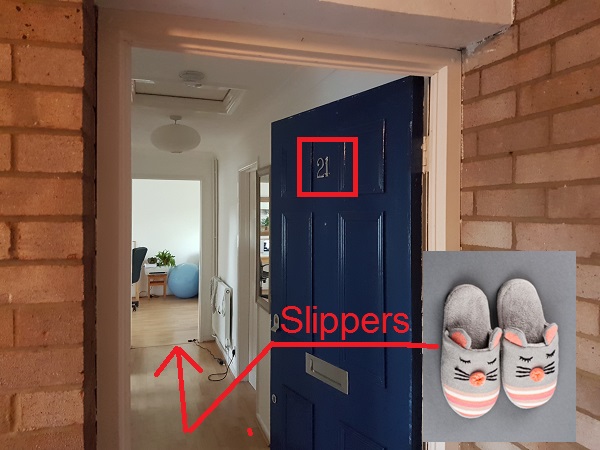 ------------------------------------------------------
Have questions or cannot find the place? Contact me.
Emil: 07426309342 or use our contact form.