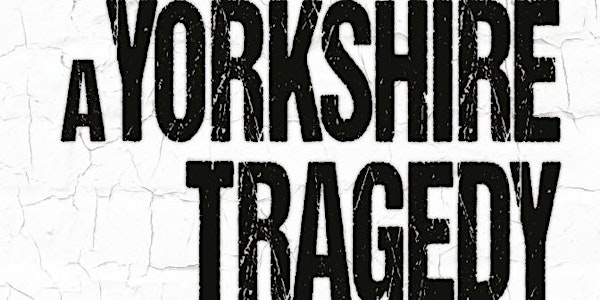 Is Sport Broken? The Rise and Fall (and Rise?) of a Sporting Heartland.
Location
Lecture Theatre B34
Malet Street Building
Birkbeck College, Malet Street
London
WC1E 7HX
United Kingdom
Sales Have Ended
Registrations are closed
This event has passed, please visit http://www.sportbusinesscentre.com/events-2/ for information on upcoming events.
Description
In this presentation, Anthony Clavane, author of 'A Yorkshire Tragedy', chosen as one of The Guardian's top sports books of 2016, argues that community ties and working class culture have been eroded since the decline of heavy industry and the Thatcher revolution of the 1980s.
'A Yorkshire Tragedy' is the final part of a trilogy which has examined belonging, identity and the rise and fall of tightly knit communities through the prism of sport. In the past three decades, the gap has widened between rich and poor, haves and have-nots and north and south. The destruction of traditional, mutually self-sustaining, communities, accelerated by a manufacturing collapse which wiped out almost a fifth of Britain's industrial base and left large swathes of the broad acres trapped in hopelessness, almost put paid to a collectivist culture based on extended family life, warmth and neighbourliness.
Sport has become increasingly a product of the market and is no longer something which unites communities or gives talented youngsters opportunities to escape disadvantaged backgrounds.
Although a Remainer, Clavane's journey into Britain's sporting rustbelt has helped him understand why large parts of the county flicked two fingers up at the EU – as well as London, globalisation and the so-called liberal establishment.