Sales Have Ended
Registrations are closed
Bookings for this event are now closed.
Sales Have Ended
Registrations are closed
Bookings for this event are now closed.
Description
This event is being supported by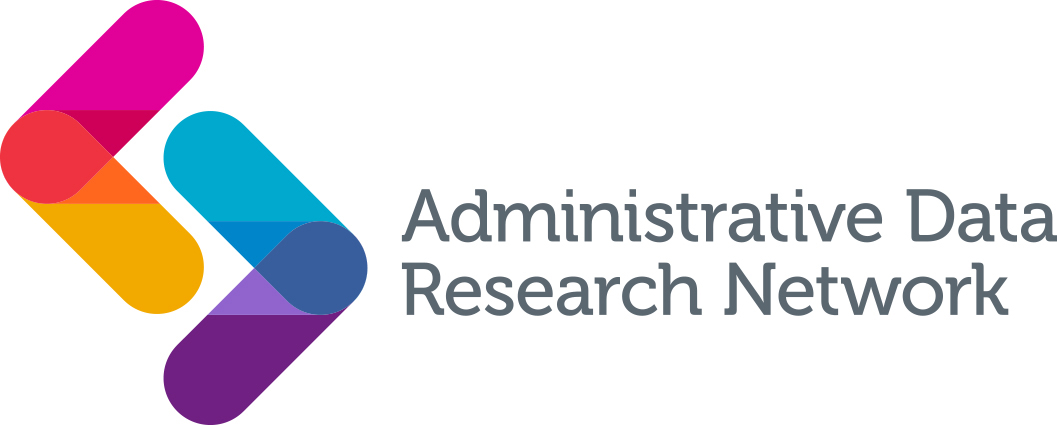 Chair: Dr Jackie Carter
Panel: Hetan Shah, Executive Director, Royal Statistical Society, Megan Lucero, Data Journalism Editor, The Times / Sunday Times, Julian Cox, Deputy Director of Research, New Economy, Victoria Smith, Q-Step Intern on placement in the Home Office.

The need to critically evaluate data and numbers is crucial in policy contexts. The British Academy's 'Count us In' report, launched in June 2015, calls for "a transformation in the UK's approach to building numeracy, statistics and data analysis skills to ensure that, within a generation, the UK rises to the challenge of becoming a fully data-literate nation."
This panel session, which will be relevant to practitioners, academics, students, policy makers and members of the public, showcases how the University of Manchester trains our students to become data savvy graduates through internships.
We will provide an overview of the University of Manchester's Q-Step Centre and presentations will be delivered by speakers from the media, an economic think-tank and the Royal Statistical Society on their approaches to support statistical literacy. An undergraduate social science student will present how their paid internship programme enabled them to crunch and interpret data in a policy-relevant research project.
Organised by The University of Manchester's Q-Step Centre.

The Administrative Data Research Network
The Administrative Data Research Network is a UK-wide partnership between universities, government departments and agencies, national statistics authorities, the third sector, funders and researchers.
We provide a bespoke service for researchers so they can carry out social and economic research using administrative data − information which is routinely collected by government organisations.
We give accredited researchers access to linked, de-identified administrative data in a secure environment.
Economic and social research improves our knowledge and understanding of the society we live in. It has the potential to benefit society, providing a sound base for policy makers to decide how to tackle a range of complex social, economic, environmental and health issues. This is what we mean by 'better knowledge, better society'.
We do not hold administrative data. We work closely with government departments to make administrative data available to researchers, but we negotiate this with them on a case-by-case basis.
Our catalogue, which can be found at www.adrn.ac.uk/catalogue, gives you some information about administrative data that have been used for research in the past.