A Look at Relevant Peer-Reviewed Research
About this event
Full information and speaker profiles available on the website.
See the full programme here.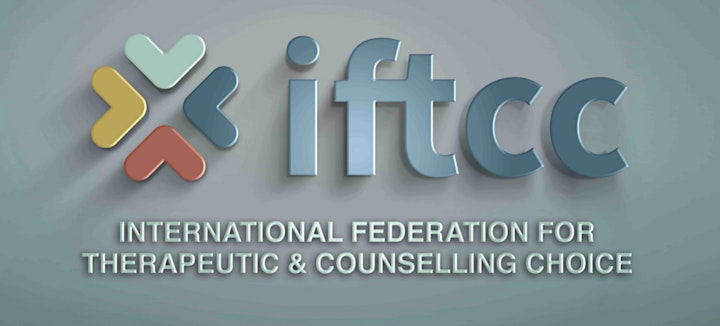 The UK Government states "Conversion Therapy does not work and can cause long lasting damage including negative mental health outcomes, homelessness, and isolation. It is vital that a ban on conversion therapy is comprehensive and effective," and
"We will continue to protect under-18s from being channelled into irreversible decisions. These proposals do not alter the existing clinical regulatory framework or the independence of regulated clinicians working within their professional obligations."
(Mike Freer, Minister of Equalities communication to MPs, 29 October 2021).
This one-day event will challenge that statement to show that the research by Coventry University's Conversion Therapy: an Evidenced Assessment and Qualitative Study produced to support a ban on 'Conversion Practices' is scientifically flawed and will harm adults and under 18s.
This event will aid consultation responses, expose scientific errors in the UK Government research and discuss future implications of such a ban.
There will be research-based examination of hetero-affirming therapies to demonstrate that they do not cause harm and are supported by scientific literature and a growing number of first-hand experiences.
Empirical Evidence and live testimonies will be produced to show that affirming children to reject their biological sex, transgendering them with hormonal and surgical interventions causes harm.
There will be a presentation by leading lawyers in the field to examine the Government's claim that religious freedom, free speech and client autonomy will be protected following such a ban.
Full Conference Venue details will be emailed to those who have registered, on Monday 22nd.
Organiser of Is the Government Ban on "Conversion Therapy" Safe?
The International Federation for Therapeutic and Counselling Choice (IFTCC) is a multi-disciplinary organisation that exists to support dedicated providers of services to individuals seeking change of their unwanted relational and sexual behaviours, attractions and patterns. It works to preserve the rights of clients to access such services, and of providers to offer services. It advocates for scientific integrity and research objectivity. Its anthropological approach is based on a Judeo-Christian understanding of the body, marriage and the family. It aspires to being guided by professional standards of association and practice, with transparent accountability. Those supporting the IFTCC include both professional and pastoral-care practitioners, physicians, educators, and legal and community leaders from around the world concerned with the promotion of psychosexual health for the individual, the family and the community.