Is your stuff haunted? A lecture on the phenomena of haunted possessions!
Enjoy a fascinating opportunity to engage in a paranormal lecture on the theories of ghosts and spirits attaching themselves to objects!
About this event
Is your stuff haunted?
This is a fascinating opportunity to engage in a lecture on the theories of ghosts and spirits attaching themselves to objects and how that can result in 'paranormal activity'.
Surely that's not possible! Or is it? Is it just a transference of energy from a person to an object? Or have people's imagination just gone wild? How are alleged hauntings of objects different to people worshipping objects of faith? If an object is haunted what does it look like and how does it manifest? How does it affect the owner or people that come into contact with it? What about people who, unwittingly sit on "that chair"? What do scientists make of it all?
Take a spine tingling journey into the fascinating world of paranormal activity versus science regarding haunted objects with former university lecturer, police officer and current day psychic medium and exorcist Julie Angel in an attempt to explain the unexplained. Fasten your seat belts and hold onto your hats. Don't miss it!
£2 off every ticket goes to Wetherspoons chosen charity CLIC Sargent registered charity number: 1107328. Tickets £15 cash only subject to availability we strongly recommend you book on-line in advance to avoid any disappointment!
5 *star rated on Freeindex
5*rated on Facebook
As seen in The Red Magazine, Woman's own, Chat it's Fate and Fortune, The Sun newspaper, News of the World, The Sunday people and the Daily Star!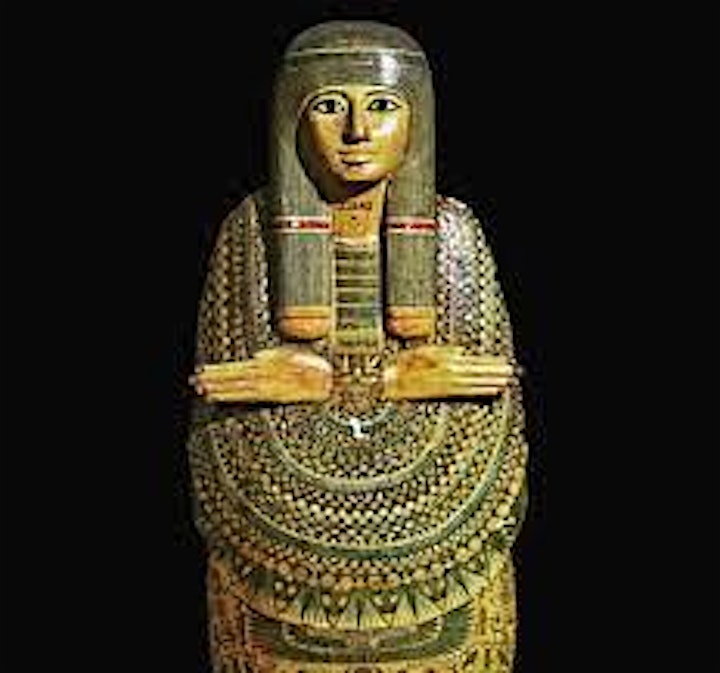 Organiser of Is your stuff haunted? A lecture on the phenomena of haunted possessions!
Julie Angel is an International Psychic Medium with over nineteen years experience.  A real life psychic detective, Julie used her abilities whilst in the police service to prevent and detect crime, find missing persons and save three people's lives.  She is still regularly called upon today to find missing people, pets and objects!
Julie has starred on Sky TV, ITV, BBC 1, Kerrang Radio, BBC Hereford & Worcester, Radio Wyvern and in the National Press.  She accurately predicted the outcomes for Channel 4's Big Brother and the World Cup Football 2006 and World Cup Rugby 2015.  Her clients include top musicians, sports personalities, actors, actresses as well as tv and radio presenters. Her passion though is helping people from all walks of life whether it is connecting them to people they have loved and lost or shedding some insight on how their life is unfolding.
Julie is available for 1-2-1 readings, public demonstrations, corporate/hospitality nights, parties, paranormal investigations, and spiritual church services.  She is an avid charity fundraiser and is available for evenings of clairvoyance and 'Street Psychic Events" to raise money and awareness for good causes.   
She has been head hunted for television, radio and articles in womens magazines including Red, Woman's Own and Take a Break Fate and Fortune. She has also been in The Sun, News of the World, the Sunday People, Action Wales magazine as well as local press.   She has worked for Barcelo Hotels, Costa Coffee, Greene King, Olde English Inns, Moto Services, Chef and Brewer amongst other leading chains. She has been used for ghost hunts at high profile venues such as Warwick Castle, Woodchester Mansion, Bodmin Gaol, Clitheroe Castle, Oxford Castle (with Witney television),  Pendle Hill The Ancient Ram Inn amongst other locations. 
Julie is light hearted and down to earth.  She does not follow any religion, sect, cult or belief nor is she opposed to any.  Legally she is obliged state that all of her work is for entertainment purposes only.