Description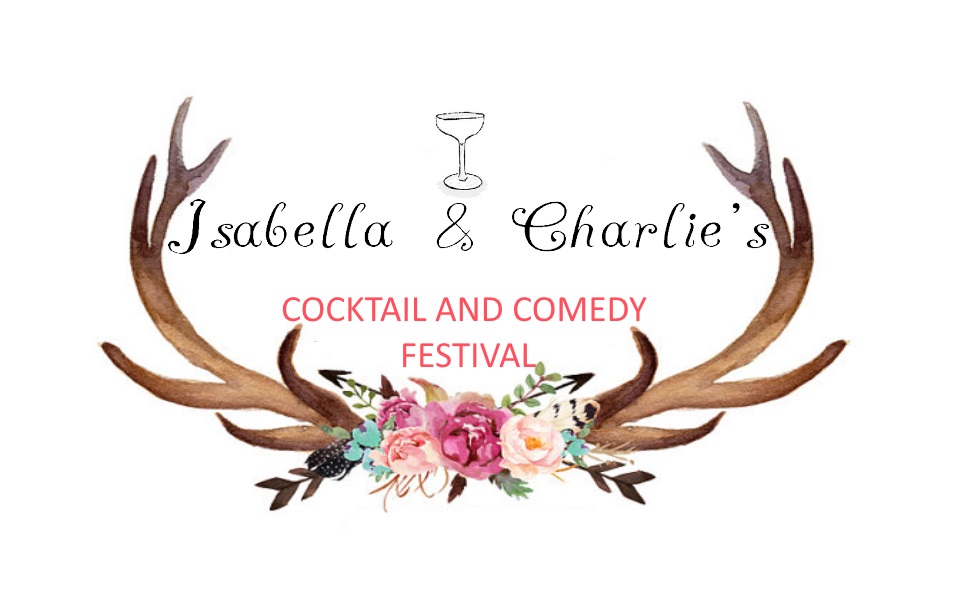 A celebration of cocktails, comedy and all the wild things. Hosting incredible live comedians of new and established, over fifty cocktails to tickle your fancy and Yorkshires best up and coming musicians in and amoungst the acts. It'll be a festival of magic, talent and not so timerous beasties.. Watch the story unwind and hints and nudges of what is to be expected. Revealing an oak tree aged secret about the woodlands before our time. Limited tickets available so secure your place at Haworth's first Cocktail and Comedy Summer festival before the chance vanishes..
This event is being held in aid of Sue Ryder Manorlands Hospice. The money raised will help people with incurable illnesses at the most important time of their lives.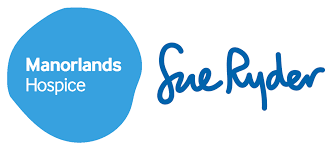 sweet drinks and love,
I&C.
https://www.facebook.com/cocktailandcomedyfest

"Many years ago long before this land, there was a forest full of dark secrets and timorous beasties. This forest was called Happiness. It was the kind of forest Mothers would forbid their children to play near and even brave men feared their lives to cross. Even the grass daren't grow too tall nor the flowers show their faces. The moon refused to shine light on this cursed land and the trees grew too scared to sway their leaves in the breeze. They stood petrified hiding in the shadows, too frightened to whisper secrets to one another. The beasties scurried out of their homes only when their situations became dire and food was scarce. The lived in fear of a force controlling their natural home and every moment was pure dread.

But Happiness wasn't always so dark. There was once a time when the beasties moved freely, colours were bright and the woodland laughed and gossiped. Excited for every new day. They'd blush when the sun rose high and kissed their skin, warming their souls. Come night they'd dance till dusk under an illuminated, starry sky and celebrated every waking second that they had been blessed with such a beautiful home. When the stars shone high, the moon would smile down upon the forest and with such radiant joy, magic occurred. Sweet potions were concocted. The raindrops saved by the plants and creatures became overflowing fountains of intoxicating potent medicines for the soul and the forest would dance and drink till sunrise. 

Happiness was the most beautiful place in the world, a visit would fill your soul with optimism and any thoughts of sadness or evil immediately evaporated. Once your toes felt the purity of the soil, you became a part of the land, even just for a short time. 

But that was a long time ago, before the sour ones arrived."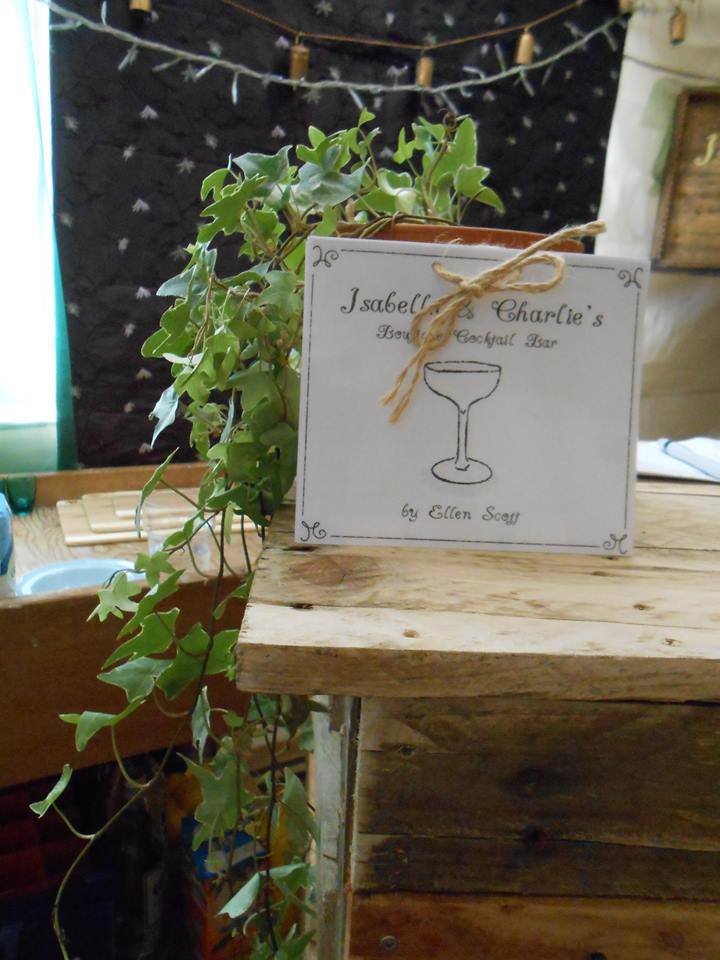 Sue Ryder is a charity registered in England and Wales (1052076) and in Scotland (SC039578). Ref. No. 04997. © Sue Ryder. April 2016.