About this Event
AGENDA
9 Registration and Coffee
9.30 Welcome & Members AGM (President & Treasurer Reports,Dues,Bylaws,Elections,Certificate Prizes)
10.00 Keynote speaker James Kwaan - Current Cyber Threats and What To Do About Them
10.45 Coffee and Networking
11.15 Living in Glass Houses- Can we be secure in today's open society?' - Alan Moffat, CISO / Director of Business & Cyber Services, Sapphire
12.00 Ethical Hacking - Will Bowditch, ENUSEC
12.45 ISACA Certificates & Member Development
13.00 Lunch
14.00 Use Identity to Power IT Modernization - Jiong Liu, Director, Marketing, Okta - how organizations can leverage identity to move to the cloud more quickly and securely
14.30 Defending Yourself From The Risks Beyond Your Reach - Sam Small, Chief Security Officer, Zerofox - best-in-class techniques and technologies to protect organisations against targeted attacks and exploitation of digital and social media platforms- and automatically remediate offensive content across all channels—at scale!
15.15 Coffee
15.45 AI Promises and Perils - Michael Rovatsos, Reader, School of Informatics, The University of Edinburgh
16.15. Closing Remarks - ISACA Scotland President
16.30 Close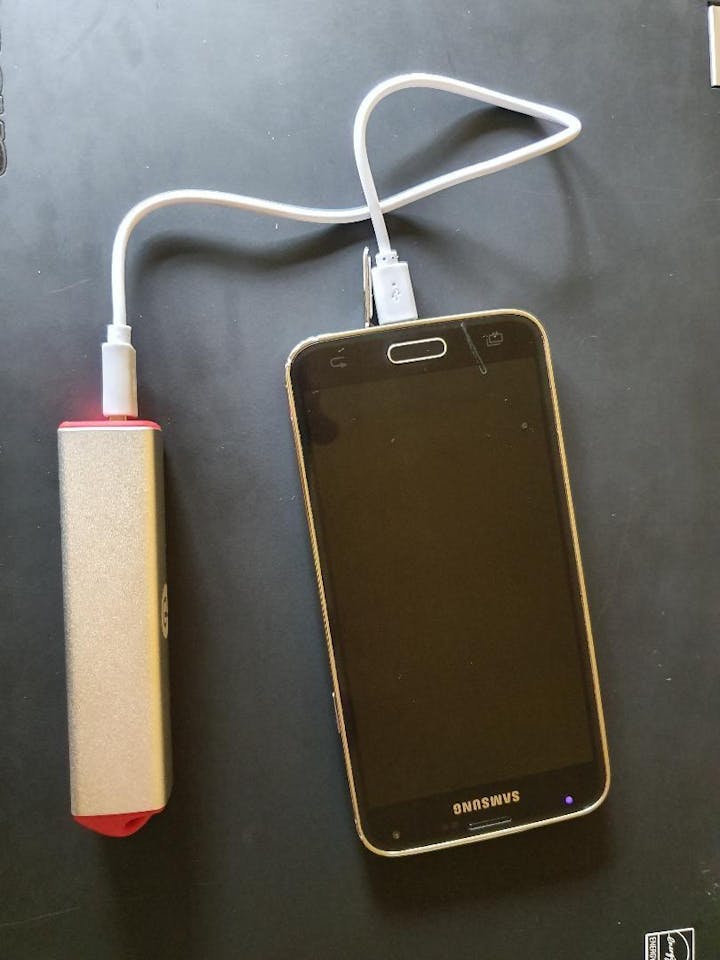 Free Gift to all attendees as an ISACA50 celebration and thank you for your support with particular thanks to our sponsors for making this possible - Sapphire, Okta and Zerofox
SAPPHIRE
Sapphire was established in 1996 and has a nationwide presence across the UK. Throughout our 23-year history we have provided dedicated data assurance services and best of breed security solutions to thousands of public and private sector clients. We enable our customers to protect their infrastructures, assets, data and users against current and emerging threats. As the founders of the National Information Security Conference (NISC), now in its 20th year, we also deliver events that focus on promoting security awareness, sharing the latest trends in defence and attack, as well as a wealth of IT security experiences from our customers and partners.
OKTA
Okta is the leading independent provider of identity for the enterprise. The Okta Identity Cloud enables organizations to securely connect the right people to the right technologies at the right time. With over 6,000 pre-built integrations to applications and infrastructure providers, Okta customers can easily and securely use the best technologies for their business. Over 6,100 organizations, including 20th Century Fox, JetBlue, Nordstrom, Slack, Teach for America and Twilio, trust Okta to help protect the identities of their workforces and customers.
ZEROFOX
ZeroFOX, the market leader in social media & digital protection, safeguards modern organizations from dynamic security, brand and physical risks across social, mobile, web and collaboration platforms. Using diverse data sources and artificial intelligence-based analysis, the ZeroFOX Platform identifies and remediates targeted phishing attacks, credential compromise, data exfiltration, brand hijacking, executive and location threats and more. The patented ZeroFOX SaaS technology processes and protects millions of posts, messages and accounts daily across the social and digital landscape, spanning LinkedIn, Facebook, Slack, Twitter, Instagram, Pastebin, YouTube, mobile app stores, the deep & dark web, domains and more.