ISACA Winchester May Chapter meeting - Hacking Maritime Blockchains, and ot...
Description
Wednesday May 16th 2018, @BDO Ocean Village Southampton
**Note meeting also open to local BCS Chapter members and we look forward to welcoming you to this event**
Topic: Hacking Maritime Blockchains, and other Security Shenanigans!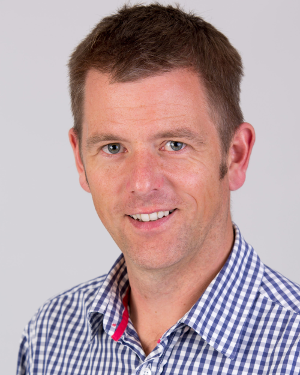 Ken Munro is Partner and Founder of Pen Test Partners LLP, a firm of experienced penetration testers, otherwise known as ethical hackers. He regularly blogs on everything from hacking cars, the Internet of Things, and maritime security. He also writes for various newspapers and industry magazines in an effort to get beyond the unhelpful scaremongering put about by many security vendors. Ken has become a voice for reform and legislative change in the largely unregulated IoT, briefing UK and US government departments as well as being involved with various EU consumer councils.
Ken will present a number of topical and interesting areas of security including hacking a maritime blockchain, reverse engineering a Tesla, and an ATM, and who knows what else he may have in store for us. This has all the makings of a thoroughly enjoyable and educational evening.
19:00 Arrive, networking and nibbles
19:30 Presentation starts
20:45 Q&A
21:15 End
BDO Southampton: https://www.bdo.co.uk/en-gb/locations/bdo-southampton
Arcadia House Maritime Walk - Ocean Village Southampton, SO14 3TL, United Kingdom
Non members £20