Description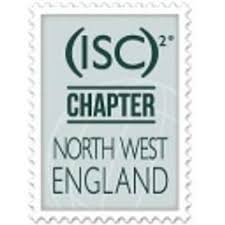 Recently we saw a global cyber attack from WannaCry ransomers. So far, 200,000 computers across 150 countries are known to have been infected in the first wave of the WannaCry cyber attack and many more systems could still be vulnerable. With Ransomware becoming an easy source of revenue for cybercriminals, attacks like WannaCry will only continue until organisations gain a better understanding of where they are vulnerable and whether the right controls have been put in place to reduce the risk.
WannaCry could have been prevented with good visibility into where weaknesses resided within the infrastructure and the right decisions on what should be patched or protected. Join Sean Leaver, Senior Systems Engineer at Tenable, as he talks through what happened, shares how Tenable's customers reacted and what can be done to protect organisations in the future.
The (ISC)² North West Chapter host or present at a number of business meetings, professional events and social activities throughout the year. (ISC)2 members also receive Group A CPEs for attending our meetings and events, we'll even load them into your (ISC)2 account for you!