ISCF Healthy Ageing Consortia Building and Consultation Workshop - Expressi...
Description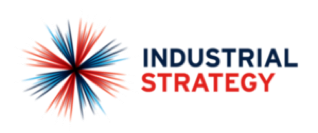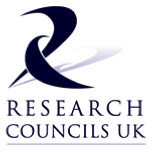 KTN, together with Innovate UK and the Research Councils are pleased to invite you to express your interest in attending a collaboration workshop for a potential new Industrial Strategy Challenge Fund in Healthy Ageing.
The UK Government's Industrial Strategy Challenge Fund (ISCF) provides funding and support to UK businesses and researchers and is part of the government's £4.7 billion increase in research and development over 4 years. In working together, government and industry can address the challenges of ageing while capturing a growing global market. The Industrial Strategy White Paper announced a Grand Challenge on Ageing and ISCF Healthy Ageing would support that ambition.
The objective of this workshop is to bring together SMEs with a range of key stakeholders in order to promote early stage collaboration in anticipation of the ISCF Healthy Ageing challenge.
**Places are limited and will be allocated after expressions of interest have closed. All attendees will be required to undertake and/or submit some pre-workshop preparation. Details of the obligatory preparation work will be provided at the time of confirming a place.