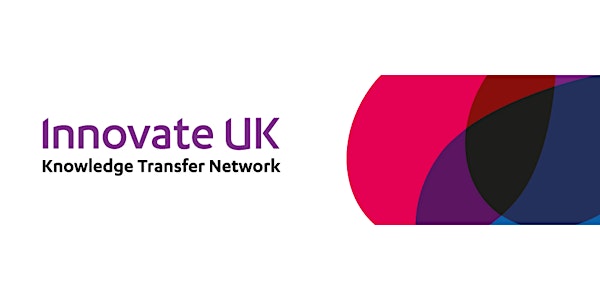 ISCF Transforming Construction: Manufacturing Better Buildings - Bristol
Location
Bristol
Bristol
United Kingdom
Description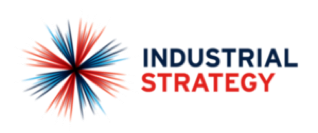 As part of the Industrial Strategy, the Government will invest up to £170m in the Transforming Construction: Manufacturing Better Buildings Industrial Strategy Challenge Fund (ISCF). The objective of the Challenge is to more quickly provide safer, healthier and more affordable places to live and learn that use dramatically less energy.
This ISCF challenge will bring together the construction, manufacturing, energy and digital sectors to revolutionise how we deliver the buildings the UK needs. Concentrating on:
How we manufacture buildings
How we design & manage buildings
How we power buildings
This call will be for Collaborative Research and Development (CR&D) and will consist of a portfolio of projects for up to 12 month feasibility projects and up to 24 month CR&D projects which address the subjects being explored by the Core Innovation Hub which relates to how we manufacture, design and manage buildings.
The details and scope of the project can be found online here.
This briefing event will include:
an opportunity to hear about the objectives and scope of the CR&D programme
an opportunity to learn how to get involved in the CR&D programme
opportunities to network and develop ideas and partnerships for the competitions
an opportunity to meet with UK Research and Innovation, KTN, CS-IC and wider stakeholders
Online Networking Platform: The KTN is hosting an online platform 'Meeting Mojo' to support potential applicants in finding partners for the ISCF Transforming Construction CR&D Call. Meeting Mojo allows you to search for and message potential partners to form a consortium for this competition. You can opt in for access for this during registration for any of the events.
Expression of interest - deadline extended: If you are interested in attending this event please register on this site by 5pm, 19th July, to indicate your interest. As places are limited for the event you will be contacted by 20th July to confirm if you have been allocated a place. Venue information will be given to confirmed participants only.
We are looking to have representatives from as wide a number of organisations as possible. As we are limited on numbers we would ask that organisations (including universities) only send 2 representatives maximum.
Not able to attend? There will be a main Briefing event in London on 23rd July which will also be available via webcast and you can register to join online here. There will also be additional events in Glasgow (19th July) and Birmingham (25th July).