ISCP: Canine Emotions, Fear (2 day event, 23rd and 24th March 2019)
About this Event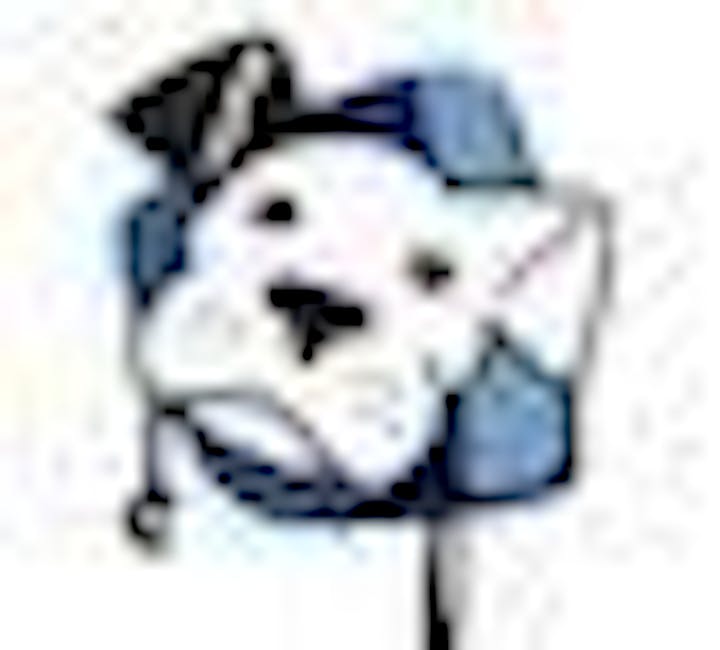 We will also be discussing learned behaviour, stress, desensitisation and counter conditioning. This workshop will also consist of a practical element, case studies and videos.
Core Emotions. What is Fear, the strategies that dogs use and how we influence those choices; Dale McLelland, Being Canine, Dog Behaviour and Training.
How Fear and Trauma affects development and attachment; Natalie McLelland.
Medication and Alternative Strategies; Judy Morris BVMS MPhil CertVR MRCVS Small Animal Veterinary Surgeon
Freya's story; Janice MacLeod BSc(Hons) RVN Veterinary Nurse.
What Is Galen Myotherapy? And how can it help pain? Alison McHendry.
We are pleased to be announcing the launch of INTOdogs, Scotland!