Description
The ISG Smart Card and IoT Security Centre Open Day 2019 marks the 17th anniversary of the Smart Card Centre. This year, the event will be held in the memory of Mike Walker, who set up the Smart Card Centre in 2002.
It will be held in the Picture Gallery at Royal Holloway, and acts as a relaxed networking and exhibition event for its sponsors, supporters and industry representatives. There will be practical demonstrations and lectures from recognised experts, with VIP guests and students in attendance (some of whom will be looking for jobs). A buffet lunch and refreshments will be provided.
More information about the event can be found on the ISG Smart Card and IoT Security Centre website here.

We really hope you can support our Open Day this year and we look forward to welcoming you in August.
Please note: There is no fee to attend this event.
AGENDA:
09:00 ~ Registration/Coffee
10:00 ~ Introduction and Welcome to the Event
Welcome to Royal Holloway: Prof. Paul Layzell (Principal)
Welcome to the Open-Day: Prof. Konstantinos Markantonakis (Director)
10:20 ~ Exhibition Morning Session Start
12:00 ~ Buffet Lunch Start
13:00 ~ Exhibition Afternoon Session Start
14:30 ~ Exhibition Awards Ceremony
15:00 ~ Guest Lecture (Main Lecture Theatre), in the memory of Prof. Mike Walker
Introduction by Prof. Keith Mayes and Prof. Fred Piper
Guest Speaker: Prof Steve Babbage (Vodafone Group)
16:00 ~ Speaker thanks and closing remarks from Prof. Konstantinos Markantonakis


Travel & Parking: Our campus is based in Egham, Surrey. Details of the location can be found here.
If you are travelling by car, visitors to the Smart Card Centre open day will be able to park on campus (no permit or pre-registration required). A map of the car parks can be found here. (Car park 4 is the largest of the car parks so we often suggest this is the best one to park in).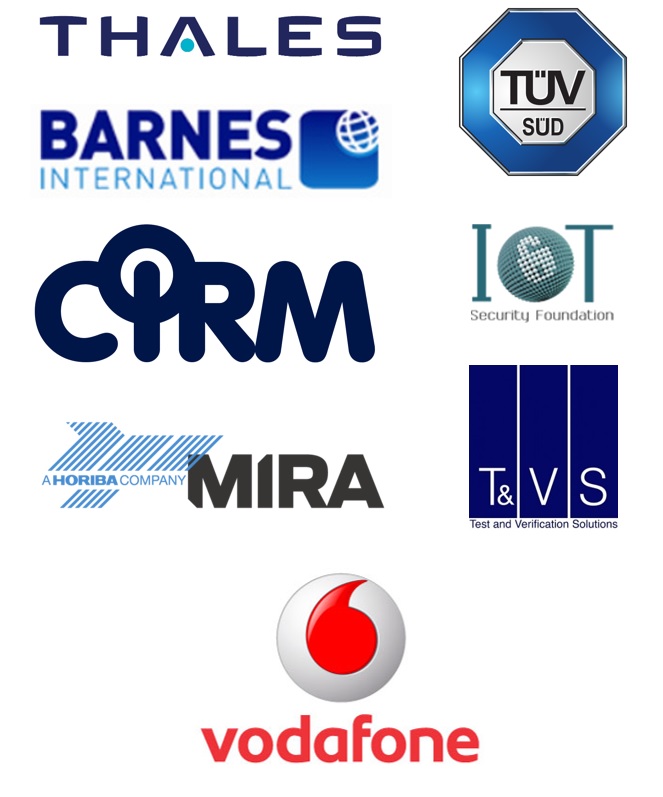 Organiser of ISG Smart Card and IoT Security Centre Open Day 2019