An evening of conversation with photographer Simon Norfolk.
About this event
Simon's work has garnered accolades including The Infinity Prize from the International Center of Photography, the European Publishing Award and multiple World Press Photo and Sony World Photography awards.
We will be talking to Simon about why he refuses to be referred to as a 'photojournalist' and discuss his work as it has explored the meaning of the word 'battlefield'. Simon has spent much of his career capturing images from the frontline of military conflict and climate conflict zones, including Soqotra (Yemen) and Afghanistan; in these locations he strives to show the hidden complexities of conflict regions in stark contrast to traditional conflict photography.
We will be travelling with Simon, and a group of travellers, to Soqotra in November 2021, and so this event will also be an opportunity to find out more about the upcoming trip.
For all those joining in person, please make sure your arrive by 18:50 as we will start the live-streaming at 19:00 sharp.
We'll have drinks and nibbles after the event, as it is time we get together for a good old chinwag!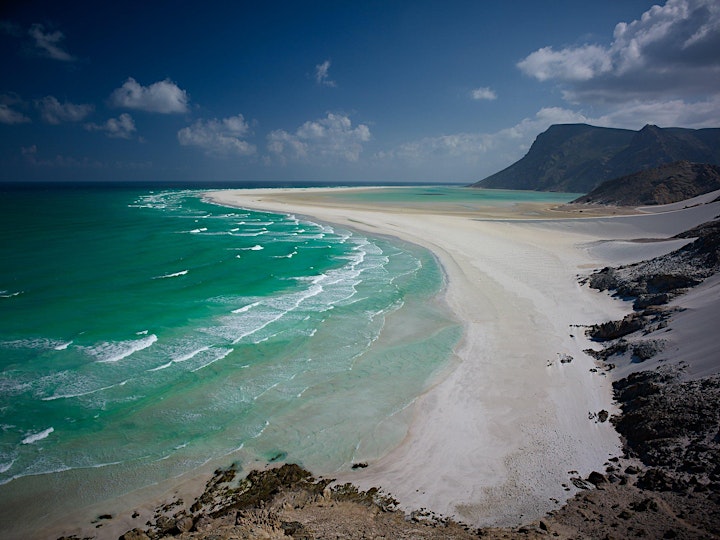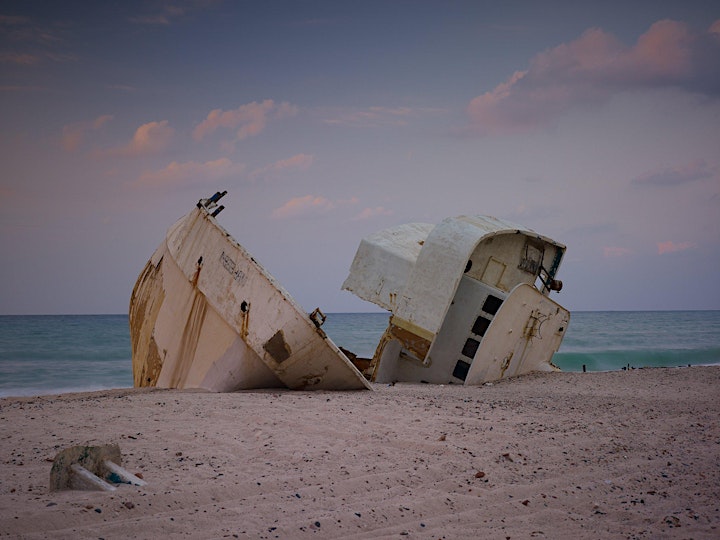 Organiser of ISHKAR in conversation with photographer Simon Norfolk
Flore and Edmund arrived in Afghanistan expecting to find the country they were so used to seeing on the news: arid landscapes, soldier lined streets, extreme poverty. And while this is part of what they came to know, their experience was much more shaped by encounters with Afghanistan's extraordinary craftsmanship, ancient heritage and outstanding natural beauty.
After living and working there for 3 years, they returned to set up ISHKAR in London, providing a platform for luxury artisanal products, each made by an artisan whose practice has been affected by war.
Through ISHKAR's curated collection of pieces they provide a window onto countries known for their rich culture long before they were known for war.