You can relax in the open house, tropical vibes & get lost amongst the brightly coloured plant-filled interiors. Enjoy Tacos & Cocktails
About this event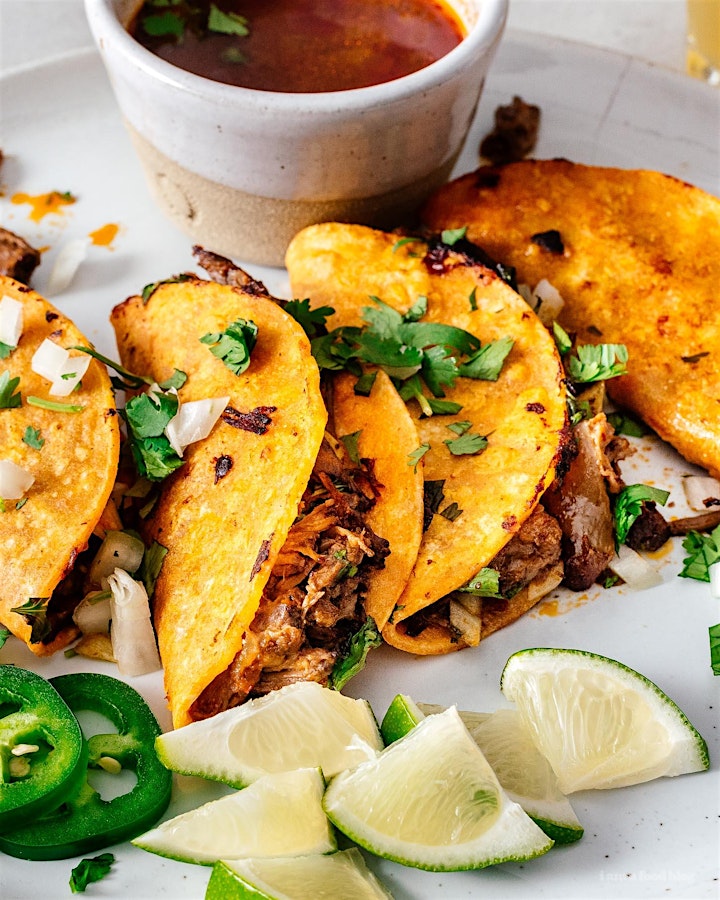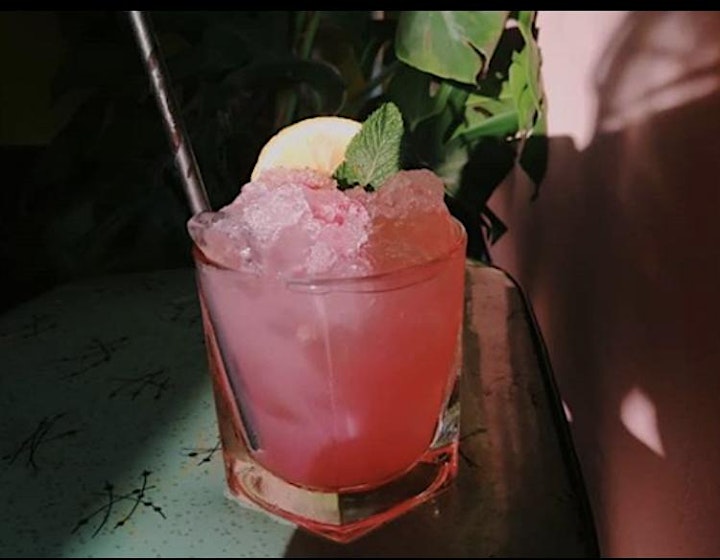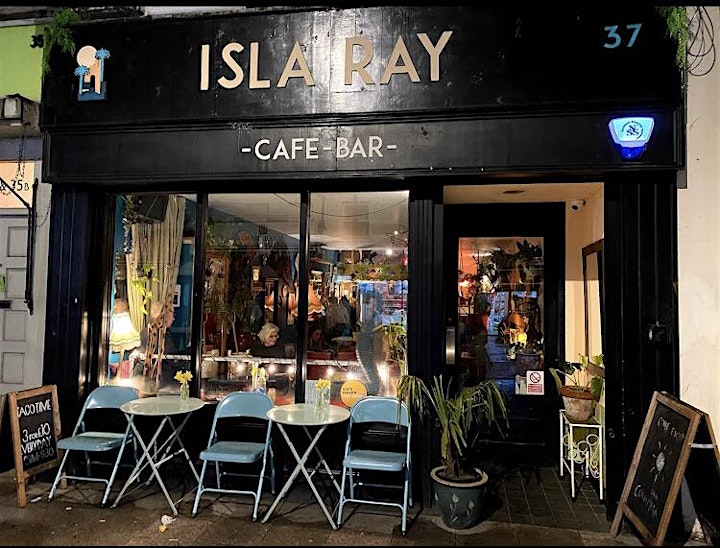 We are so exciting to be hosting a weekly Supper club.
Come dine with Merci Me, every Tuesday 5pm- Late at the beautiful setting of Isla Ray. Surrounded by visual delight let us delight your tastebuds 🤤
Menu on the night:
BIRRIA style tacos with an island twist 🏝🌮
CHOOSE FROM:
Peppered Steak
Jerk Chicken or
Brown Stew Jackfruit
DESSERT:
Mini Apple Crumble Cups
Or
Back to S
chool Cake
Tacos: 3 for £10
Desserts: £3
You can relax within the "open house" retro, tropical vibes & get lost amongst the brightly coloured plant-filled interiors.