About this Event
The desire is to explore commonalities and differences between the two islands, expressed by multiple artistic mediums as well as to generate links for future research, business opportunities and creative relationships. ​
For reservations: ​https://rb.gy/guekzv
​For more information: ​http://www.island2islandart.com/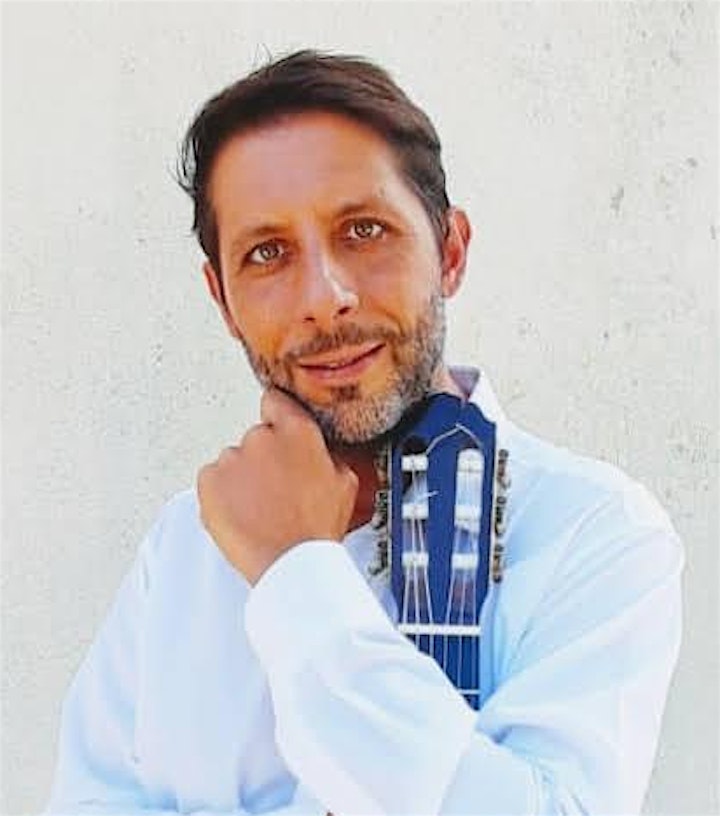 I'm glad to take part with my music to the cultural initiative curated by Rita Carta Manias at the Velorose Gallery. I'm performing Sunday 4th and Friday 9th of October at 4 pm.
In collaboration with
and