Islington Conservatives, North: General Election Fundraiser for James Clark
Description
James Clark, the Conservative Candidate for Islington North, will be hosting a fundraising evening to meet friends, supporters, and local association members
We are delighted to invite you to a fundraiser for our candidate in Islington North - spaces are limited so please book early
James worked at CCHQ and the NHS before serving in the British Army as an Infantry Officer for seven years, where he still serves as a Reservist.
Since leaving the Regular Army he has travelled, started a small business, and been involved in the Conservative Party in a number of ways.
As well as discussing political issues in an informal setting, James will also be screening his BAFTA award winning documentary of his first tour in Afghanistan "Return to Death Valley" and taking questions from the audience about his experiences.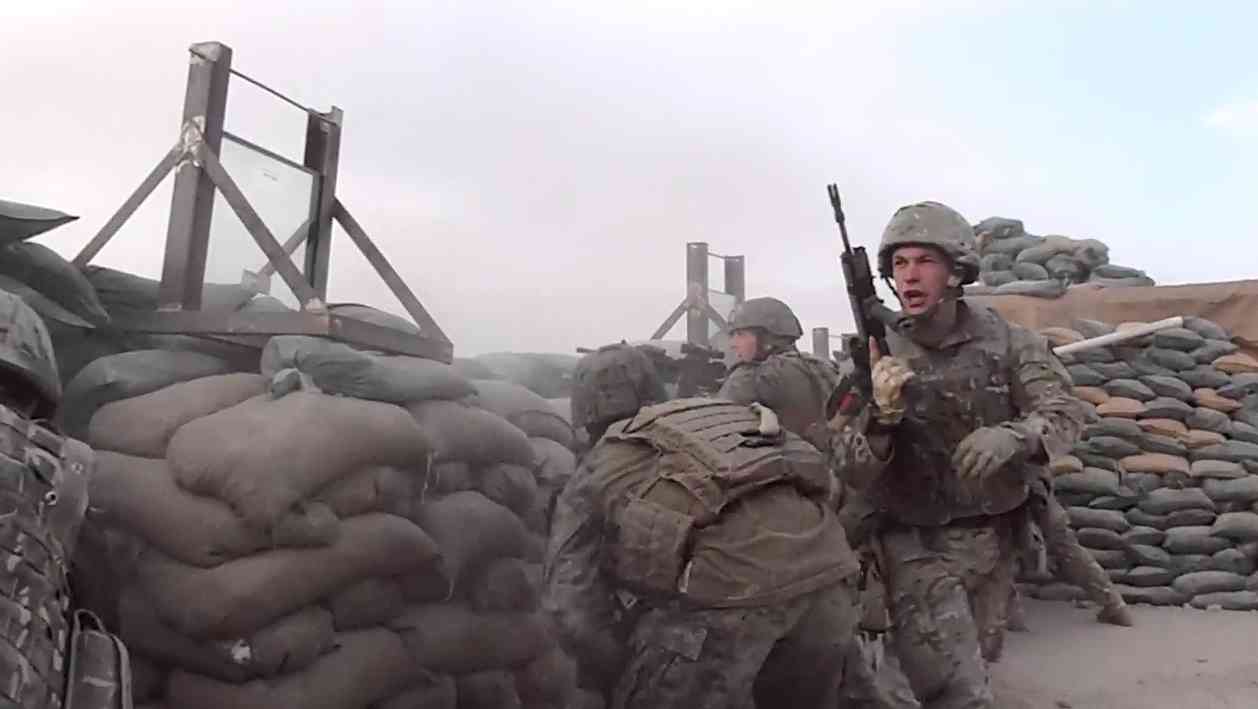 Tickets are £10 on the door. Refreshments will be available for a small fee and there will also be a silent auction of original pictures of Islington (donated by a friendly artist)
The nearest stations are Essex Road: a 3 minute walk, or Highbury and Islington: a 15 minute walk
We look forward to seeing you there!